Case Studies
Nicholas Anthony has completed thousands of projects over its 55 years in the industry, each one bespoke and unique. See some of our latest and greatest work below.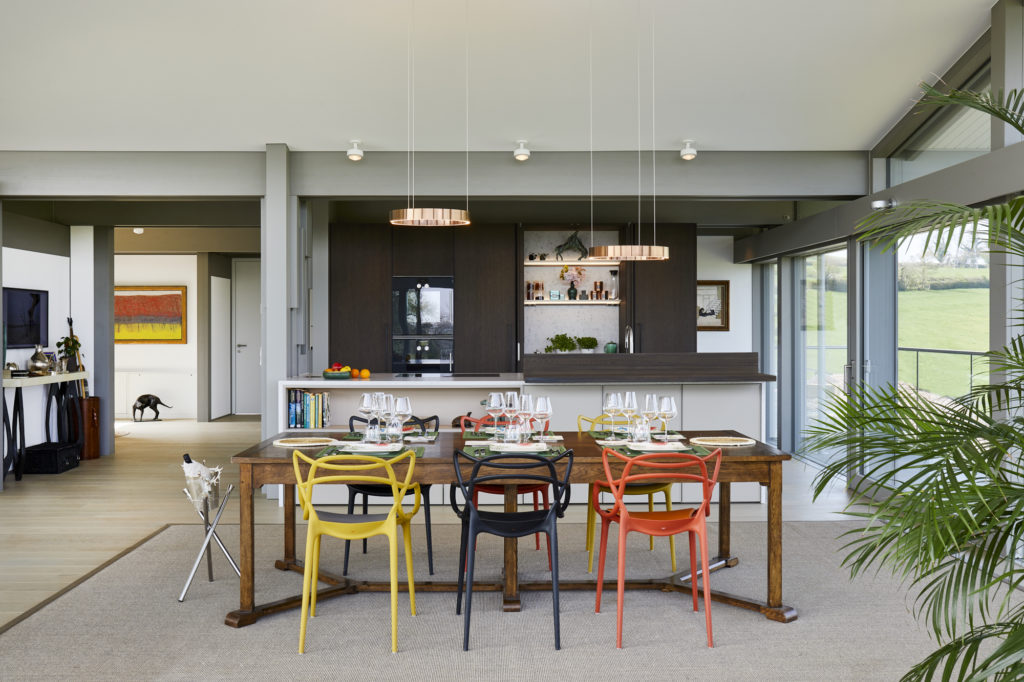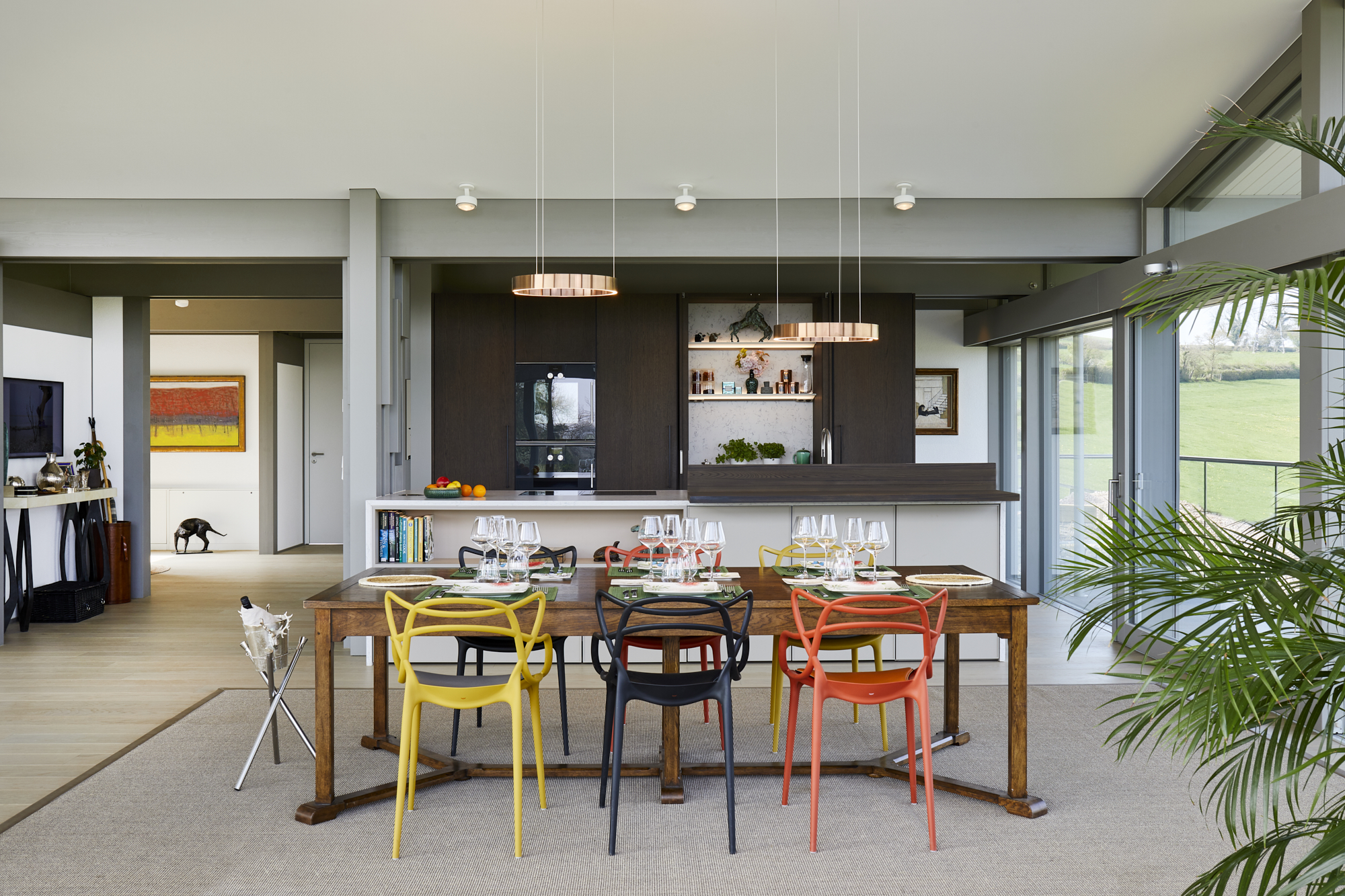 Huf House
A stunning, modern house in Somerset inspired by the principles of Bauhaus design. Discover how our Knightsbridge team created the perfect kitchen for this home.
See more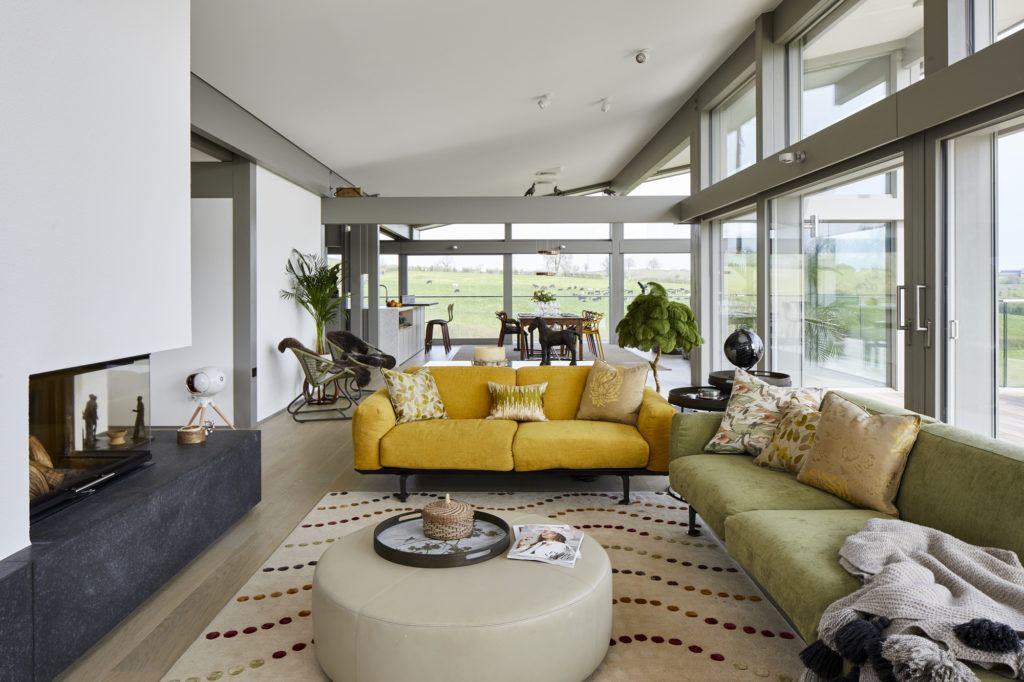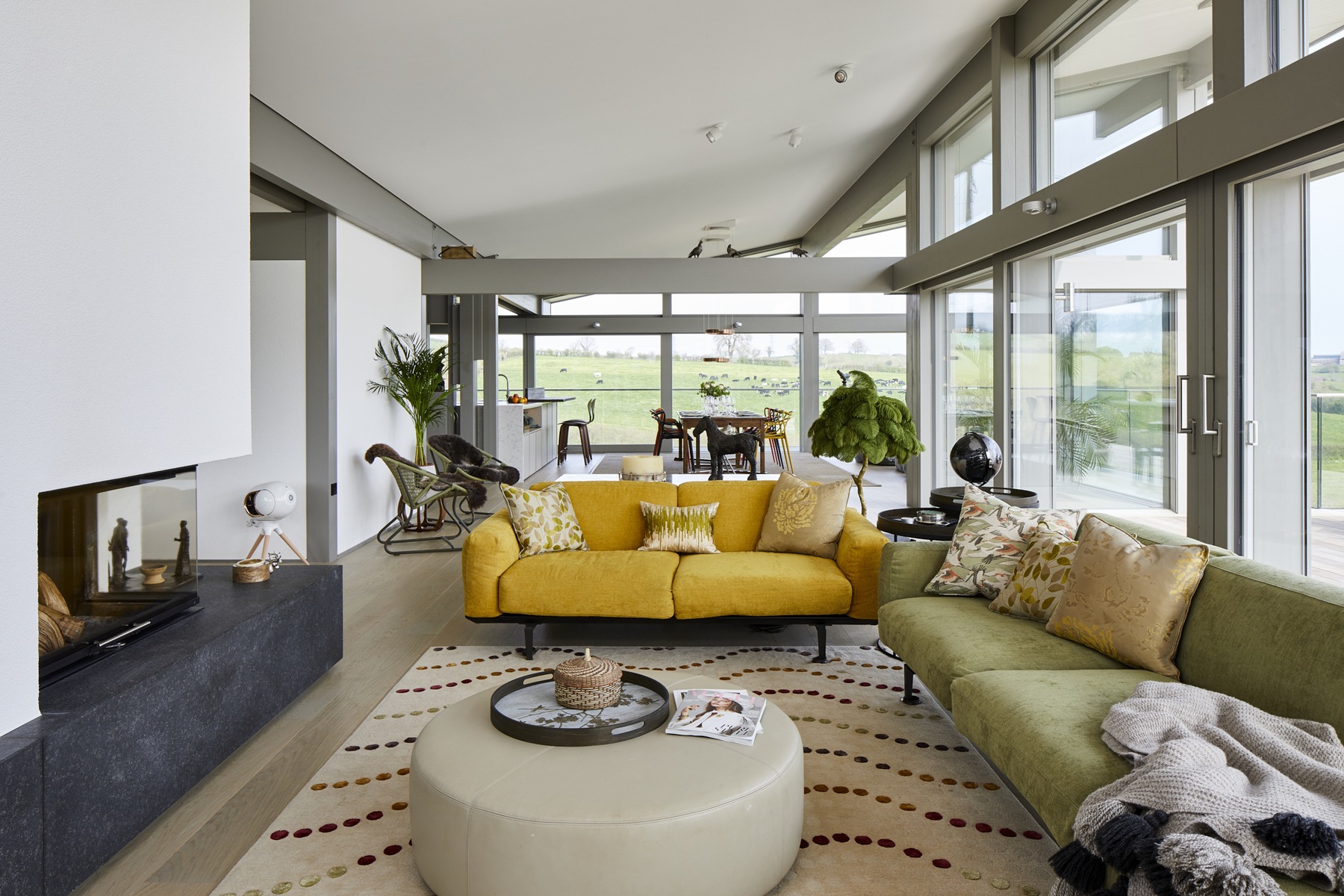 Customer Comment
"The bespoke partition wall is a special feature. Every visitor has commented on how wonderful it is. It is the difference between a 'nice' house and a 'WOW' house! Pictures really don't do it justice."
Mrs H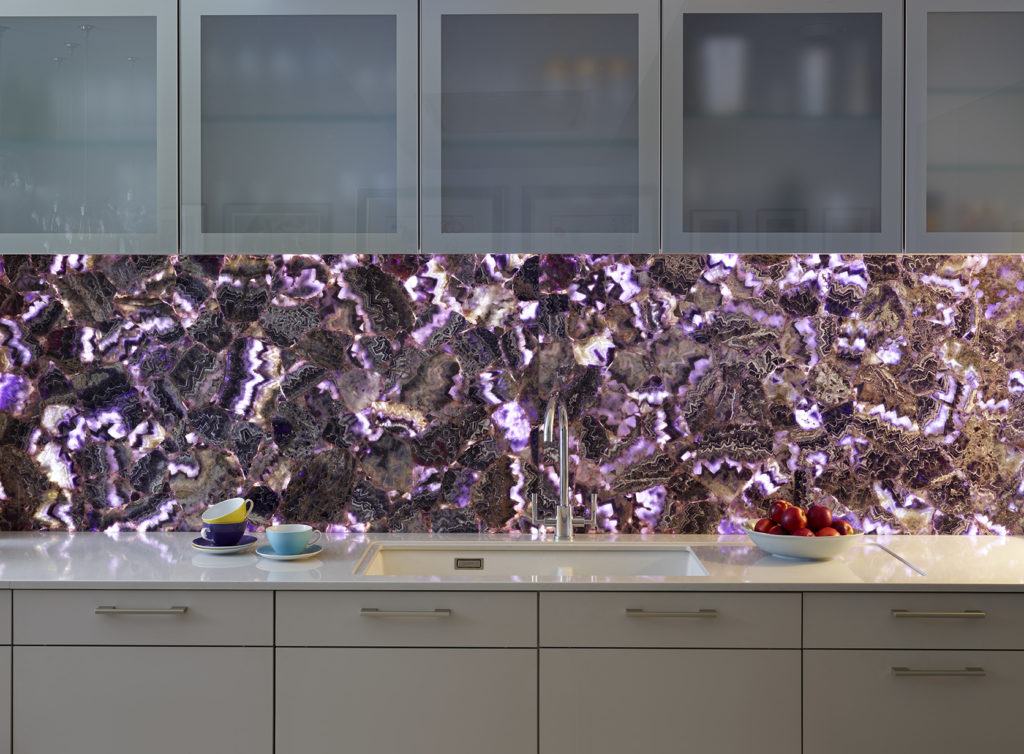 Belgravia Beauty
Looking to make your kitchen stand out? Take a look at this magnificent kitchen with a Violet Quartz splashback feature!
See more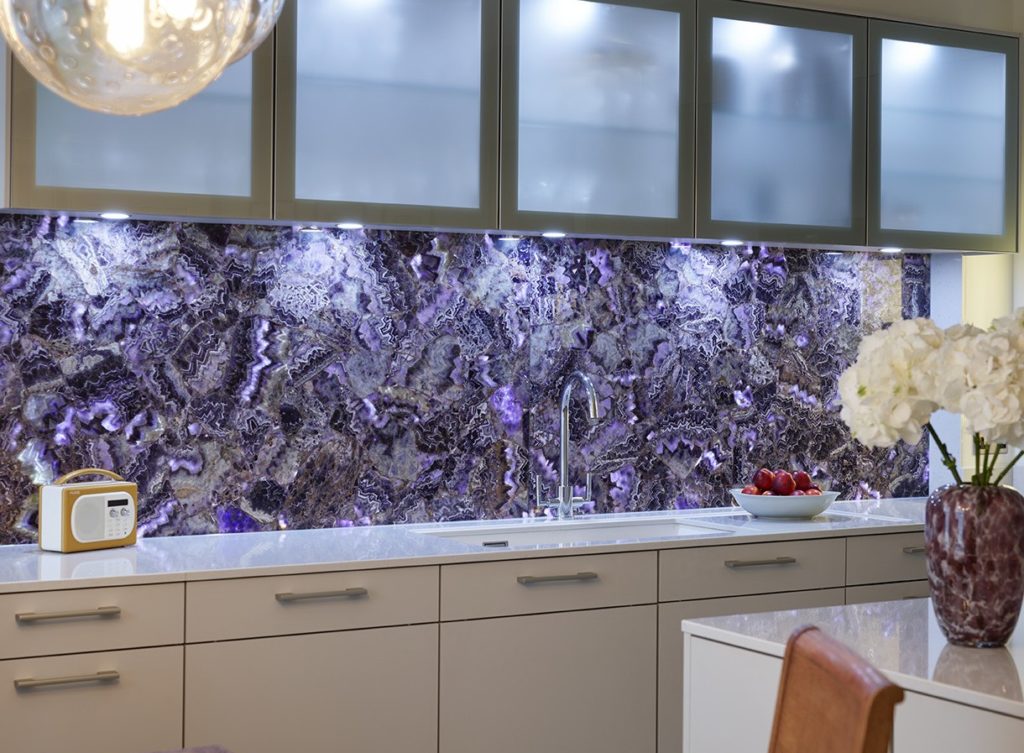 Designer Comment
"The addition of an LED light panel behind the splash back has give extra depth to the violet quartz stone allowing the precious stones to shine as if they were part of the finest jewel collection."
Niko, Senior Design Consultant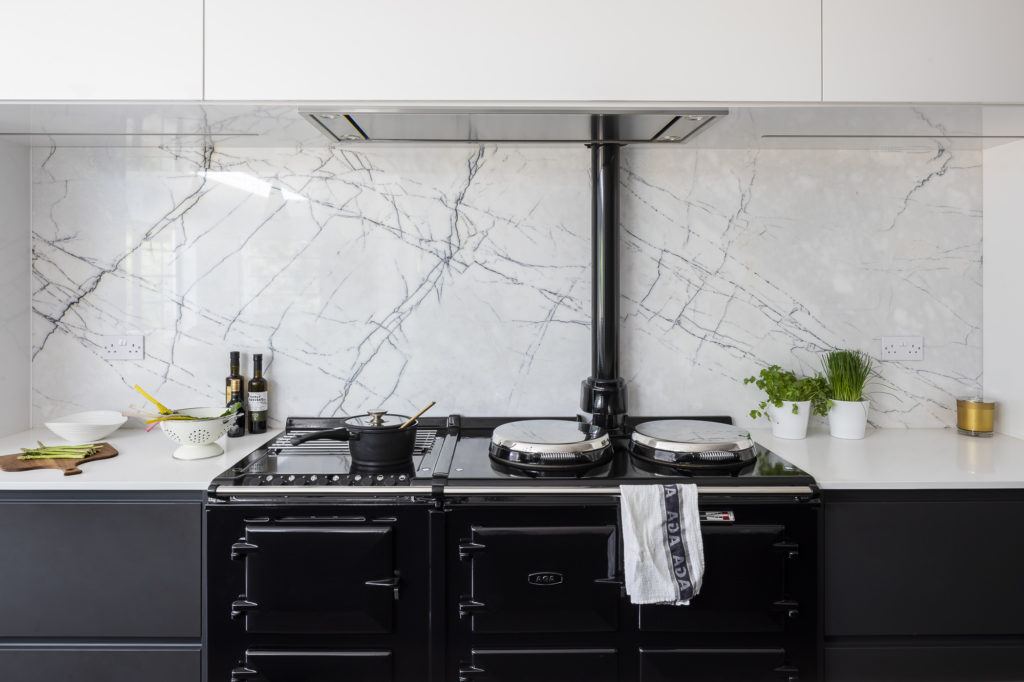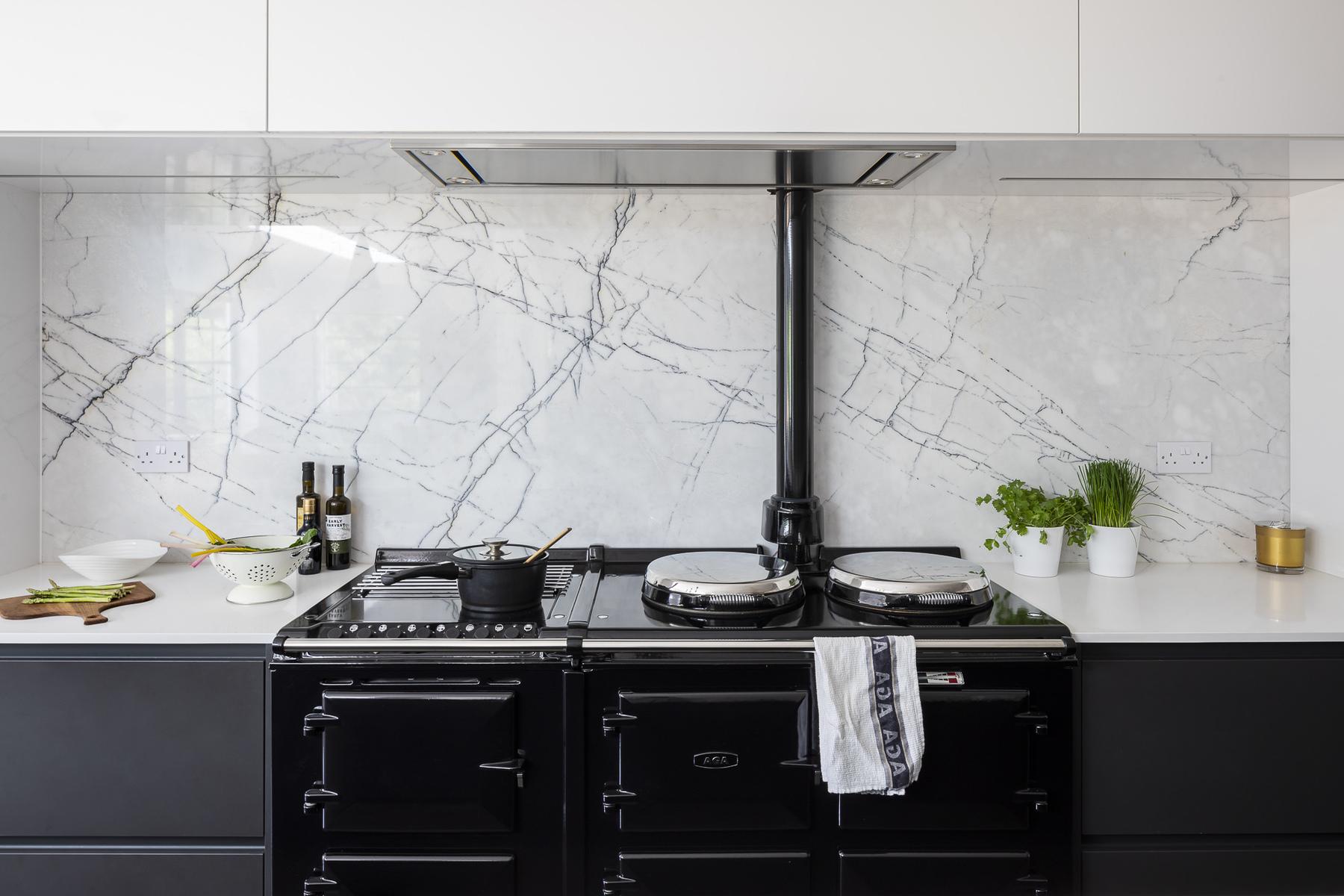 Smart-deco
Situated in the most sought-after area in Woking, this stunning kitchen shows an elegant balance between contemporary and retro design.
See more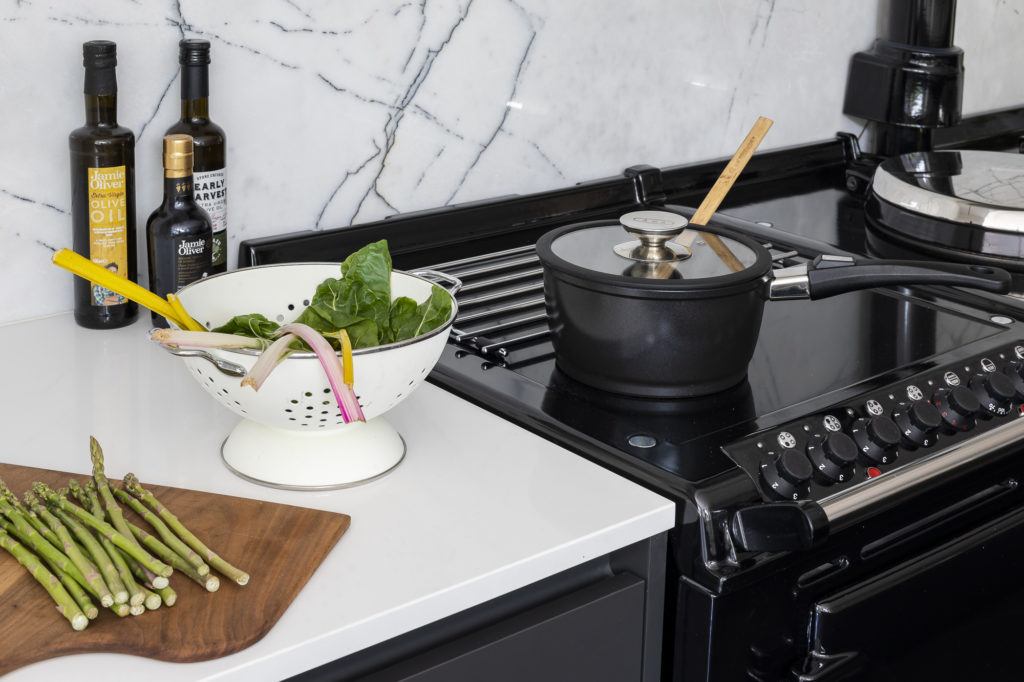 Customer Comment
"We were after a timeless luxury that can be used for everyday cooking as well as a stunning hosting space for dinner parties and this design definitely achieved that. We love it!"
Mr J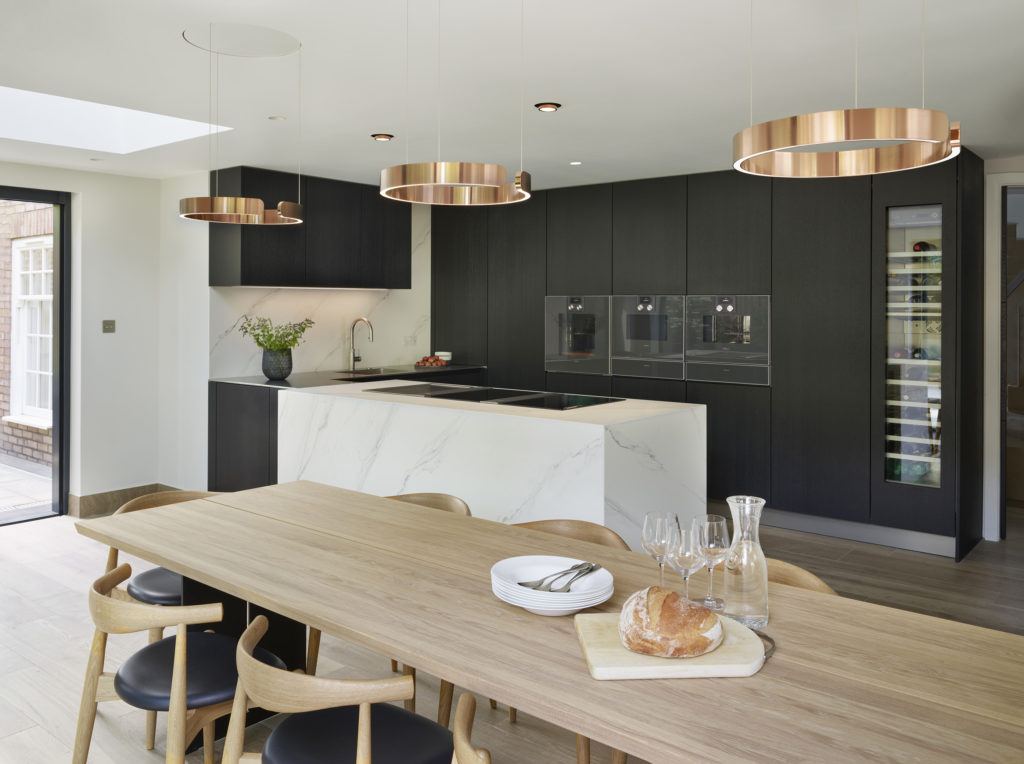 Seemingly Simple
This design may seem simple but continuous marble features and clever design make this kitchen absolutely stunning.
See more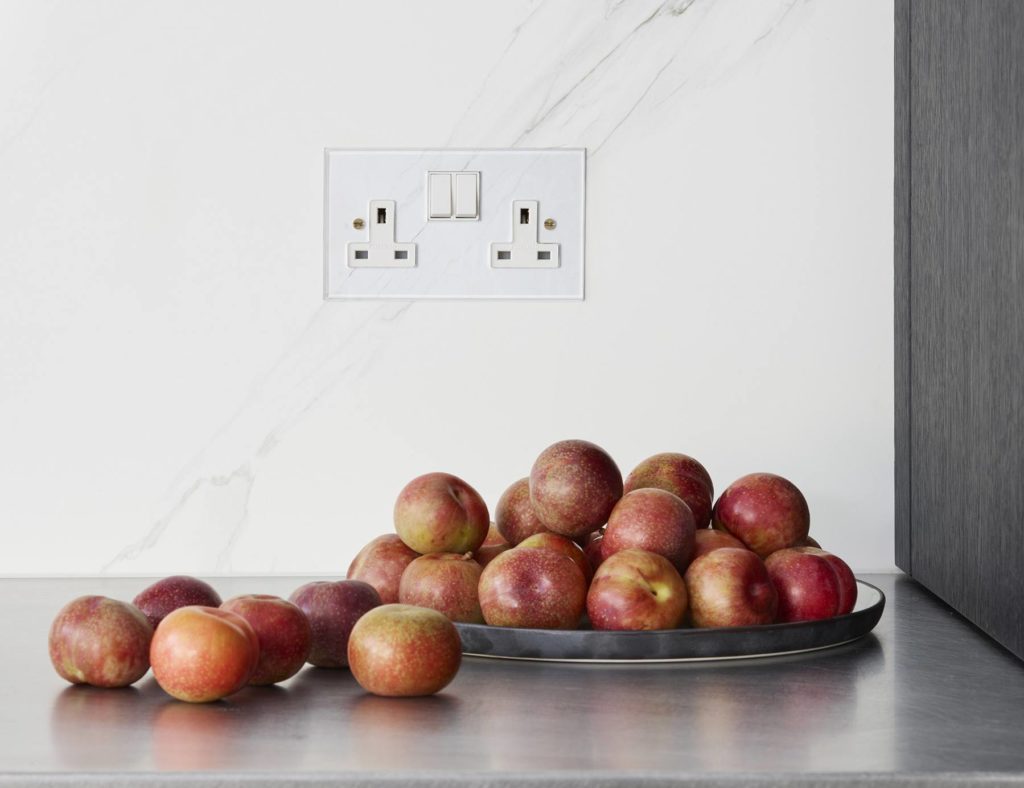 Designer Comment
"The SieMatic veneer in Black Oak cabinets offer a deep luxurious feel whilst keeping neutral and natural with the other tones within the kitchen."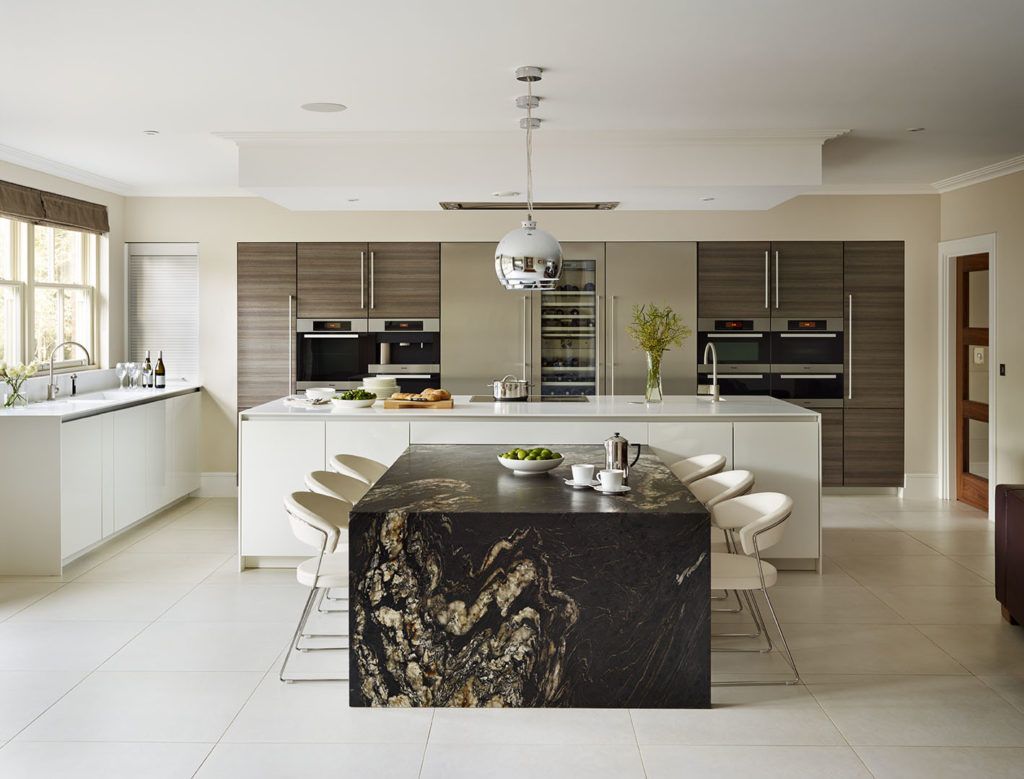 Island Living
A double length island and bespoke, built-on dining table make this expansive kitchen a bespoke beauty.
See more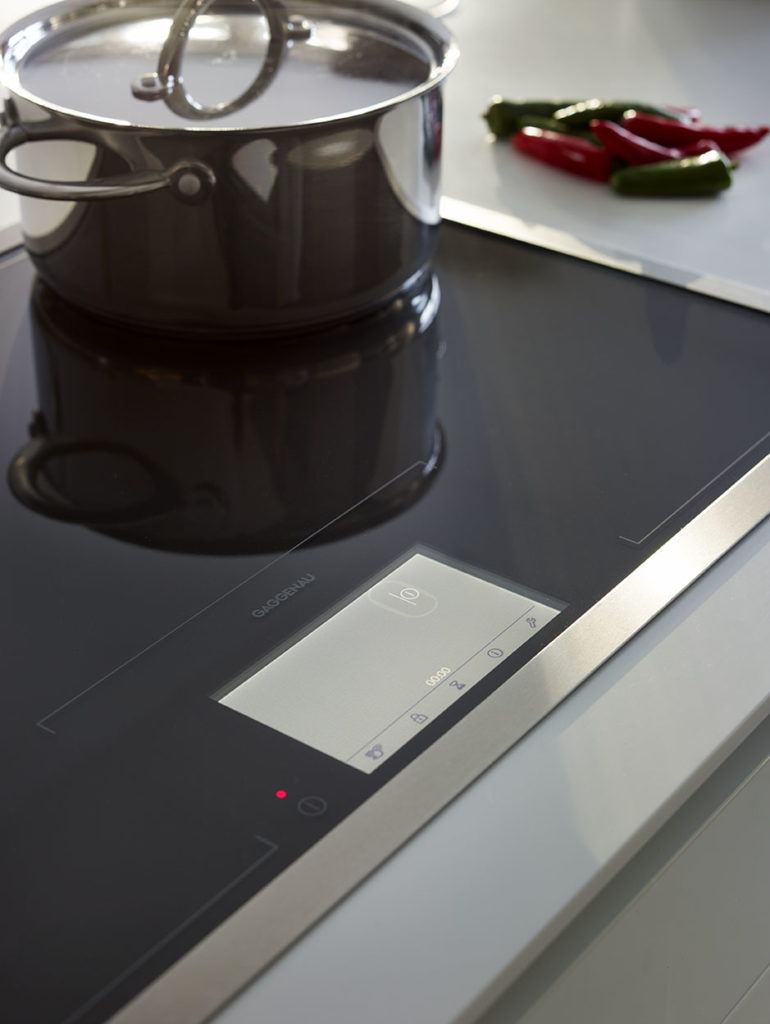 Customer Comment
"Some people prioritise looks above anything else, but for me, it has to be just as practical as it is good looking."
Mrs W