About Nicholas Anthony
Nicholas Anthony is a family-run business founded in the UK in 1963. Nicholas Anthony specialises in the design and installation of high-end, ultra-contemporary as well as classic and traditional kitchens, bathrooms and home interiors.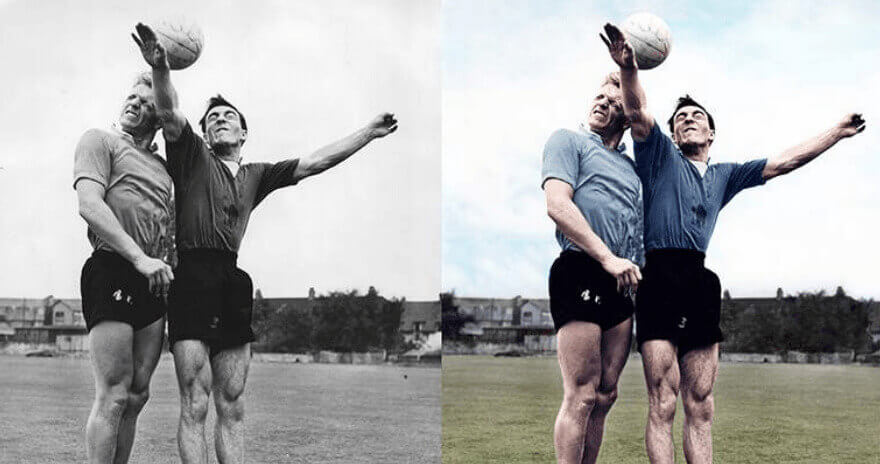 Our story
Nicholas Anthony founder, Tony Nicholas Sr. was a forward for Chelsea FC at Stamford Bridge in the 1950s. Nicholas turned professional with First Division champions Chelsea in May 1955. He was capped by England at youth level: against a Denmark youth Xl in October 1955, he scored three times in a 9-2 victory and, according to The Times' correspondent. "had a rare eye for the target and a left foot of great power".
While still playing football, he trained as a cabinet-maker and opened a DIY shop in Chelmsford. This developed into a successful interior design business which he passed on to sons Tony. pictured right. and Kevin.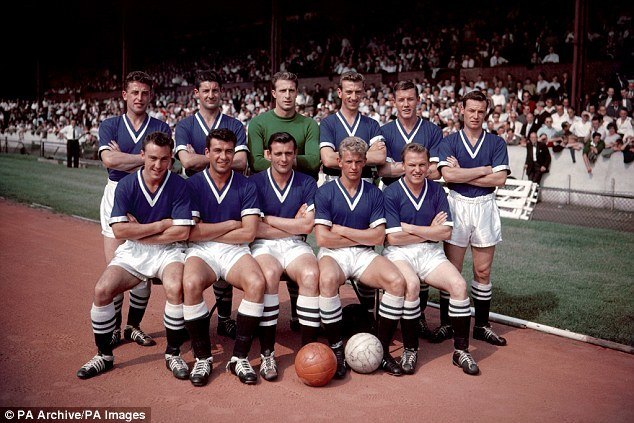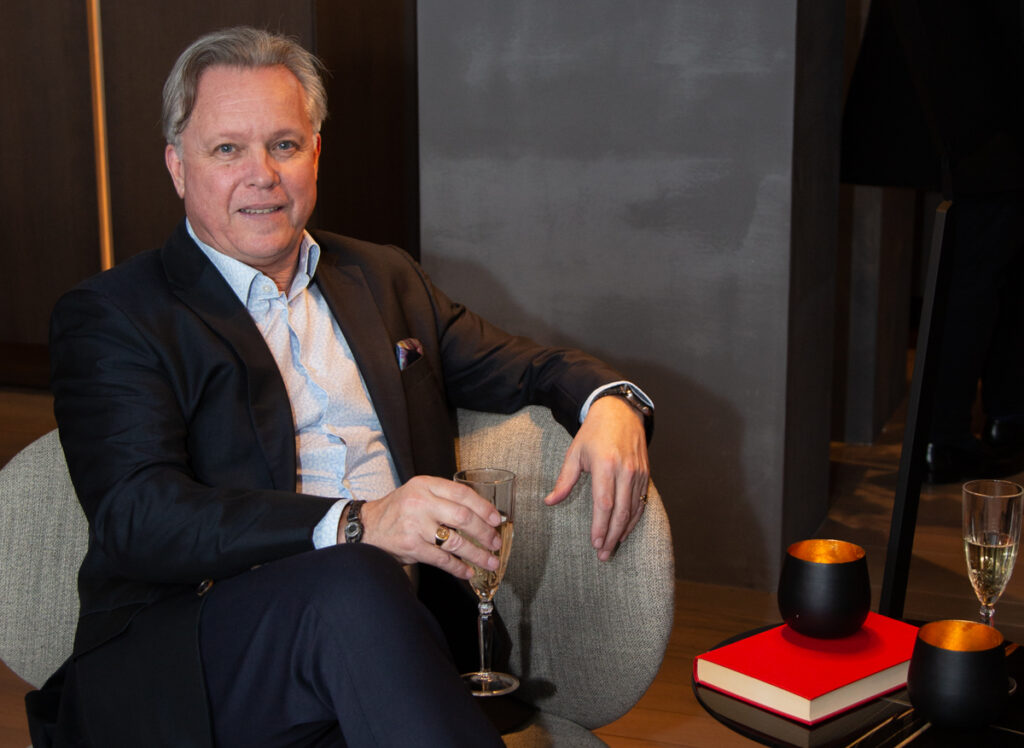 Founded in 1963
Nicholas Anthony is a family-run business founded in the UK in 1963. Over the last 60 years we have remained true to our founding principles of individuality, quality, and best in class service.
Our team of designers are dedicated to working with you to create a home environment that enhances your everyday experiences. Taking your values, character and aspirations, and interweaving them with cutting-edge technology, design acuity and leading craftsmanship, we collaborate with you on a design journey.
Testimonials
"Superb design, fantastic drawings followed all the way through to completion. This is top end of the market that comes at a price but I couldn't fault them, ended up with a stunning Siematic kitchen that should last me years. My last Siematic one was still going strong after 40 years!"