SieMatic Kitchens
SieMatic offer a range of different styles and finishes to suit the modern or traditional individual. With their three main ranges CLASSIC, PURE and URBAN there is a design that works for everyone. SieMatic produce luxury German kitchens with multiple award winning products. And, when combined with Nicholas Anthony's award-winning Design Team, it is a match made in heaven. See more of each SieMatic range in the 'Our Styles' section.
Ranges
SieMatic CLASSIC
SieMatic PURE
SieMatic URBAN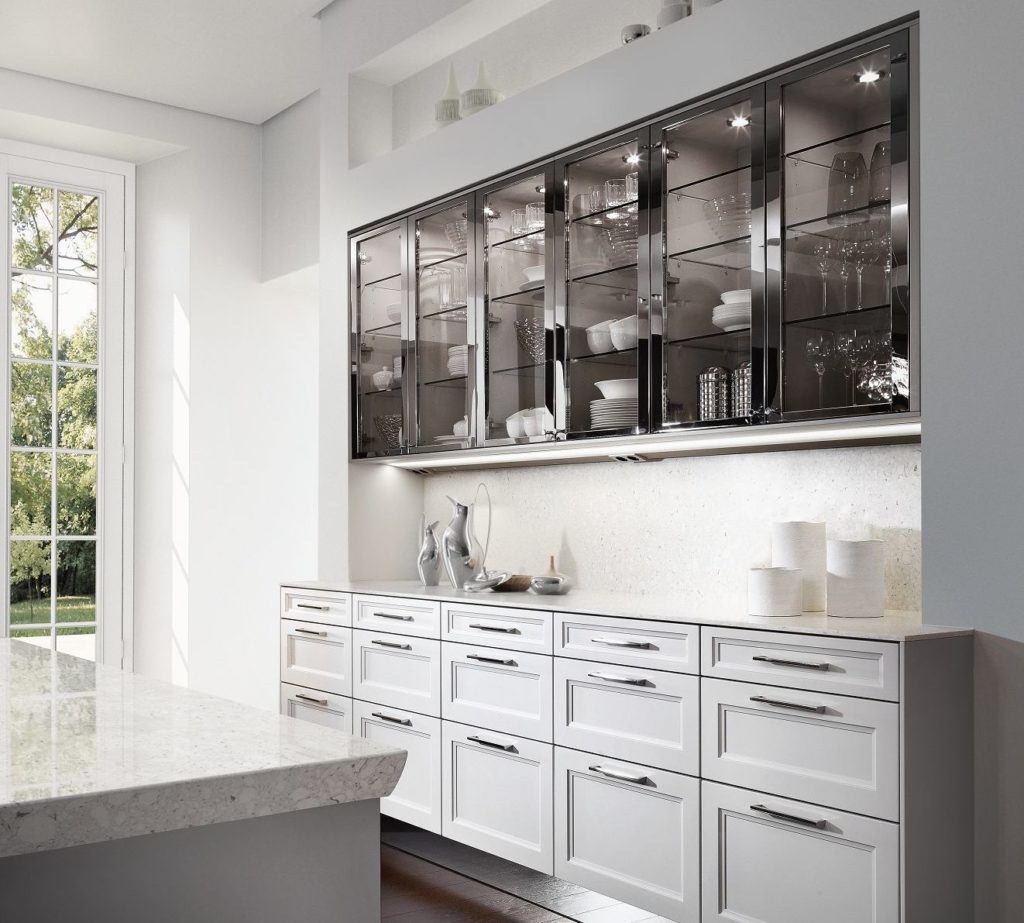 SieMatic CLASSIC
Characterised by high-end materials and polished finishes, the SieMatic CLASSIC range is the most elegant offering from SieMatic. Bespoke furniture pieces such as the Chinese Wedding Cabinet make this range truly unique in the kitchen market. A range of finishes, and customisable accessory systems allow each design to be unique to the needs of each customer.
See more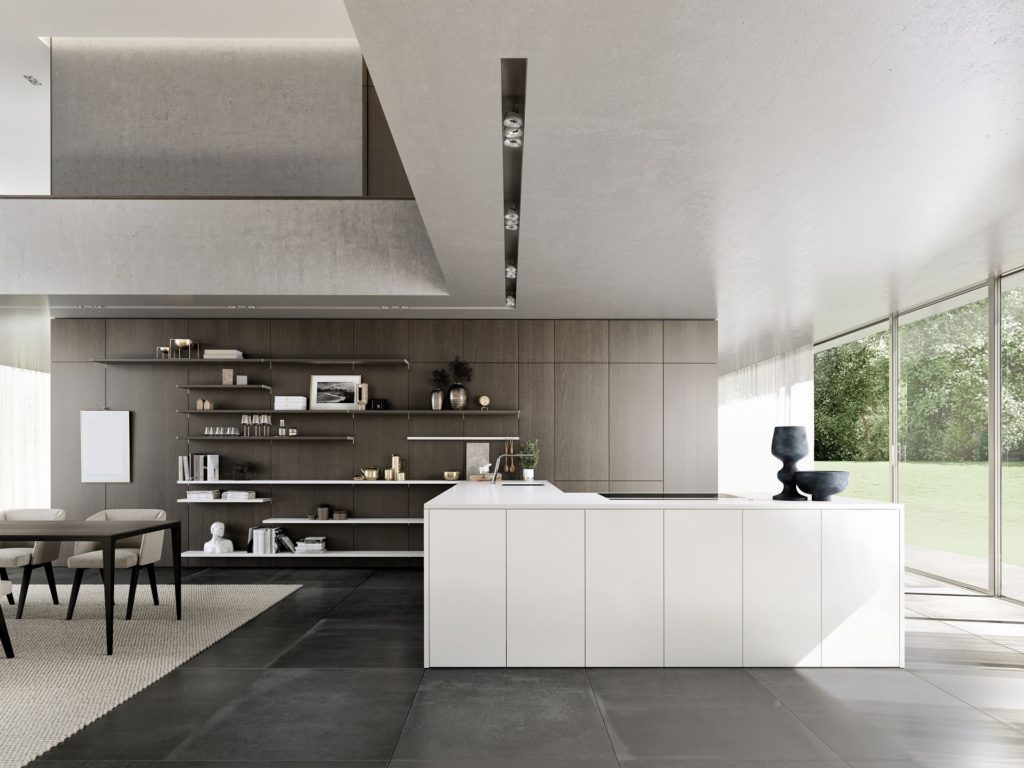 SieMatic PURE
The SieMatic PURE range was designed to celebrate beautiful minimalism in the kitchen space. Clean sight-lines and simplistic forms allow this furniture range to be versatile in classic, stately homes, modern apartments and anywhere in-between.
See more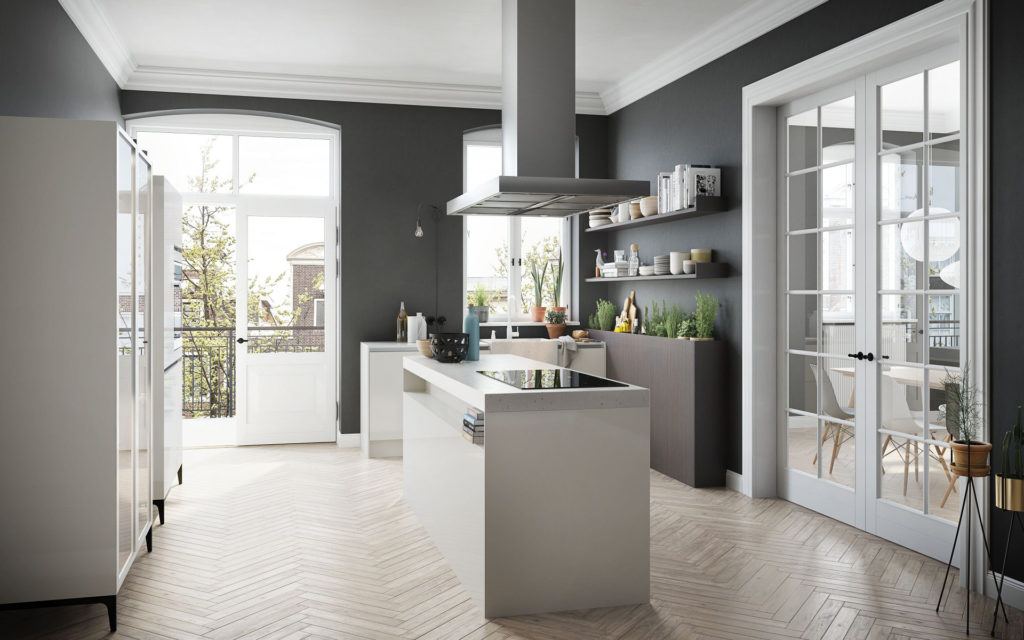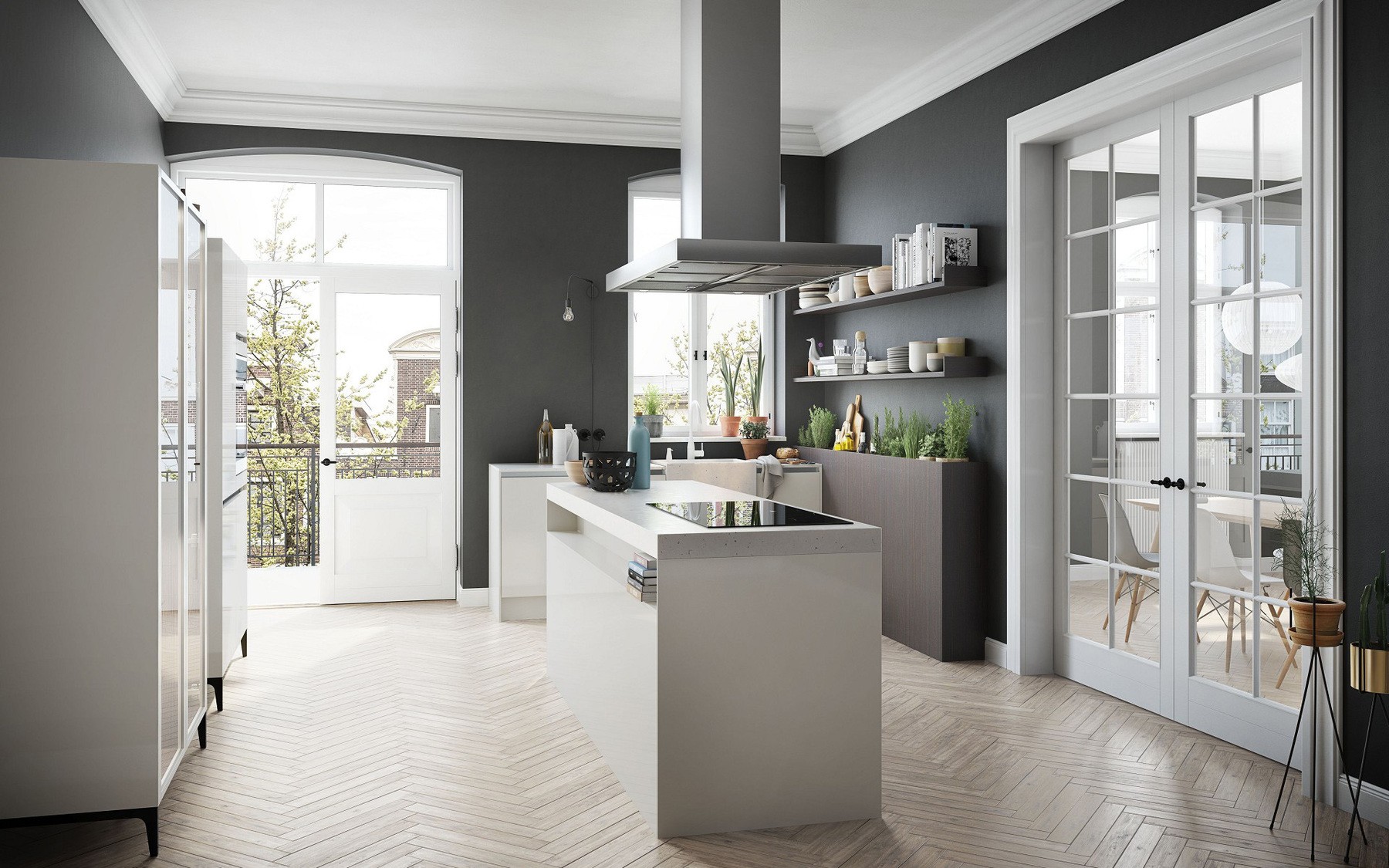 SieMatic URBAN
Designed to offer the utmost design flexibility, the SieMatic URBAN range reconnects the kitchen to its natural forms. Free standing cabinetry systems allow the space to flow freely and even beyond the defined kitchen area. Nicholas Anthony present the SieMatic URBAN range in full beauty in our Ascot, Cambridge & Mayfair showrooms.
See more
Stop by for a coffee
We'd love to have you visit us in-store to experience the quality of our work in person. You will see a wide range of designs, appliances, styles and materials on display to offer you the best opportunity to define your preferences. Our award-winning Design Team will explain each display and listen to your plans in order to offer their best advice and recommendations when it comes to creating luxury in your home.