Luxury Kitchen Showroom in Ascot
A brief trip from Ascot Racecourse, our showroom displays high quality kitchen and bathroom designs to offer customers an opportunity to discover their preferences for every detail of design.
01344 624829
Opening Hours
Monday-Friday: 10:00 – 16:30
Saturday: By Appointment Only
Sunday: Closed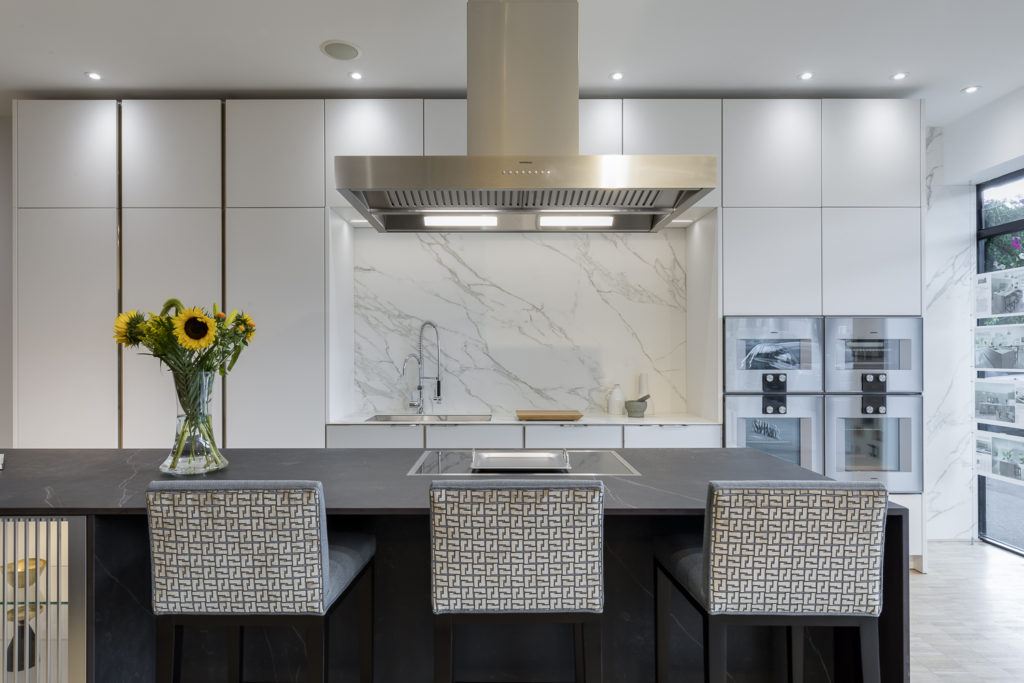 Ascot Kitchens & Bathrooms
The Nicholas Anthony Ascot showroom houses our most innovative kitchen and bathroom designs. Experience each SieMatic range, SieMatic PURE, SieMatic CLASSIC and SieMatic URBAN in their finest forms. Find inspiration for your new bathroom with luxury materials and intelligent design solutions displayed throughout the showroom. Get in contact now to arrange a consultation or simply pop-in and say hello to the team.
Nicholas Anthony Ascot
65 High Street
Ascot
Berkshire
SL5 7HP
+44(0) 1344 624829