Luxury Kitchens & Bathroom Showroom in Mayfair
Located on historic Wigmore Street in the heart of Mayfair, our studio draws on the architectural and symphonic heritage of this iconic part of London, pairing it with the best of contemporary colour, design, materials, and creative talent. It is a space that invites you to explore design and push its boundaries by bringing together the team's skill for interiors with their interest in all creative industries, from fashion to art and interiors.
0207 935 0177
Opening Hours
Monday-Friday: 09:30 – 18:00
Saturday 10:00 – 16:30
Sunday: Closed
Our Head Office & Design Studios will be closed from 24th December 2023 and will re-open on 2nd January 2024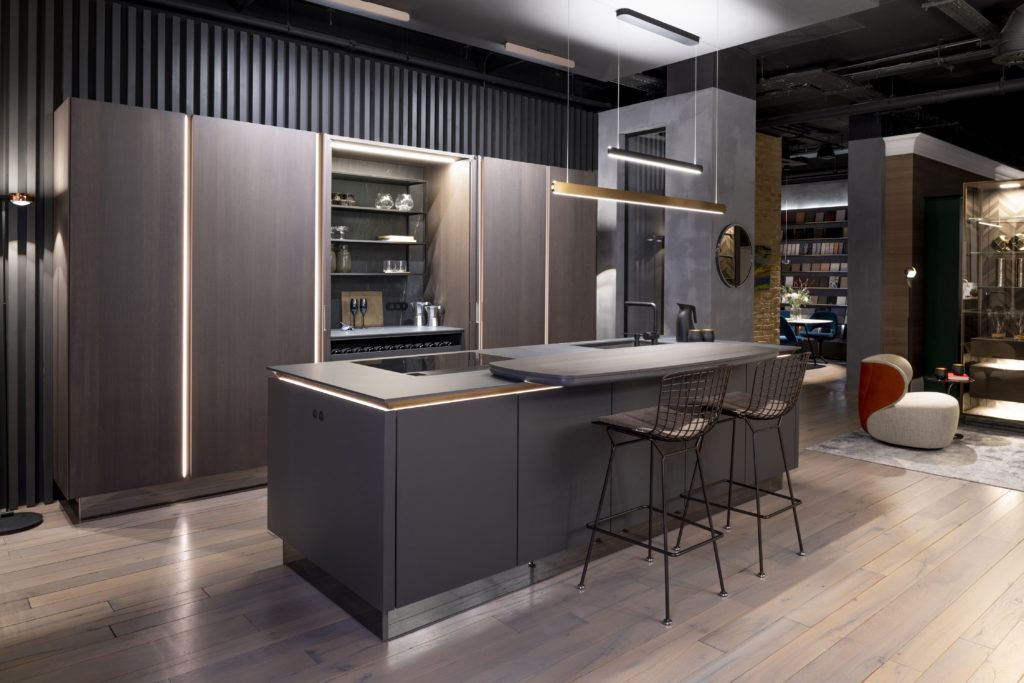 Inspiration for life
Our London home is a feast of inspiration, bringing together the talents of local stone masons, lighting specialists, wallpaper designers and more. We have sourced stone from Spain and Italy, showcase precision engineered fixtures from Germany and master craftsmanship from the UK. The impact of every detail has been considered in harmony with one another. This is a space designed to show the endless possibilities of what can be achieved in your home.
Nicholas Anthony Mayfair
44-48 Wigmore Street,
Mayfair
London
W1U 2RY
+44 (0) 2079 350177