Luxury Interiors from Nicholas Anthony
At Nicholas Anthony, we design kitchens and interiors that contrive to celebrate individual style and lifestyle, fusing a multiplicity of design influences alongside master craftsmanship, state-of-the-art technology, and a clear mandate to serve both form and function. It all culminates in one ultimate objective – to elevate daily experiences. A kitchen is at the heart of the home – a hub of activity and purpose. It's the place that can set you up for the day and support daily rituals. These are the moments that count the most, and so, our team of designers work with you to make sure the environment you exist in best serves the life you want to live.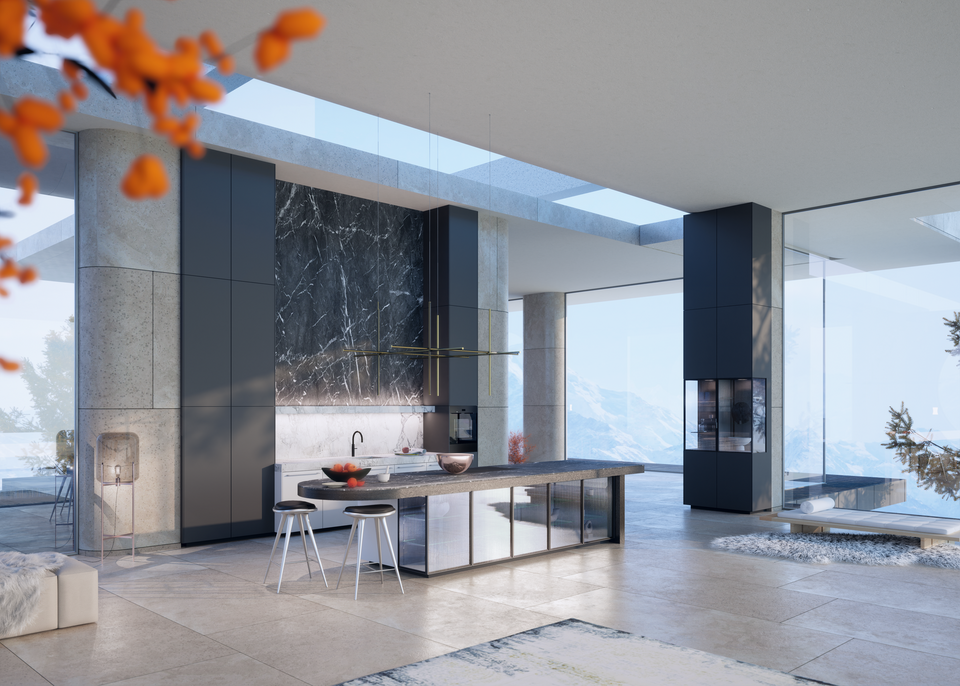 Kitchens reinterpreted. Since 1929, SieMatic has been bringing individual design and exceptional quality to kitchens and living spaces. Working in harmony with Nicholas Anthony's visionary approach, culinary spaces take centre stage, bringing creativity and inspiration to the home.
Discover SieMatic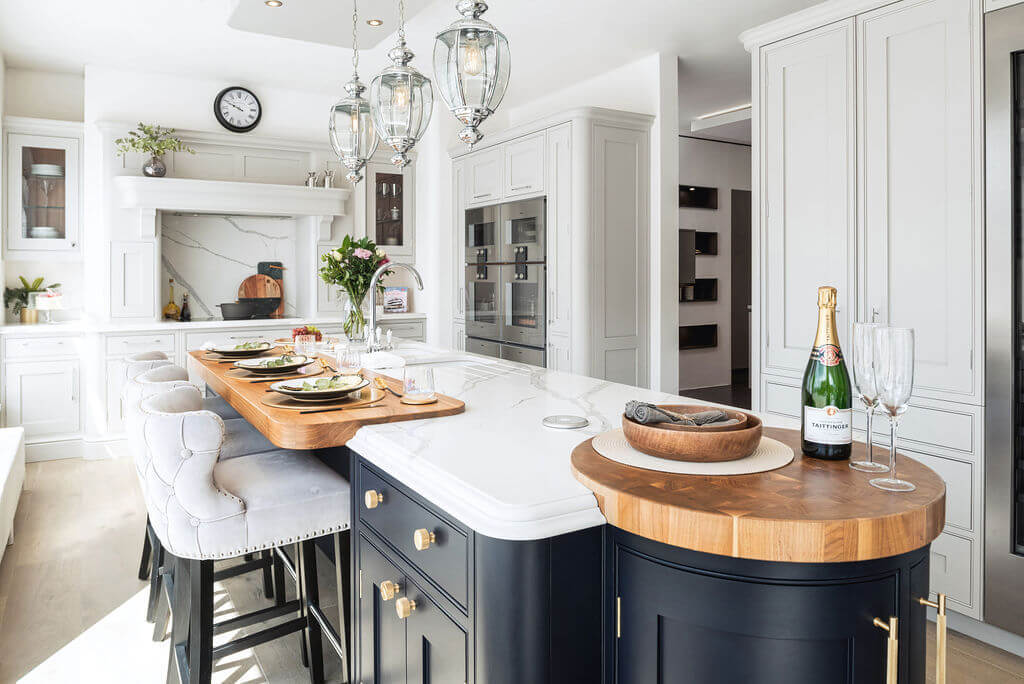 SIGNATURE COLLECTION
Elevating everyday experiences, the Signature Collection from Nicholas Anthony seeks to turn design dreams into reality. Harnessing the skills of expert designers, artisans and master craftsmen, our furniture is made in Britain and tailored to you and your property.
Discover our Signature Collection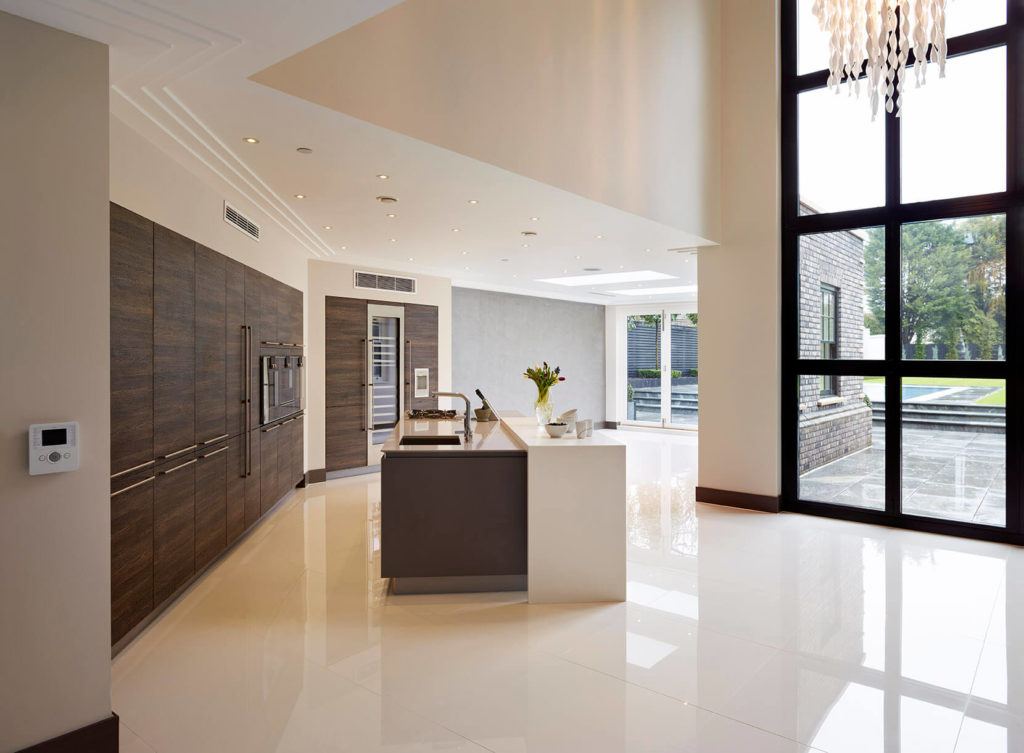 Our System | PRO collection blends the best of unique kitchen design with the convenience of modular, multi-layered systems built for quality and craftsmanship. Designed by Nicholas Anthony and made in Germany, this range of sleek, ergonomic and innovative kitchen features offer the best of individual design flair and the quality of world-leading engineering.
Discover the System | PRO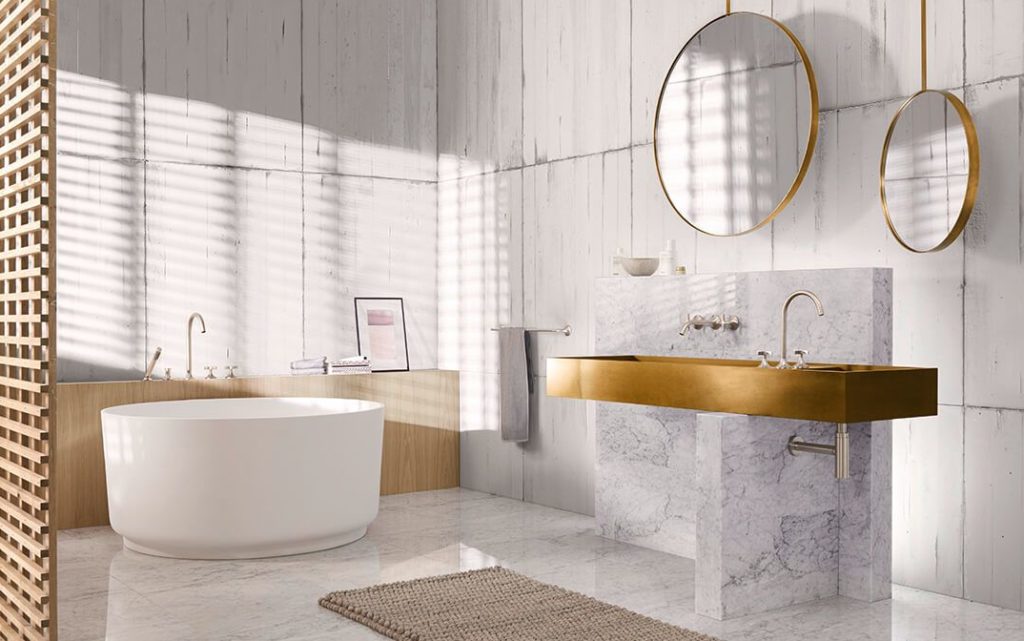 Bathroom Sanctuaries
No longer simply a space to wash, bathrooms have the capacity to be sanctuaries offering peace, tranquillity and luxury wellness in the environments in which we live.
Rich, natural materials are fused with state-of-the-art technology and exceptional design to create an oasis within the privacy of your own home.
Discover our Bathrooms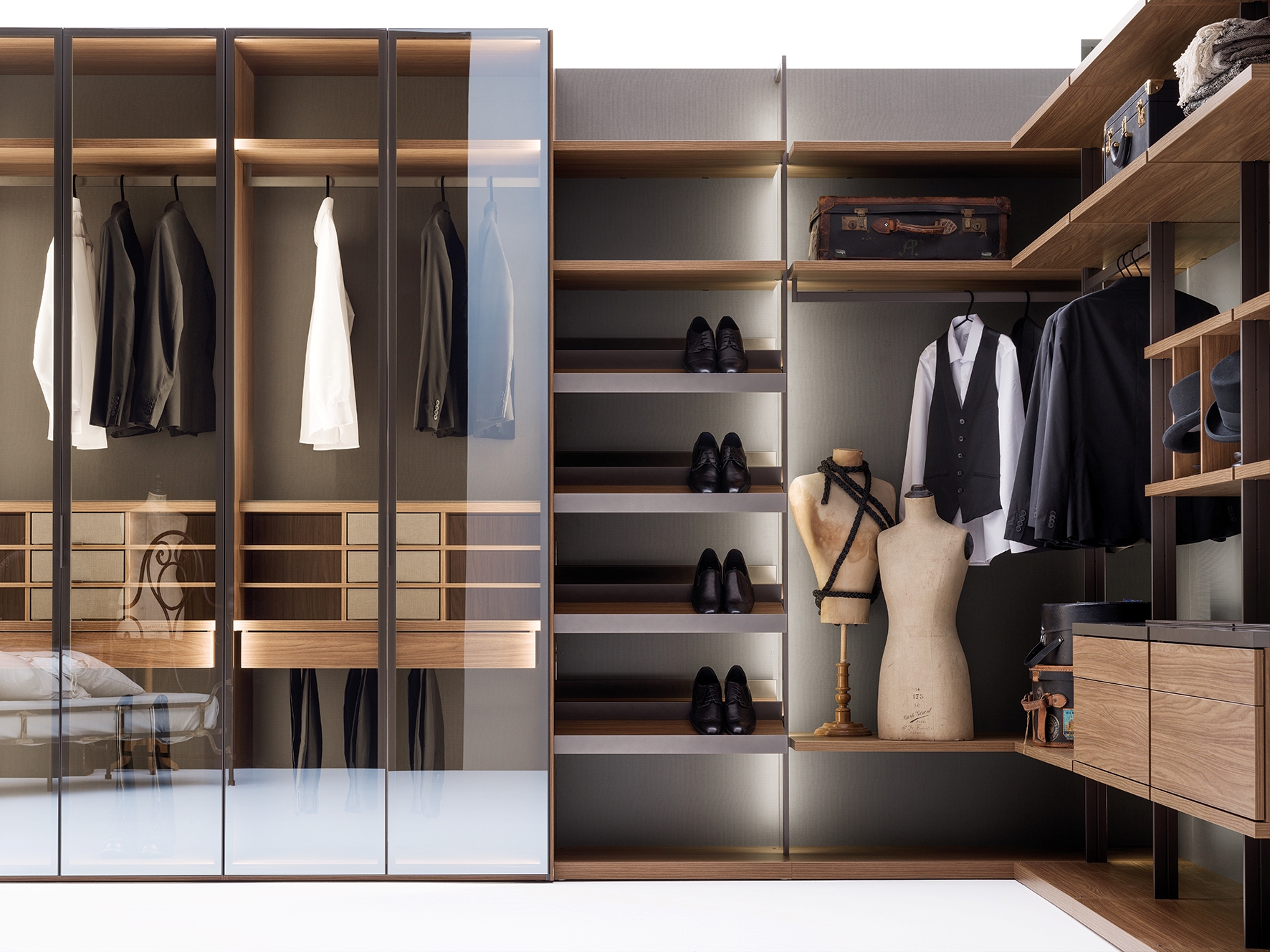 Wardrobes & Sliding Screens
From walk-in wardrobes to sliding screens, dedicated dressing spaces create a ritualistic glory at the start and end of the day. Sleek, personal and purposeful, they can turn storage into an art form and use modern technology and engineering to be smart with space.
Discover more about our wardrobes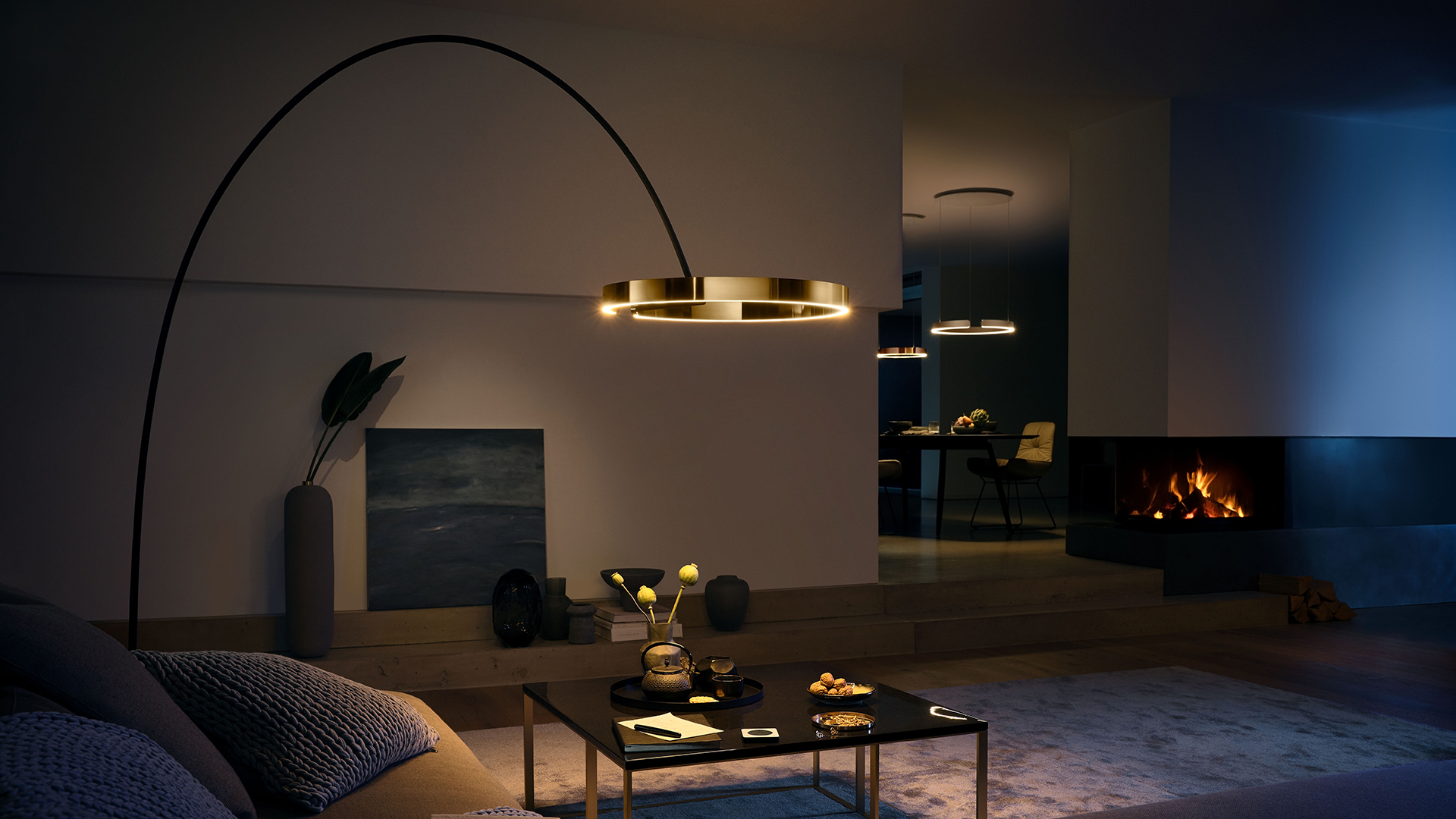 Lighting Experiences
Light – its intensity, its quality, and its positioning – plays an enormous role in how we experience the world. Its use can range from the pragmatic to the artistic, and its impact on how we feel makes it a powerful dimension to hone and perfect for each space within our homes.
Discover more about our lighting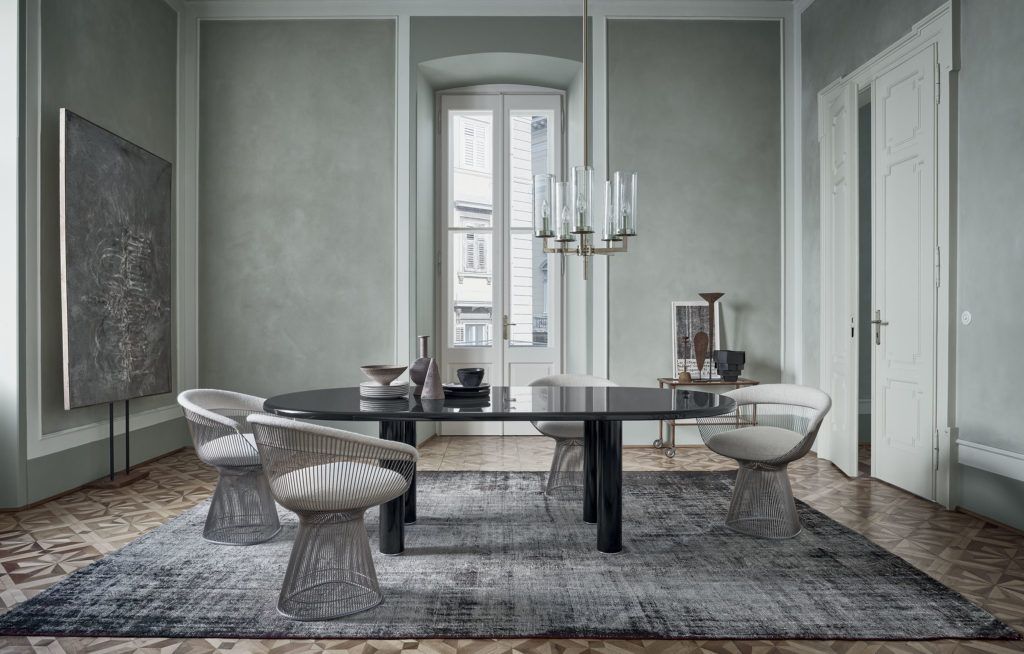 Furniture
The structure of a space is the foundation on which you can build your life, but the details are where we see the seasons change, gaining gravitas with the richness of time. From iconic 20th century designer chairs to custom made tables, we source and select these intrinsic details, carefully curating them to complete your home.
Discover more about our furniture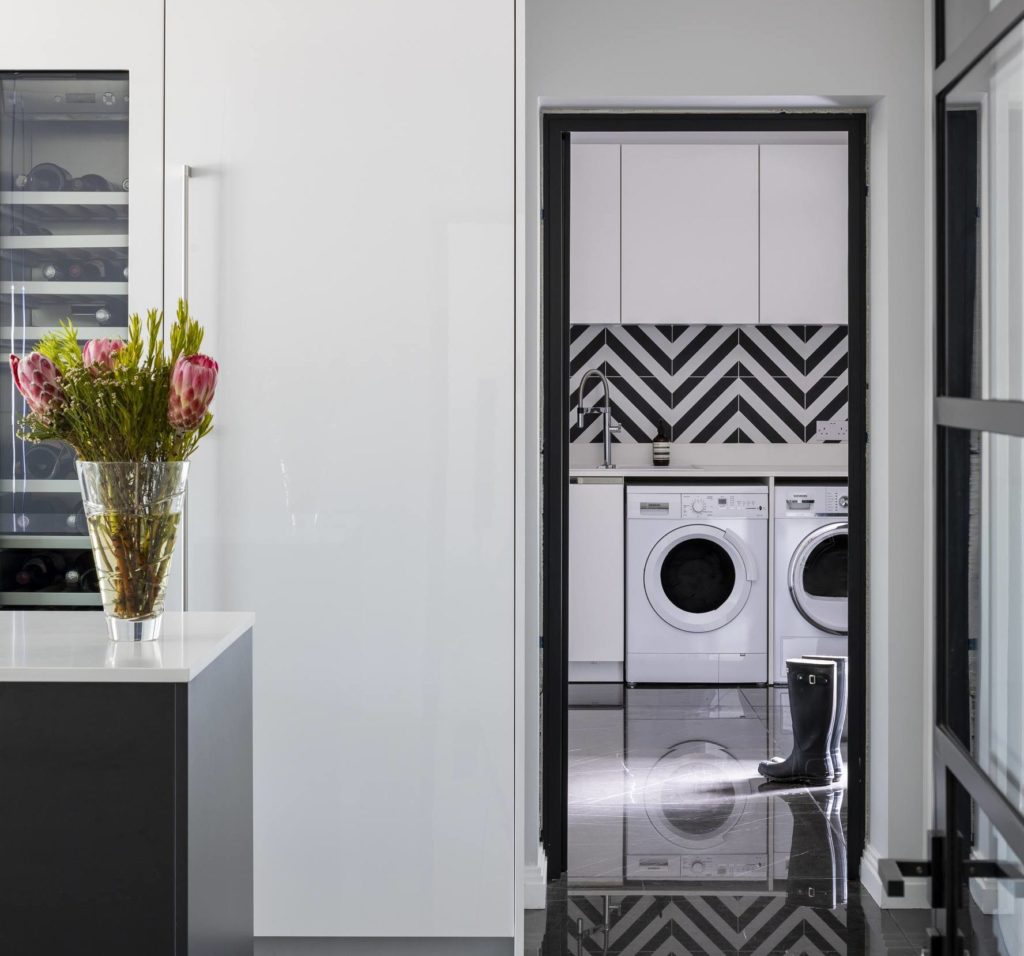 More Interiors
From utility rooms and pantries to wine cellars, TV rooms and boot rooms, the home is an ecosystem, where each space can be optimised for harmonious living. Our design team brings its creativity, knowledge and attention to detail to each of these intrinsic aspects of the home, forging unity from one space to the next.
Discover more rooms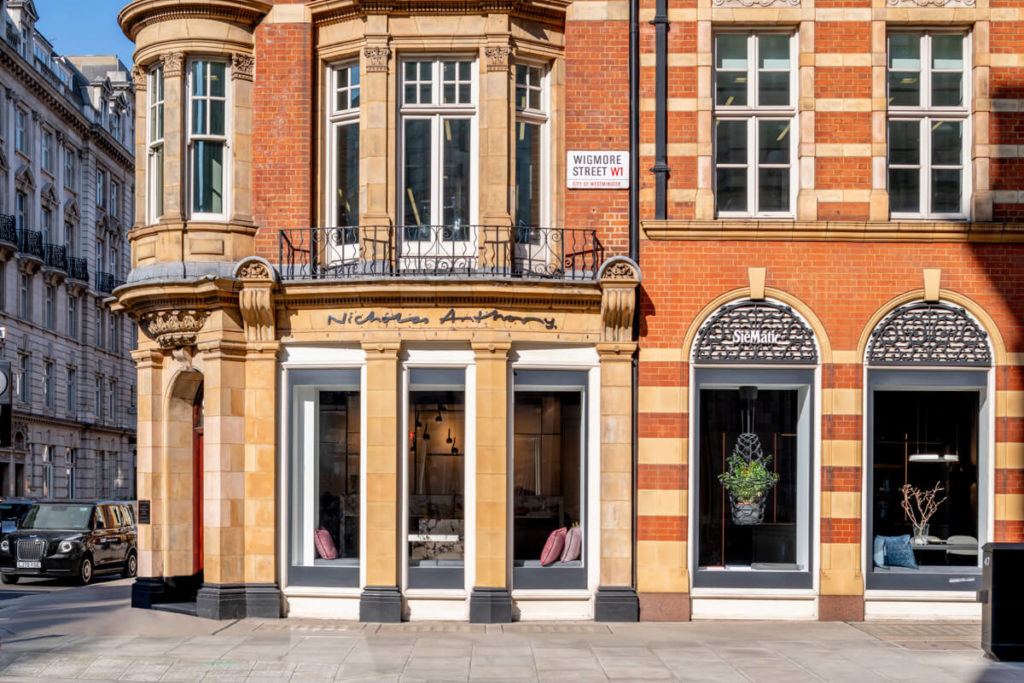 Pictured: Wigmore Street Studio
Visit Our Studios
Nicholas Anthony has studios in Mayfair, Ascot, Cambridge and Colchester, where we showcase not just the wide range of styles, finishes and technological features that we are able to offer, but also seek to inspire with fresh, creative ideas brought to life at each location. Every item in our studios is chosen to fuel the imagination, and support a collaborative relationship in which we work together to create a space that transforms daily living in your home.
Find a Studio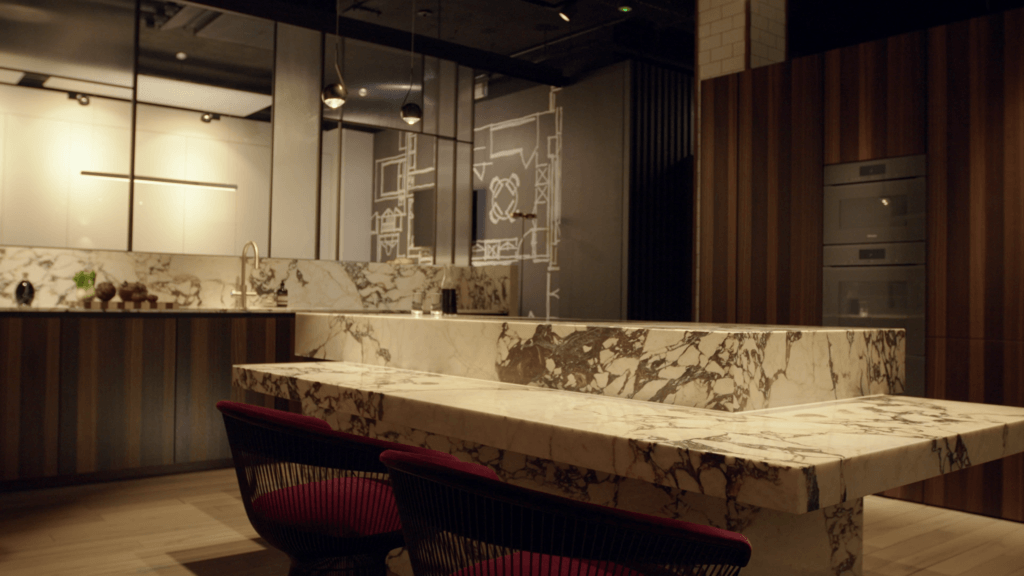 Watch the Video: Wigmore Studio