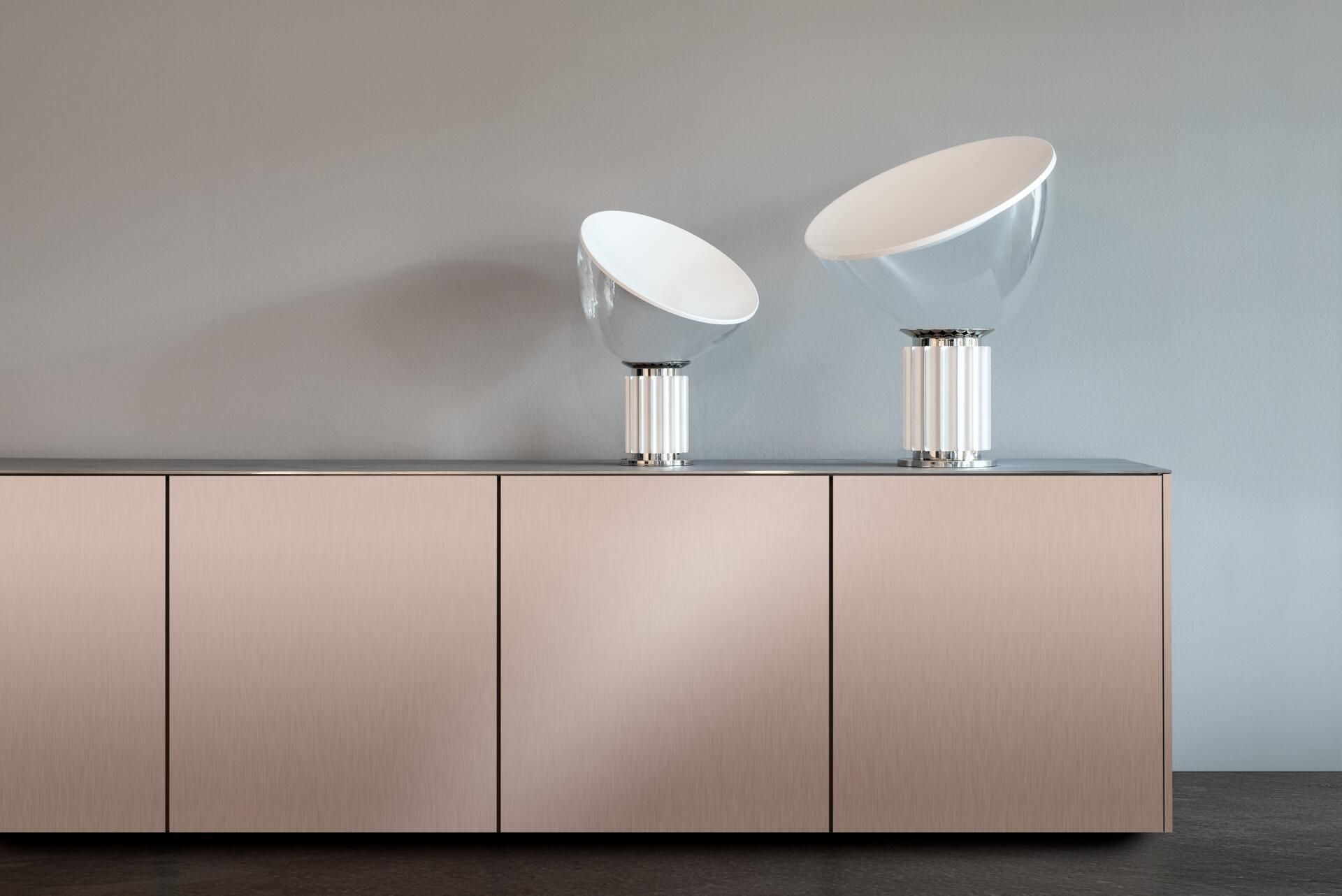 It's the season of muddy walks and wet weather gear, wellington boots and waterproof jackets. From Barbour to Le Chameau, the boot room and all its contents are highly fashionable and highly functional. 
Today's most well thought out, seamlessly operating and seemingly well ordered properties know the value of the most practical rooms in the house. The pantry, the utility room, the dressing room and the boot room all serve as the hard-working spaces that allow the main event to appear pristinely well organised, clean and joyful. Kitchens remain uncluttered, bedrooms are not overfilled with clunky wardrobes and living spaces aren't plagued by muddy paws; the trend for boot rooms is a matter of optimising space and enhancing lifestyle.  
For those with larger properties, the luxury of having a boot room that's separate from the utility and pantry allows for evermore purposeful details, from dog showers to boot wracks, sinks to storage benches. However, the concept can be incorporated into small spaces in the house or as part of a multifunctional room. 
To our mind, boot rooms have two key functions: 
 

To contain outdoor mess and stop it from spreading to the rest of the house.

 

To be the ultimate storage space in the home.

 
When you're designing a boot room, one of the best things you can do is consider the space from the outside in, especially if you're doing a total refurbishment. How are you going to come into it? What's the journey? Can you place the sink so that a hot tap can be easily included outdoors as well? Do you want to incorporate elements outside (like a covered porch) for items that you don't want to bring in? Here are a few things to consider. 
 Pampered pets 
Indoor dog showers have become highly prized features that prevent four-legged friends from bringing their outdoor adventures into the main house, and also relieve you of the unpleasant duty of showering pets under a freezing cold hose. Couple it with Aesop's Animal Body Wash and you have a spa experience that most people would be pleased about.  
Boot rooms can also be an excellent place to keep or even build in pet beds to give pooch his/her personal space. Storage can also be kept for dog food and other pet paraphernalia from leads and collars to balls and treats (it's astonishing how much space our canine companions take up). 
Family life
While we talk about a dog shower in the boot room, it's not just pets that often need washing off. For families, the same concept can be an excellent solution for showering off muddy legs and shoes after winter sports without traipsing it all through the house.  
For example, we worked with family who had two boys who liked to play football, so we created a boot room which they ultimately started to use as their main entrance (as often happens). They could come in, leave their shoes in the sink, wash outside, and have lots of space to put the things that they use every day such as coats, shoes, trainers and sports equipment. 
Those who live by the beach or have holiday homes on the coast are often familiar with the idea of a shower close to a back door for washing off salt, sand and wetsuits. Even if you don't have a shower in the space, it's always a good idea to include a sink. 
Storage, storage, storage
The other function of the boot room is storage.  Boot rooms are intentional spaces dedicated to all those things that you want easy access to but that make a mess in the house. Sports equipment, coat racks and hooks, umbrellas, perhaps a bench to sit on when taking off those mucky shoes, even bike racks – depending on the square footage. 
With this in mind, design is all about clever and efficient use of the space – making every inch count with pull out cupboards, hooks, shelves and storage benches. It's an opportunity to think outside the box and really make the space work hard.  
Starting from the beginning
As a highly practical part of the home, hard wearing paint that can be wiped clean, durable floors and precision use of every corner is paramount. However, these practical details don't mean compromising on aesthetic design.  
By using stone surfaces and rich colours, boot rooms can be both beautiful and functional. What it does mean is being very intentional with the space from the beginning and really considering it in line with your lifestyle. If you do that, you don't need to live in Buckingham Palace to create something special. 
As a case in point, when we worked on interior design at a Huf Haus in Somerset, we included a boot room that needed to also serve as a utility, storage space and dog room. The owners had large dogs so that was central to the use of the space. At every turn we considered how to create hidden and seamless details, such as a fold down drying rack on which to place wet shoes and clothes as required. 
A little mess does us good
While we often focus on the wow factor rooms when we think about interior design, the spaces where we spend the most time and that really facilitate our lifestyles, are these enormously functional spaces.   
We might not give boot rooms a second thought as we go about our business, but when they are well designed, these are the spaces that allow us to live life without limitations  – to be open to adventures without fretting about making a mess of the whole house.  
A boot room might seem like somewhere that's just for placing boots and coats, but in reality, it's part of what gives us the freedom to have balance, joy and just a little bit of mess. 
At Nicholas Anthony we believe that your home needs to work for you and your lifestyle. Our specialist designers create spaces that help you to make the most of each day. If you would like to speak to our team about maximising the space in your home, contact us any time or visit one of our studios for inspiration and a chat.