Huf House
Inspired by the principles of Bauhaus design, this home in the rolling hills of Somerset, is an amazing example of a truly bespoke project. Unique partition walls and clever storage integration transformed this house from good to great.
Details
SieMatic PURE Range
Gaggenau Appliances
Silestone Worktop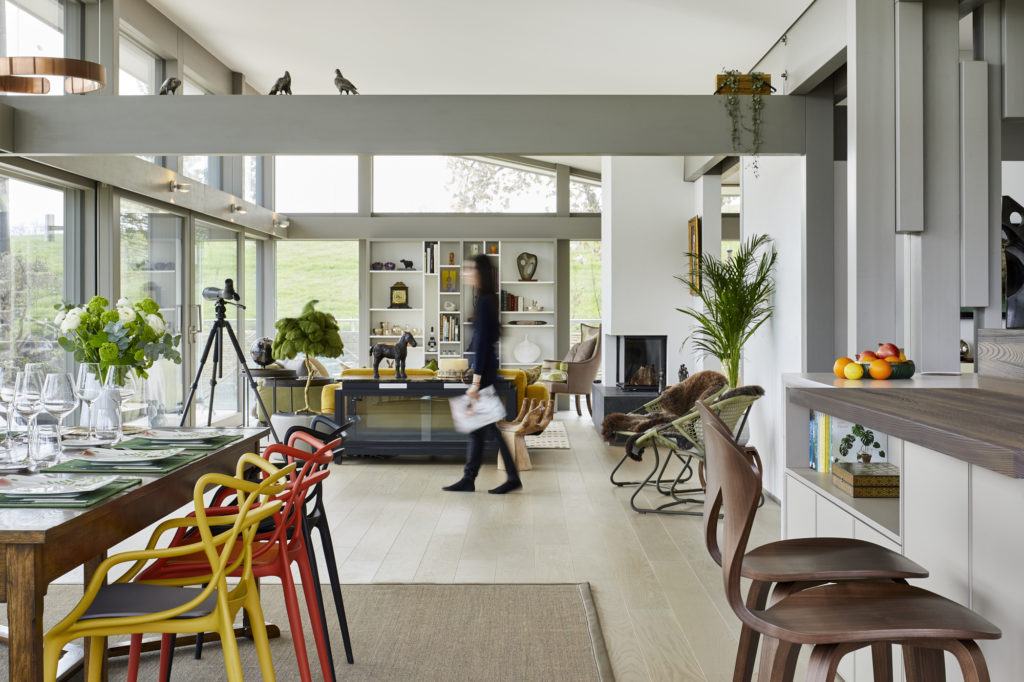 Nicholas Anthony Senior Design Consultant, Niko worked alongside architects and even a Feng Shui expert to ensure that this kitchen was the perfect design for the space.
The scheme of SieMatic Agate Grey Lacquer, SieMatic Graphite Oak Veneer and Silestone 'Lyra' worktop worked beautifully with the rest of the house yet defined the space as the kitchen area beautifully.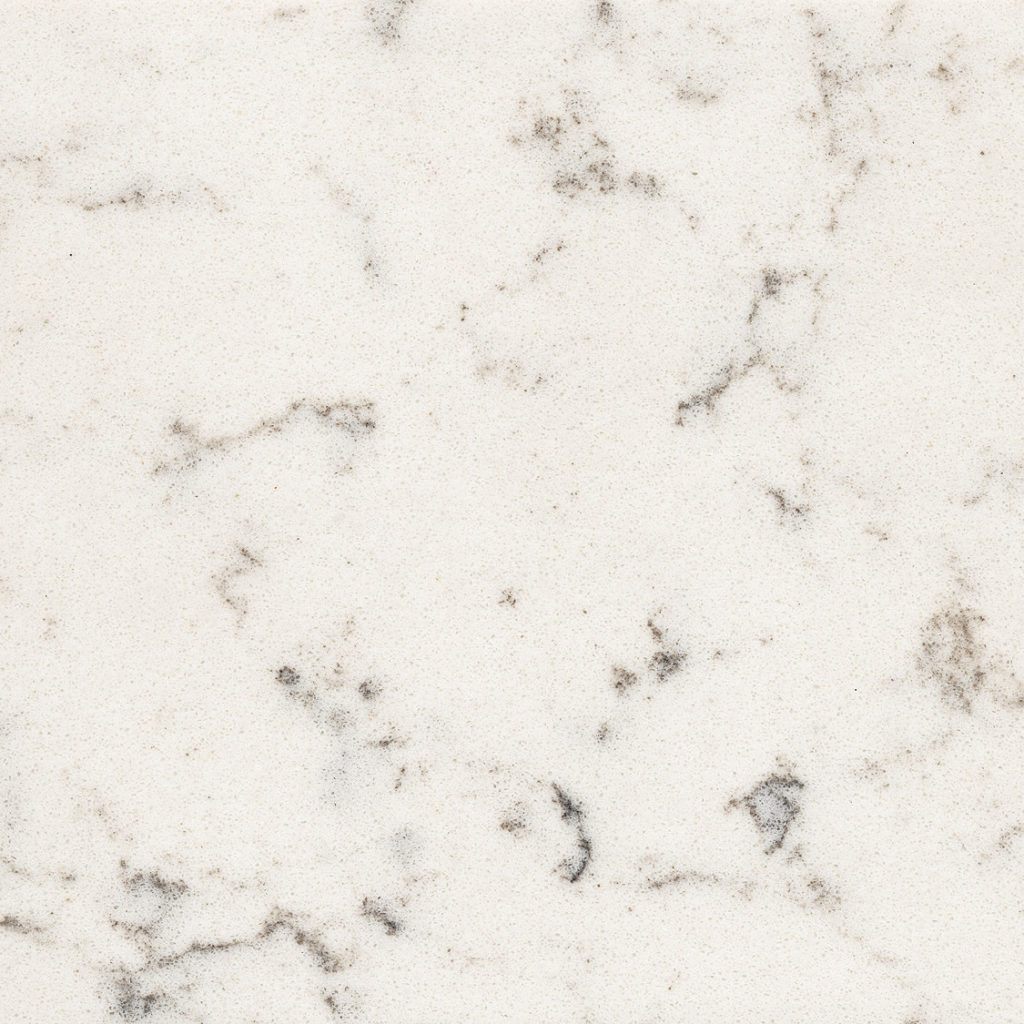 CUSTOMER COMMENT
"The kitchen was the cherry on top of the cake. We work from home a lot so having a discreet area for office stationery, a printer and a shredder is invaluable. Niko's attention to detail and drive to achieve perfection was amazing."
Mrs H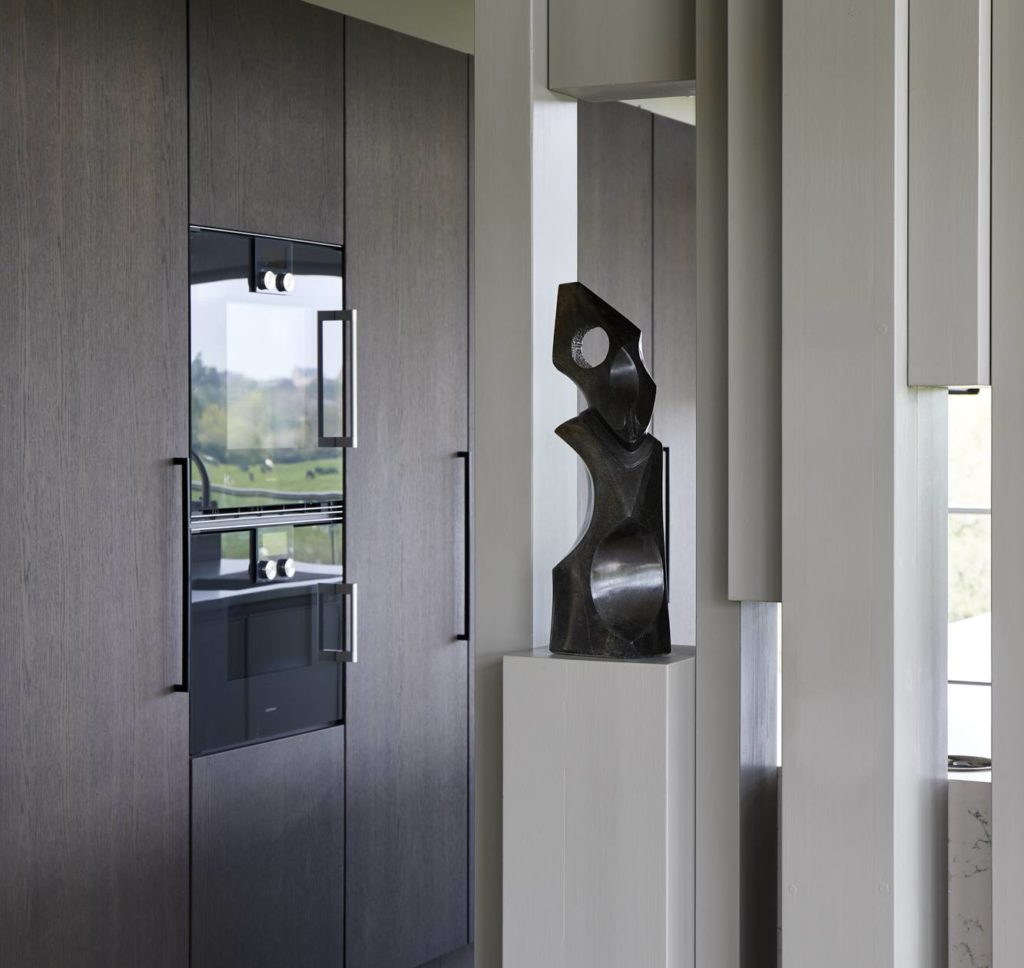 The initial design concept did not include the partition wall. However, upon visiting the site, Niko highlighted that due to the position of entry to the home, a solution was necessary so that the eye is initially drawn to the amazing countryside views surrounding the home and not the side of the kitchen island and tap.
As such, a bespoke partition wall was designed using geometric shapes and cut-outs to integrate with the Bauhaus architectural style of the home.
CUSTOMER COMMENT
"Everyone who has visited has said how amazing the bespoke partition walls are. It's the difference between a 'nice' house and a 'WOW!' house. The kitchen just works perfect for how we live and looks stunning every day."