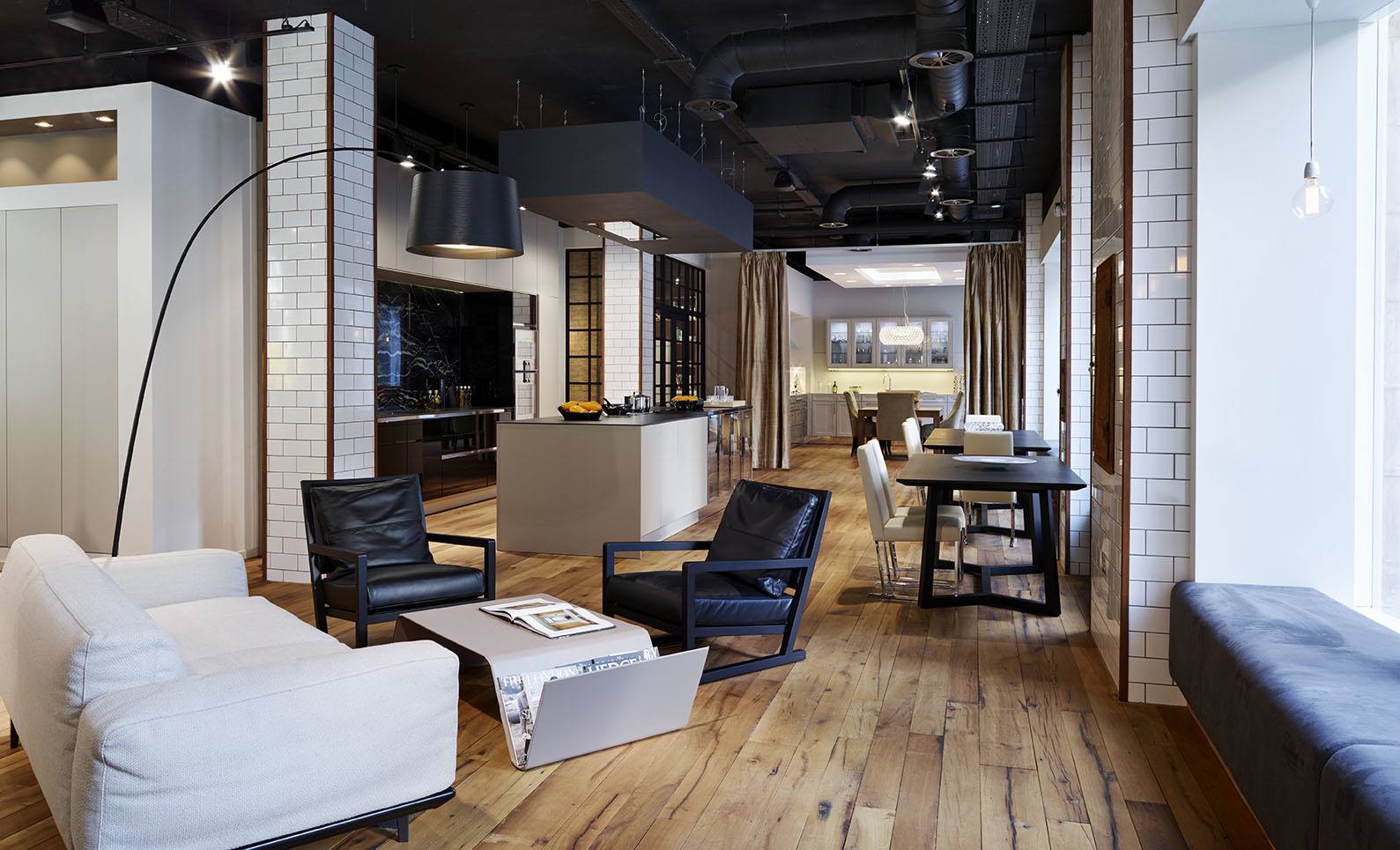 Nicholas Anthony Wigmore Street has a range of ex-display furniture for sale at exceptional prices. With little wear, these high-quality pieces can feature in your own home or workspace.
All prices include VAT. Packaging & delivery is not included in the prices. Buyer to arrange collection. Available to collect end of July.

2 Armchairs in solid oak and real leather.
Now £450 (Inc VAT) each £1200

Sofa
Now £750 (Inc VAT) each £1600

Coffee table in leather.
Now £290 (Inc VAT) £650

FOSCARINI Twiggy Floor Lamp
Now £600 (Inc VAT) each £1820

Gaboche Plus Large by Foscarini
£750 (Inc VAT) each £1600

Ex Display Kitchen, SieMatic SE with Island, Gaggenau Appliances, South
Now £49,910 (Inc VAT) £121,132
For more images and information, check here.
Get in touch below for more info or click the number to call our Wigmore Street team directly 02079 350 177