Contract Kitchen Suppliers
We cater for large volume clients as well as the independent developer, providing the best in class furniture and award-winning design expertise. We have designed and installed many kitchens and bathrooms over the years and have in-depth experience of how a commercial project should run.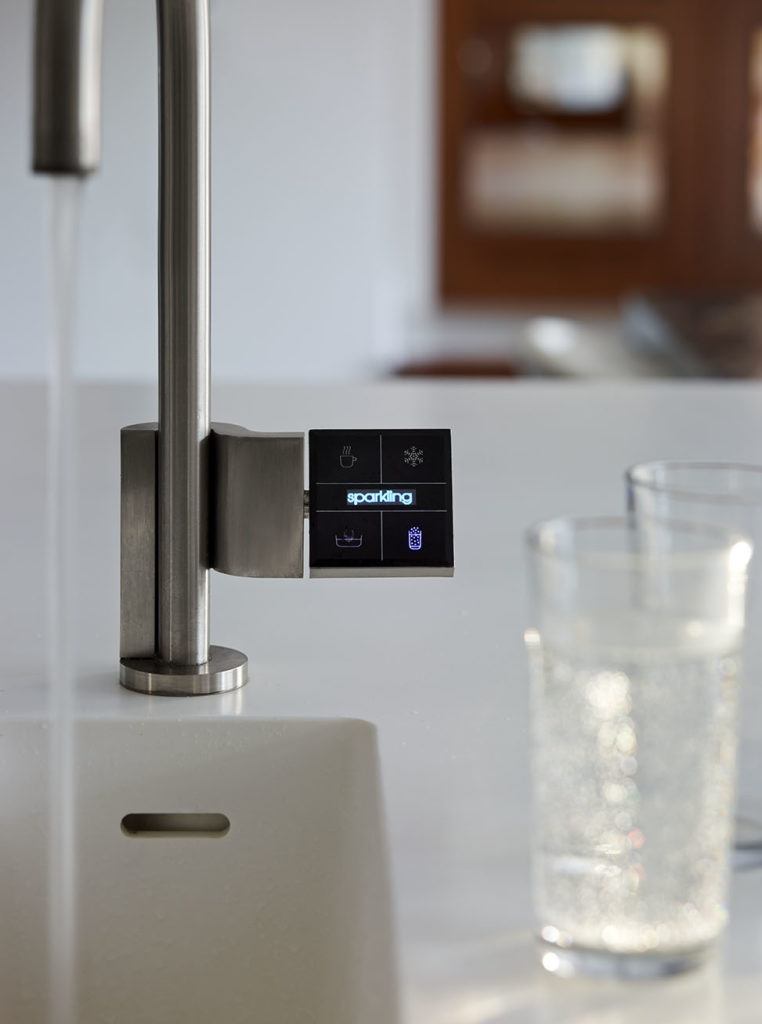 A dedicated team
At Nicholas Anthony, we have a purpose built Contracts Team to handle specific commercial projects from our Head Office. Our team are specialists when it comes to designing the perfect living spaces, kitchens and bathrooms for larger volume clients as well as the more bespoke, one-off developer.
Get in touch below to discuss your upcoming project and to arrange a consultation with our specialist team.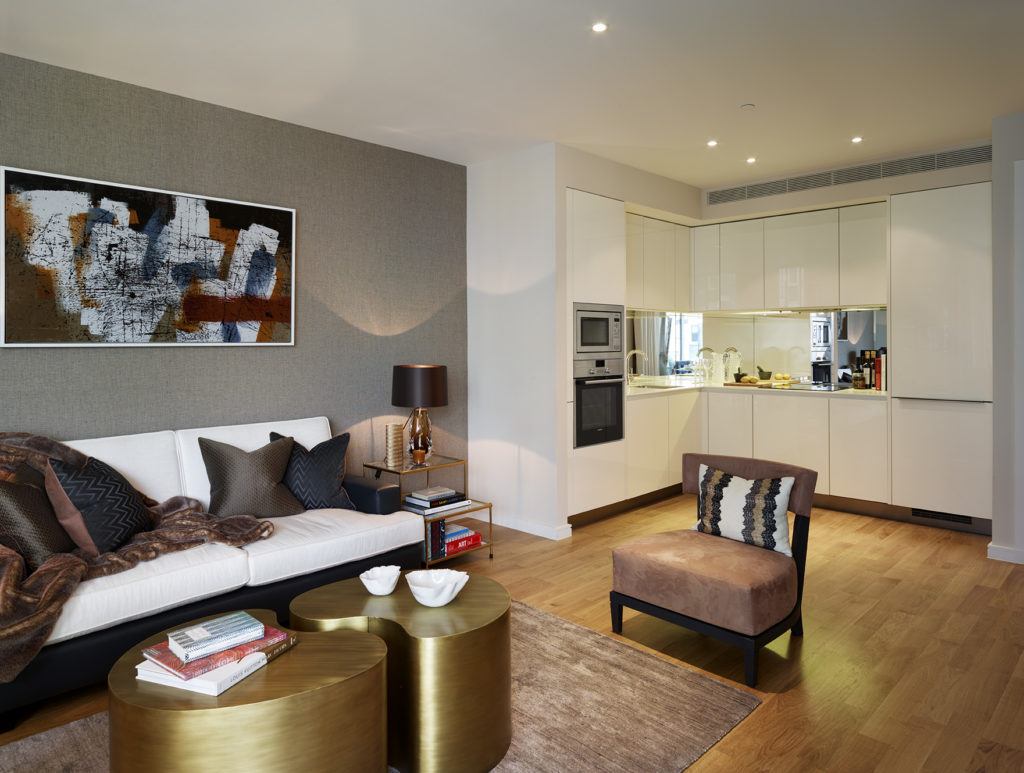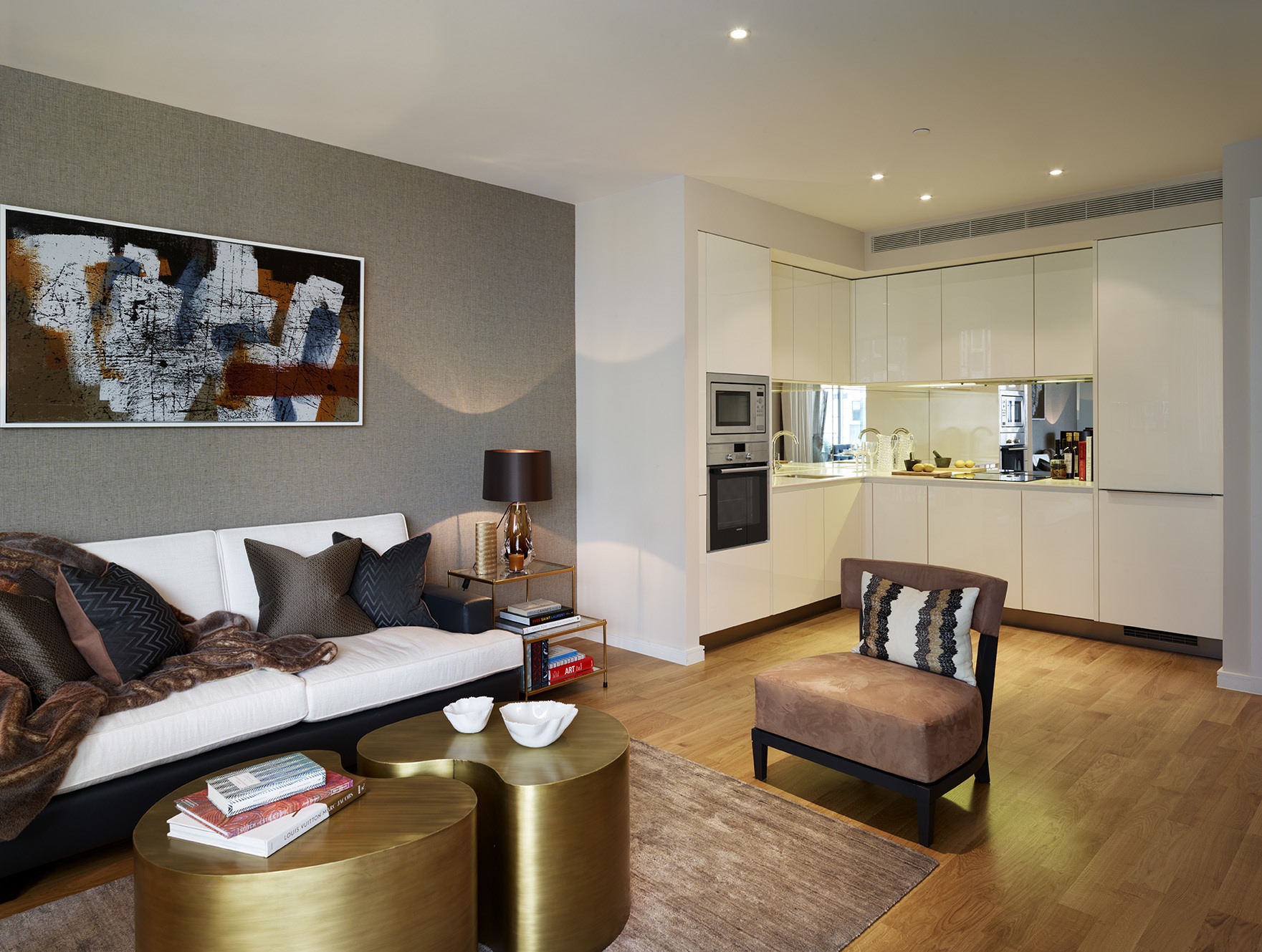 Wandsworth Wonder
Nicholas Anthony worked with prestigious developers, Fraser Property Development to complete kitchen design and installation at Wandsworth Riverside.
See more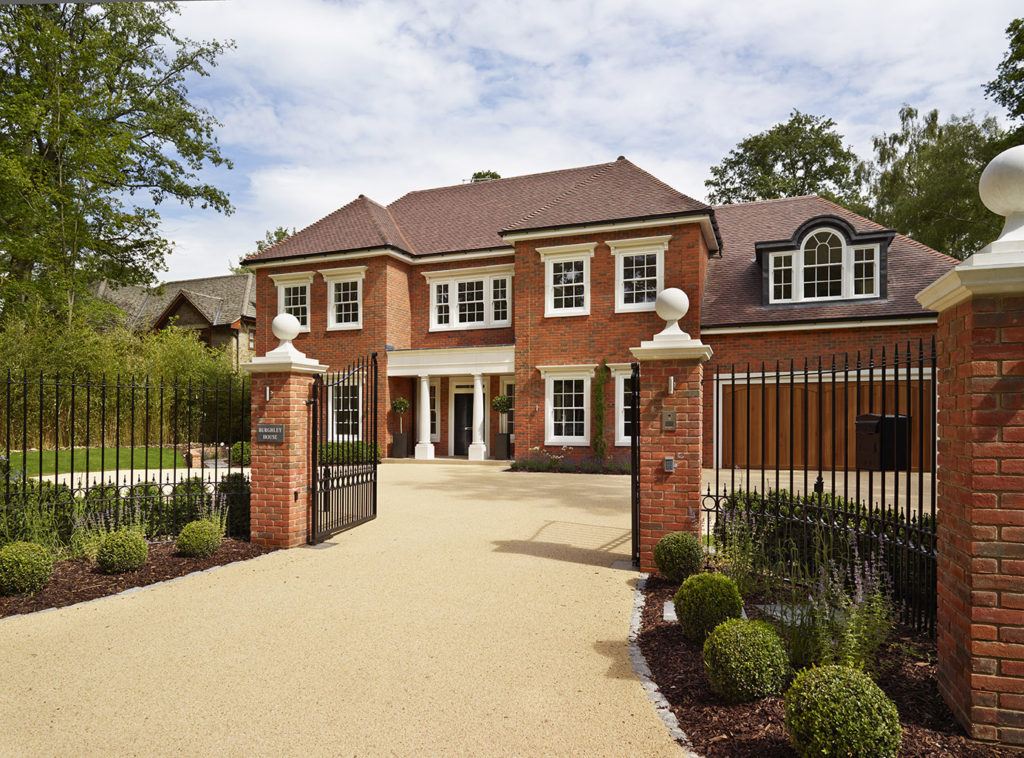 Ashbourne Developments
Nicholas Anthony partnered with renowned Ascot based developers to create a stunning kitchen design that worked visually and commercially.
See more