Luxury Kitchen Appliances
We work with a range of trusted and high quality appliance brands to offer every customer a first-class solution to their cooking, washing or cleaning needs.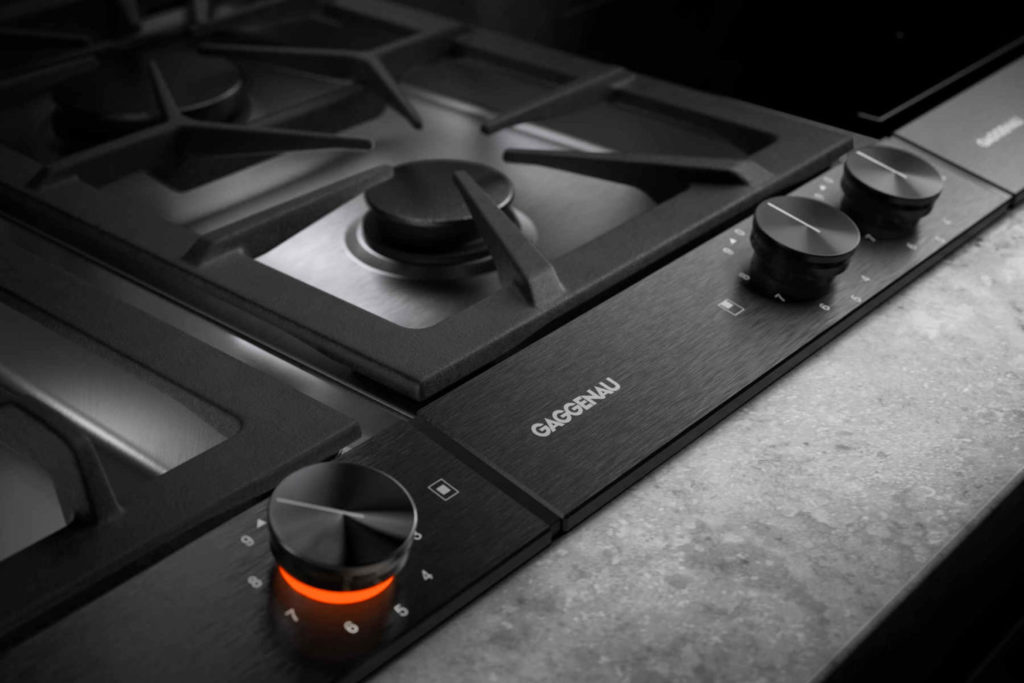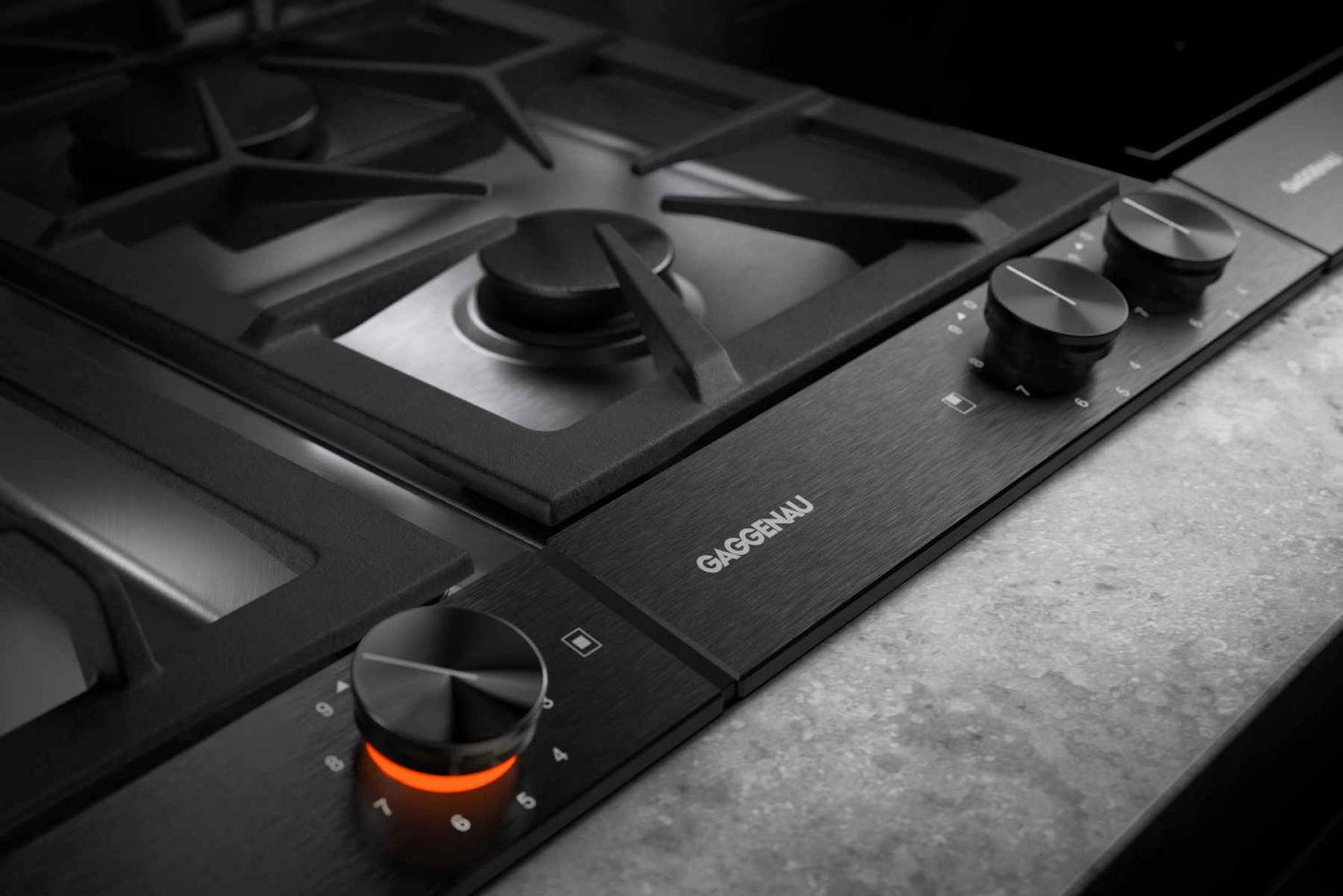 Pictured: Gaggenau Vario Cooktop
Gaggenau
From ovens to refrigerators, cooktops to coffee machines and washing machines to wine cabinets, Gaggenau appliances are state-of-the-art in both performance and aesthetics. This premium brand is a must-have for the home chef and luxury kitchen. Feel the quality of Gaggenau at any Nicholas Anthony showroom.
See more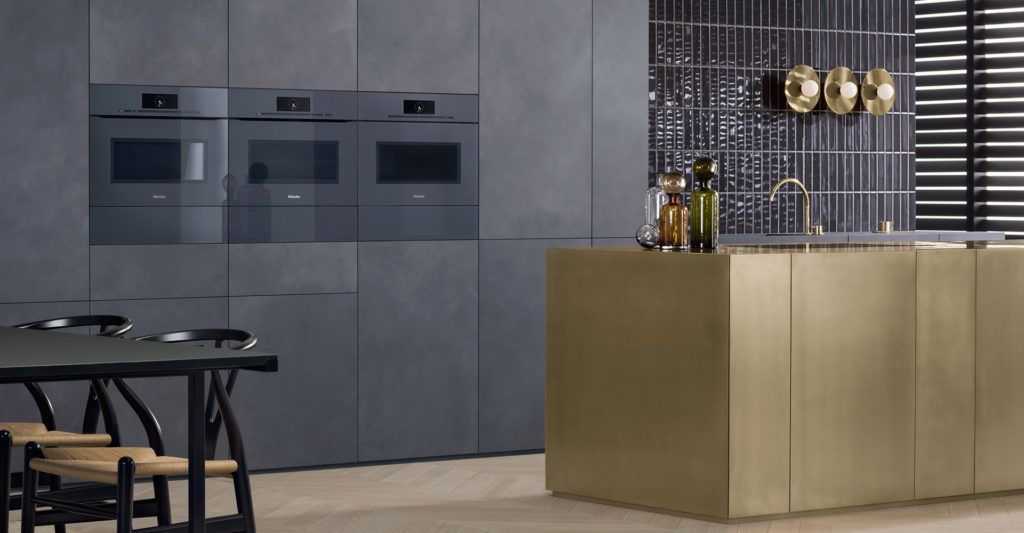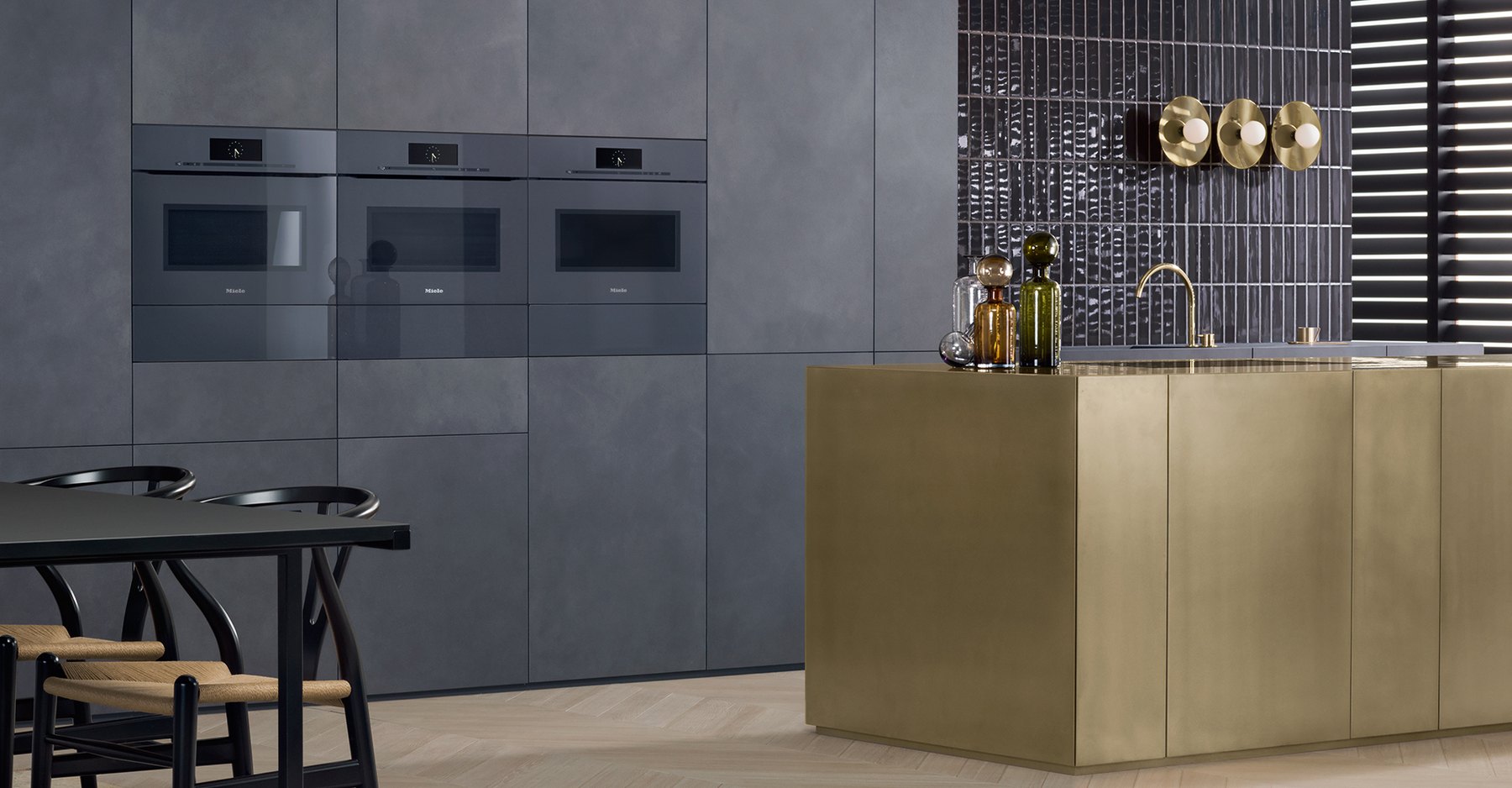 Pictured: Miele ovens
Miele
This well known German brand build their products to stand the test of time despite heavy use. With multiple ranges and finishes, Miele appliances would be a luxury asset to your home. See more Miele appliances in store.
See more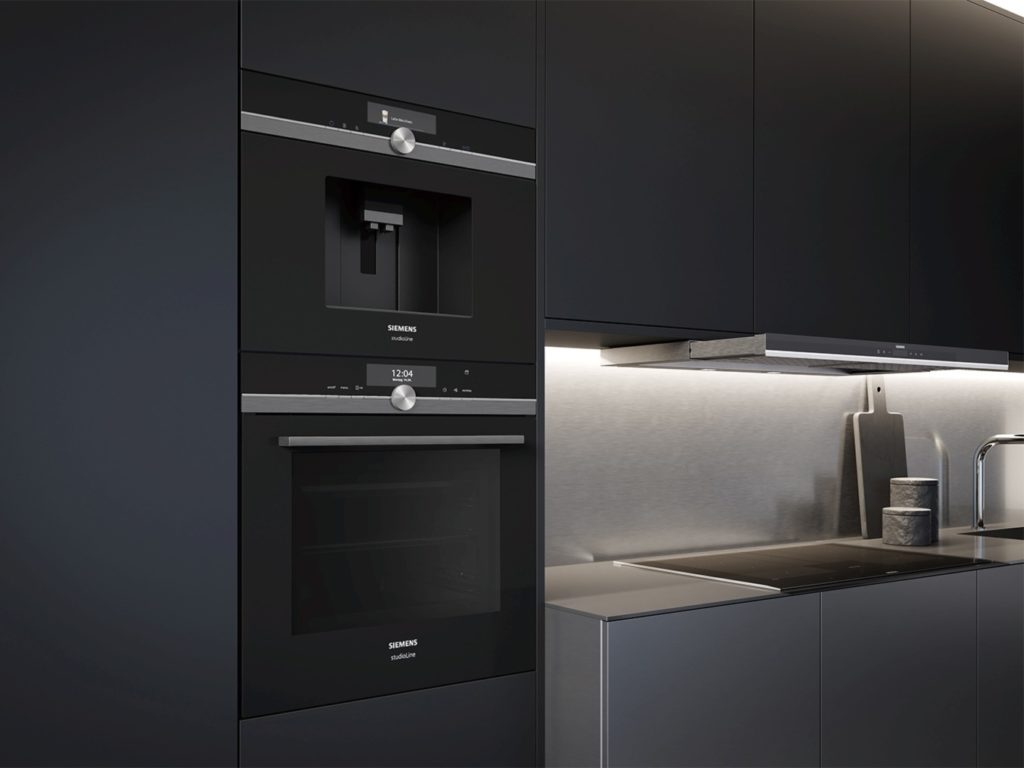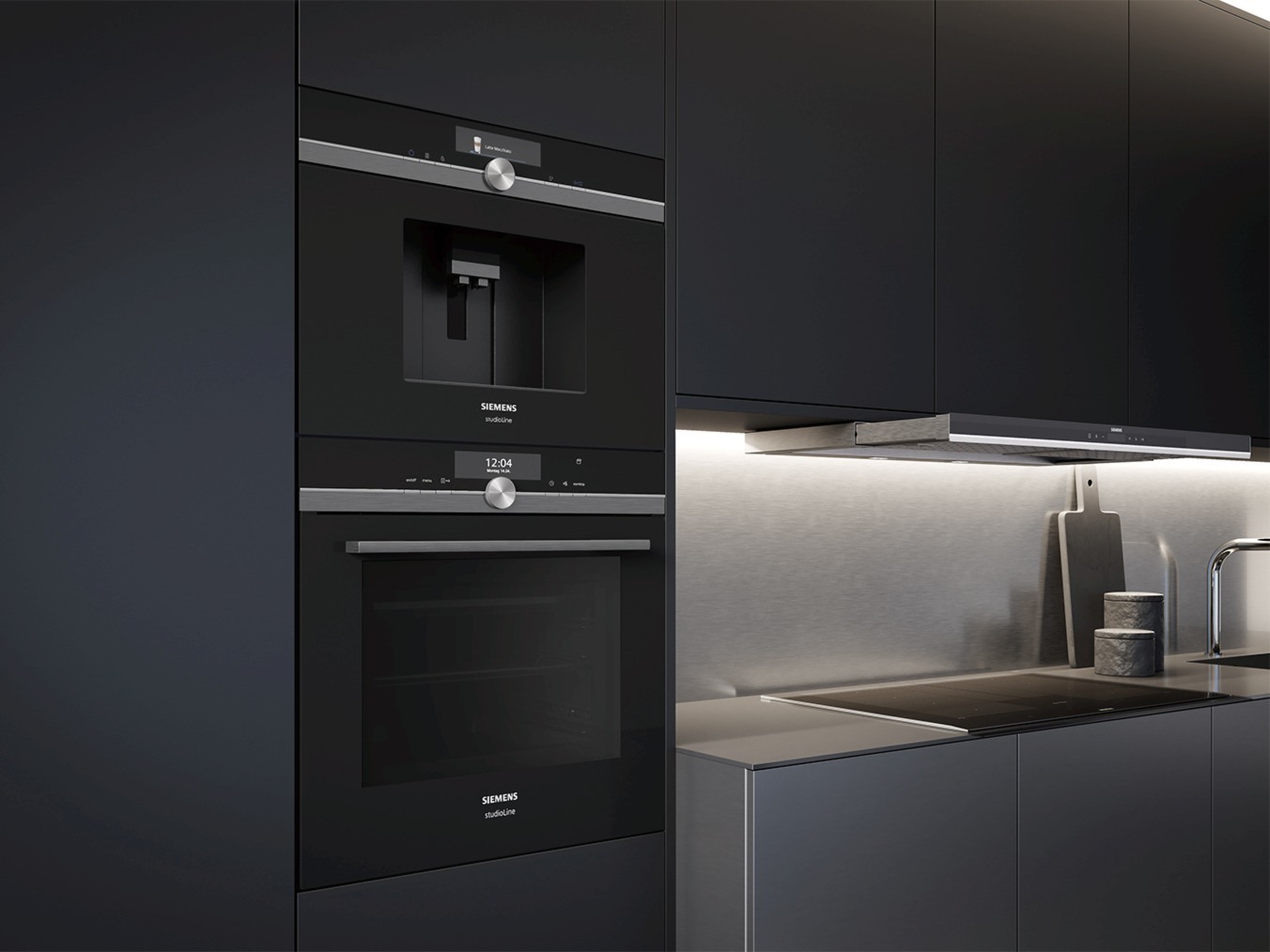 Pictured: Siemens ovens
Siemens
A high-quality alternative to premium brands, Siemens offer a full range of quality appliances that will satisfy the needs of most. We have a wide range of Siemens appliances on display in our showrooms.
See more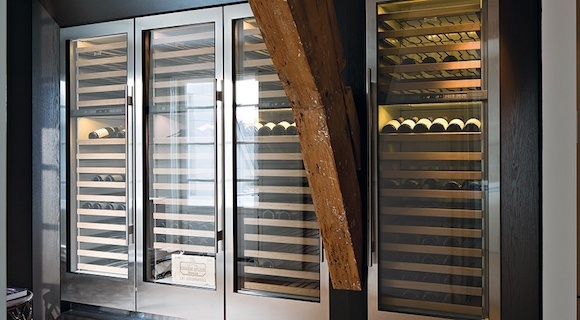 Pictured: Sub-Zero & Wolf wine storage
Sub-Zero & Wolf
Sub-Zero & Wolf appliances have been at the forefront of the industry for over 70 years being particularly renowned for their refrigeration products.
See more