Miele Appliances
Miele appliances are known for the longevity and robust testing to ensure that the final product works brilliantly throughout the years. A range of styles and finishes allow all Miele appliances to fit in with any kitchen aesthetic.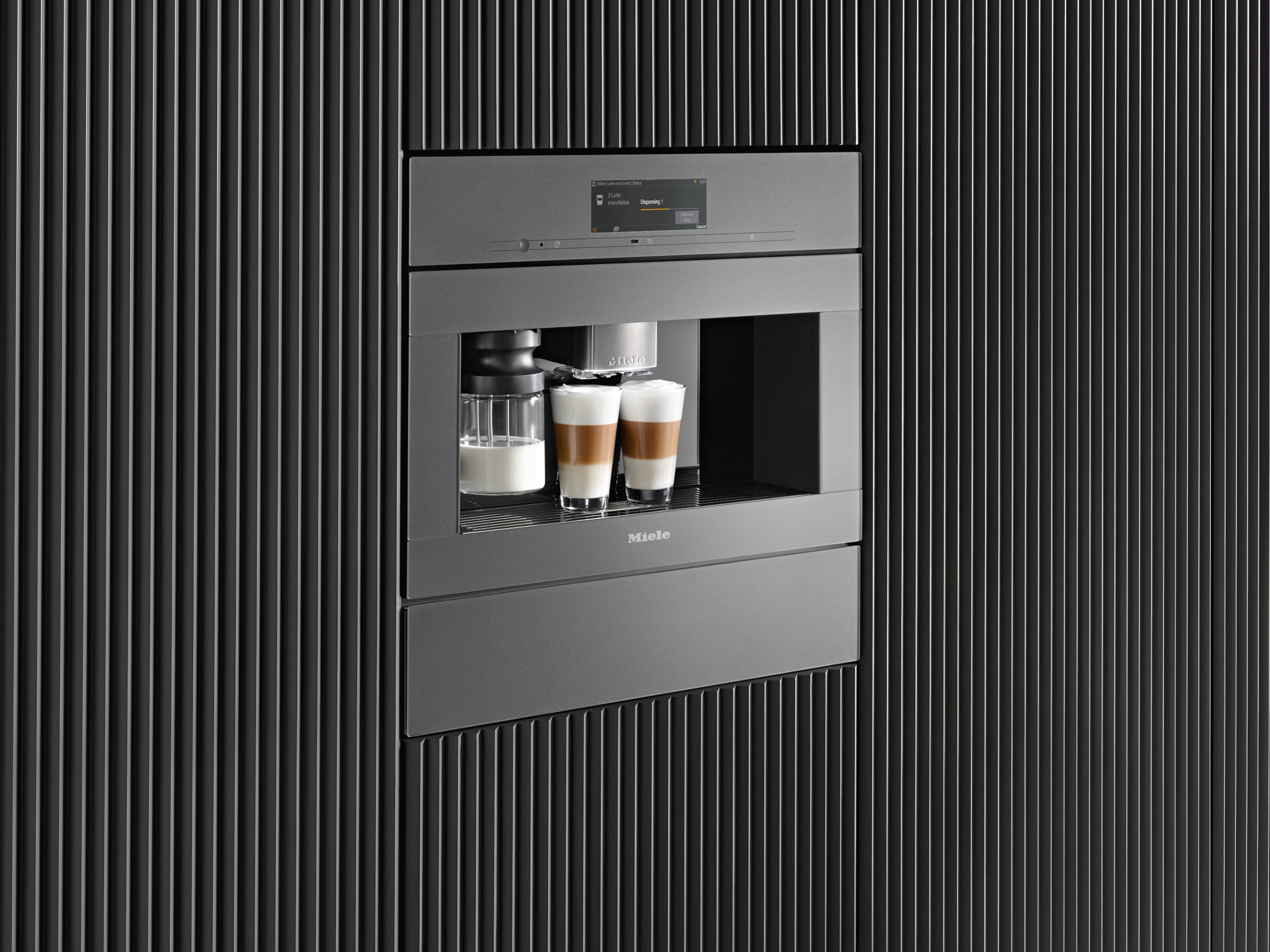 Miele Built-in Coffee Machine
With the Miele Coffee Machine, you have a personal barista right in your home. The M-Touch controls allow you to adjust the temperature of your coffee as well as how fine your grounds are and your preferred ratios of milk and water. There is an automatic rinse mechanism built in to reduce laborious maintenance and the cup sensor recognises the height of the cup, dispensing coffee to the perfect level, preventing any unnecessary spills.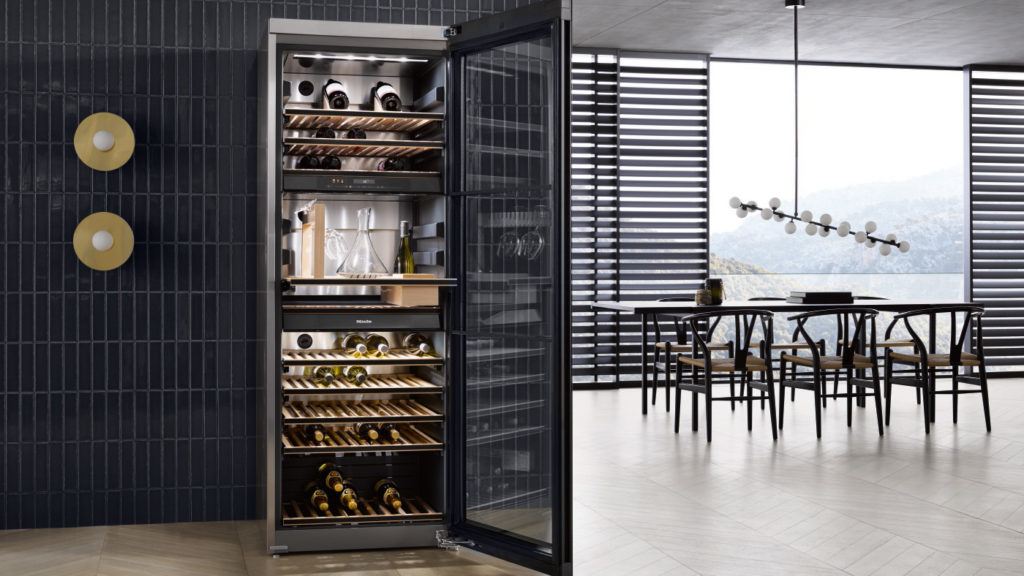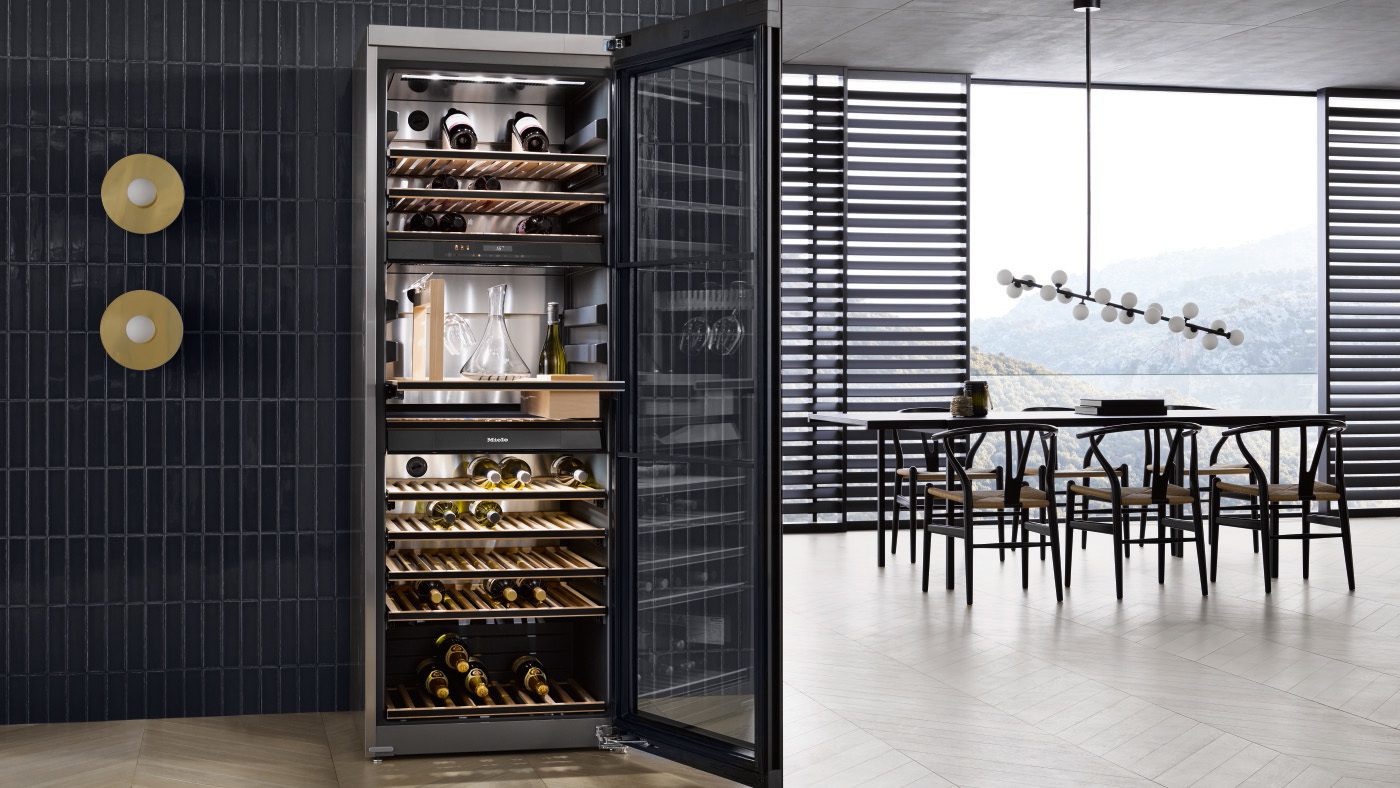 Miele Appliances Case Study
See how Miele appliances fit perfectly into an amazing kitchen design, offering beauty and functionality in the heart of the home.
Read now
Stop by for a coffee
We'd love to have you visit us in-store to experience the quality of our work in person. You will see a wide range of designs, appliances, styles and materials on display to offer you the best opportunity to define your preferences. Our award-winning Design Team will explain each display and listen to your plans in order to offer their best advice and recommendations when it comes to creating luxury in your home.