Gaggenau Appliances
Gaggenau is the luxury brand appliance. High quality workmanship and design allow these appliances to be exceptionally robust whilst be visually stunning.
Gaggenau have a full suite of appliances from ovens to dishwashers which are available to see first-hand in any Nicholas Anthony showroom. Each appliance is crafted from the finest materials and offer the utmost convenience for any home cook while being fitted with professional grade features.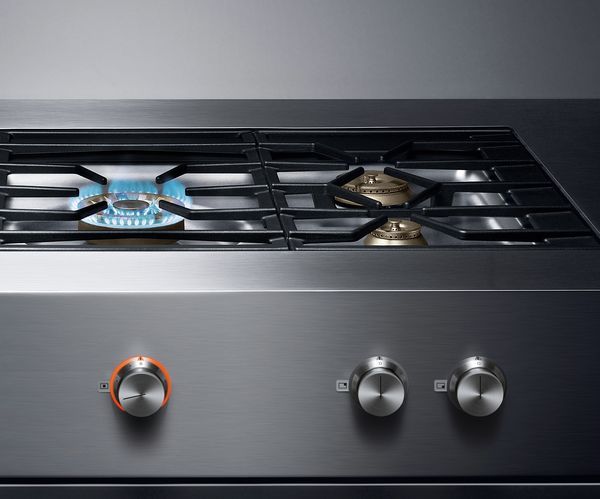 Gaggenau 400 Series Cooktop
The Gaggenau 400 Series Gas Cooktop has many features that are sure to impress any user. The brass burner rings exemplify the quality of the materials used, allowing the products to stand the test of time even under heavy use. To experience the quality for yourself, visit your nearest Nicholas Anthony showroom.
Five multi-ring burners, up to 17.8 kW.
Automatic fast ignition, electronic flame monitoring with automatic re-ignition.
Simmer function for cooking on a very low output level.
Solid smooth-surface cast pan supports on the same level as the worktop.
Solid stainless steel control knob.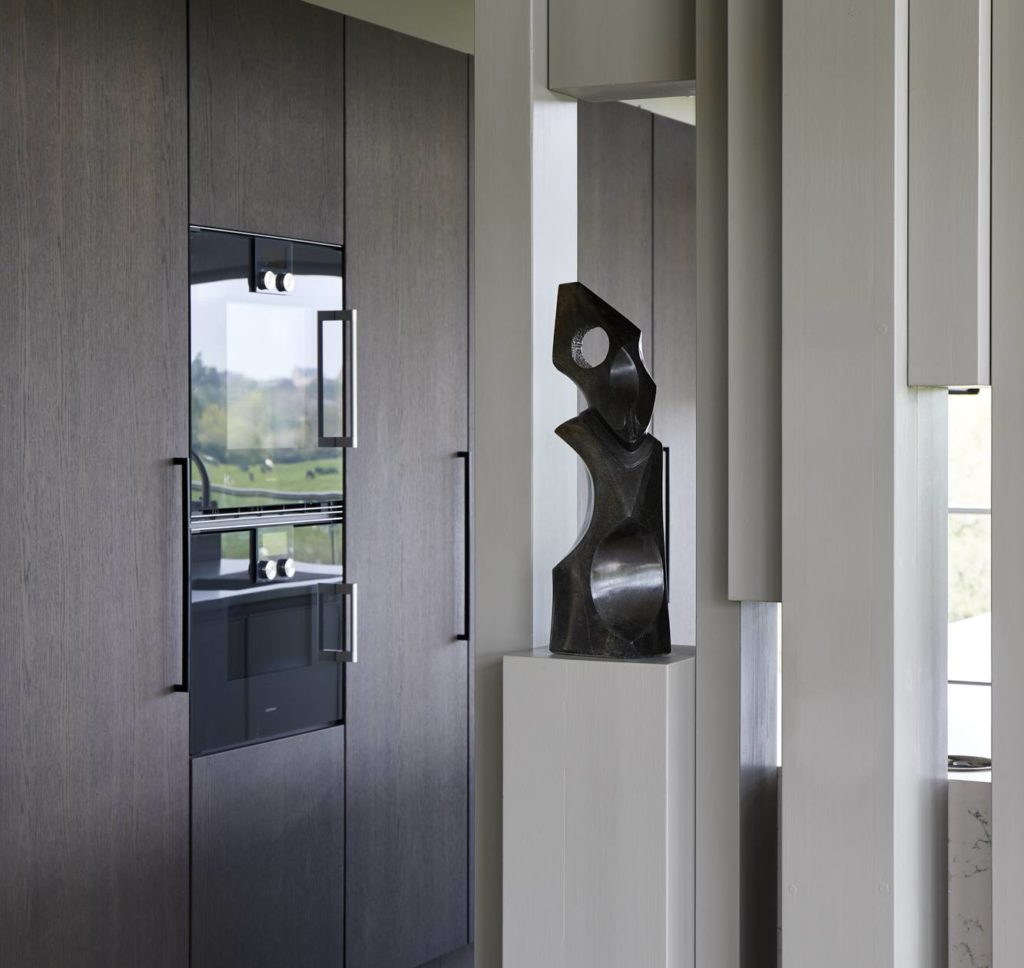 Gaggenau Case Study
Take a look at one of our award-winning Case Studies with Gaggenau appliances right at the heart of the design.
Read story
Stop by for a coffee
We'd love to have you visit us in-store to experience the quality of our work in person. You will see a wide range of designs, appliances, styles and materials on display to offer you the best opportunity to define your preferences. Our award-winning Design Team will explain each display and listen to your plans in order to offer their best advice and recommendations when it comes to creating luxury in your home.