Nicholas Anthony Kitchen Collection
Nicholas Anthony's Signature Kitchen Range offers an extensive portfolio of door styles, colours and materials and has a reputation for German engineered quality, premium specification materials and individuality.
Features
Wide range
Traditional or modern
Brilliant alternative
In the Nicholas Anthony kitchen collection, there are more than 15 plain colours in matt lacquer to choose from, in addition to four stylish wood veneer doors that are bound to capture your imagination. Our award-winning design team will highlight the best colour and material pairings to help you visualise the overall scheme of the kitchen, including worktop samples to offer clients an opportunity to experience the different textures in their design.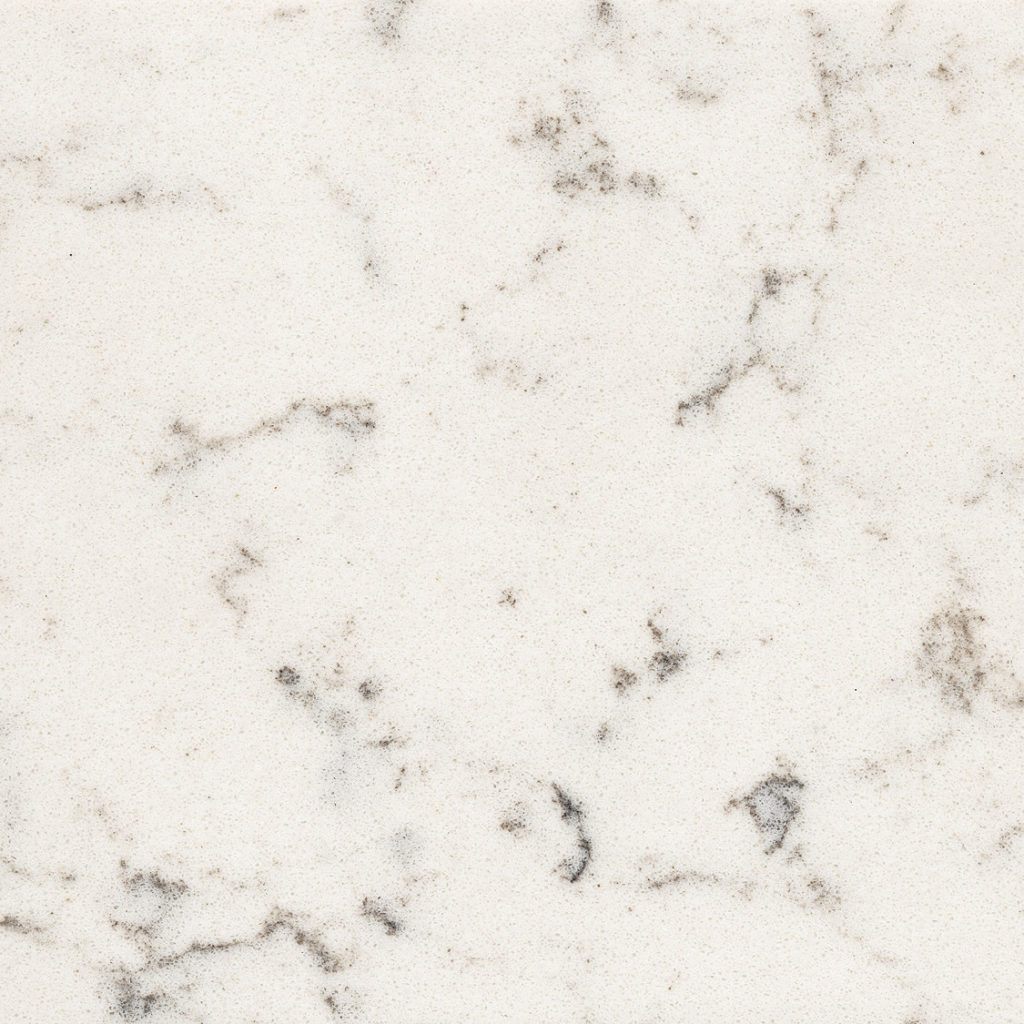 Nicholas Anthony Design
Learn more about the quality of Nicholas Anthony design with one of our recent, award-winning Case Studies.
Read Case Study
Stop by for a coffee
We'd love to have you visit us in-store to experience the quality of our work in person. You will see a wide range of designs, appliances, styles and materials on display to offer you the best opportunity to define your preferences. Our award-winning Design Team will explain each display and listen to your plans in order to offer their best advice and recommendations when it comes to creating luxury in your home.