Walk-In Shower Rooms
A walk-in shower is the ultimate bathroom luxury. Doorless entry to your shower allows a continuous flow throughout the room and provides a sense of space when using the shower.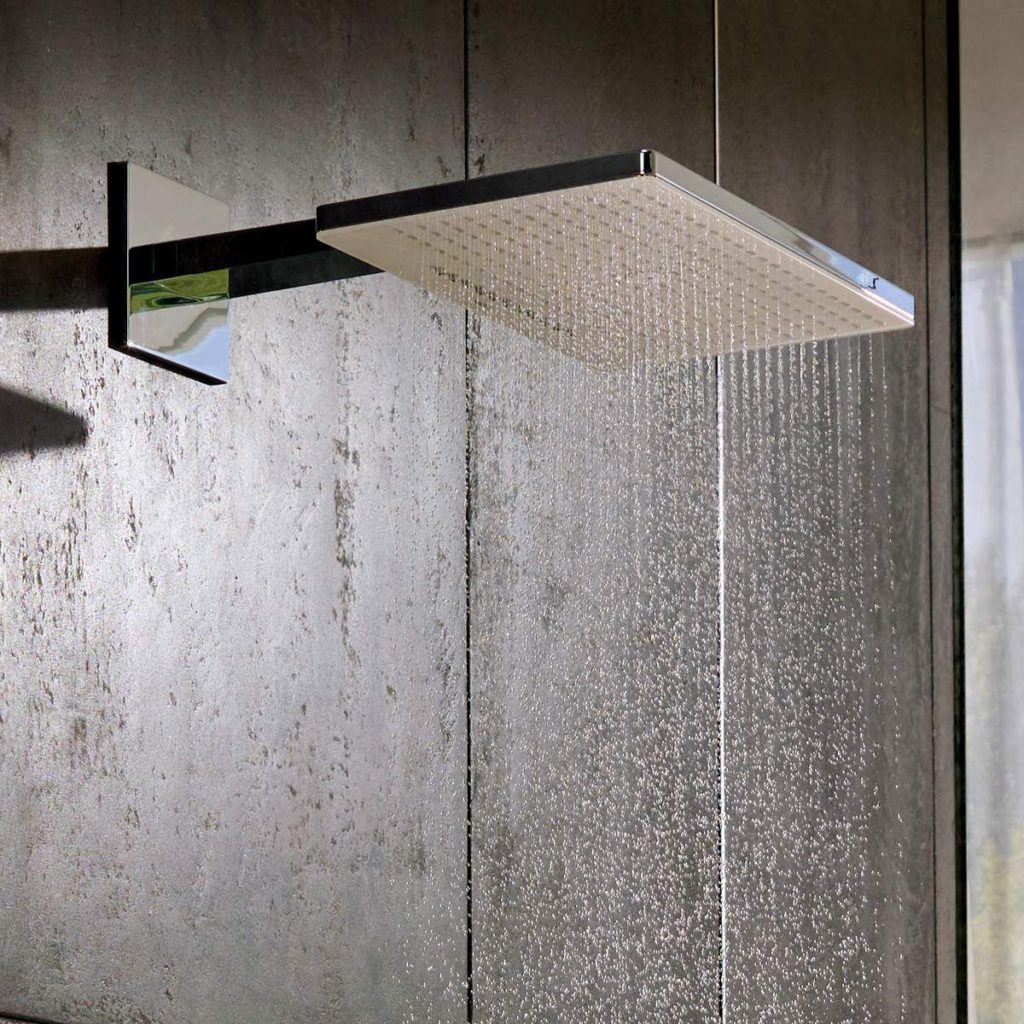 Waterfall therapy
Large waterfall shower-heads accentuate the space in a walk-in shower room. Oversized shower heads allow for total body coverage, providing ultimate comfort and a therapeutic experience.
Your bathroom inspiration awaits!
Get in touch or visit us in store to see a range of bathroom styles and products. From minimal to traditional, there is bound to be a style that catches your eye. Our award-winning Design Team will be on hand to answer any questions you may have and to demonstrate the cutting edge products on display.