SieMatic URBAN Collection
What makes SieMatic style collection URBAN so versatile and unique? It is the unconventional, intuitive juxtaposition of carefully selected objects and thematic contrasts: exciting and peaceful, strange and familiar, modest and ostentatious, flea market find and design classic.
Features
Natural vibe
Flexible design
Space efficient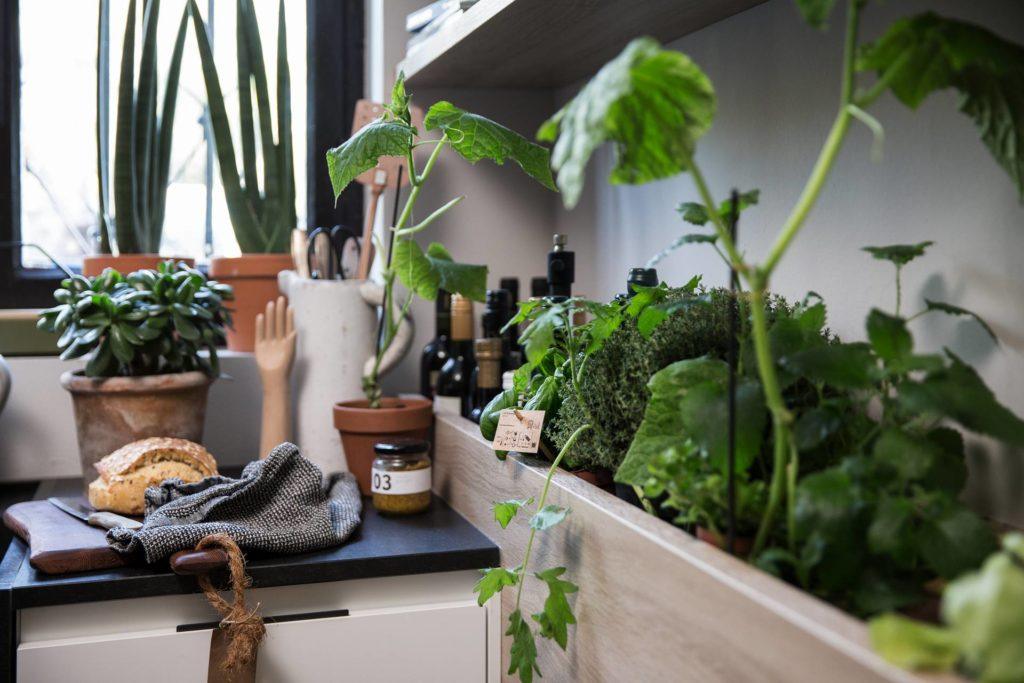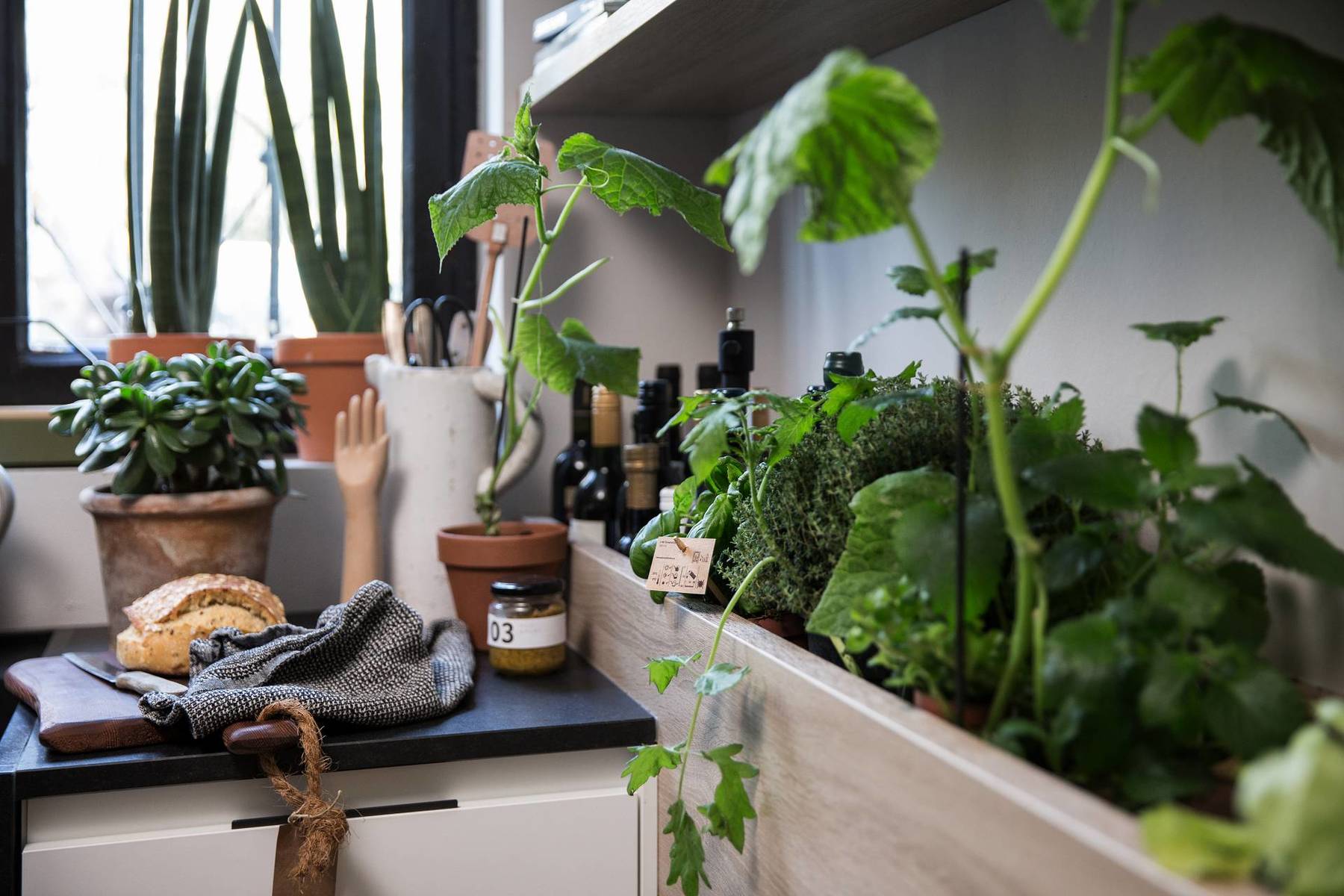 Designer Comment
"The interplay of intensity and composure; That is where URBAN is born."
Ulrich W. Siekmann, SieMatic CEO
An exquisite tribute and reinterpretation of the historic kitchen sideboard: The SieMatic 29 received the "German Design Award 2016" in Gold. The SieMatic 29 was designed as a freestanding furniture piece and a youthful, surprisingly versatile reinterpretation of the traditional kitchen buffet with which the company celebrated its first success almost a hundred years ago.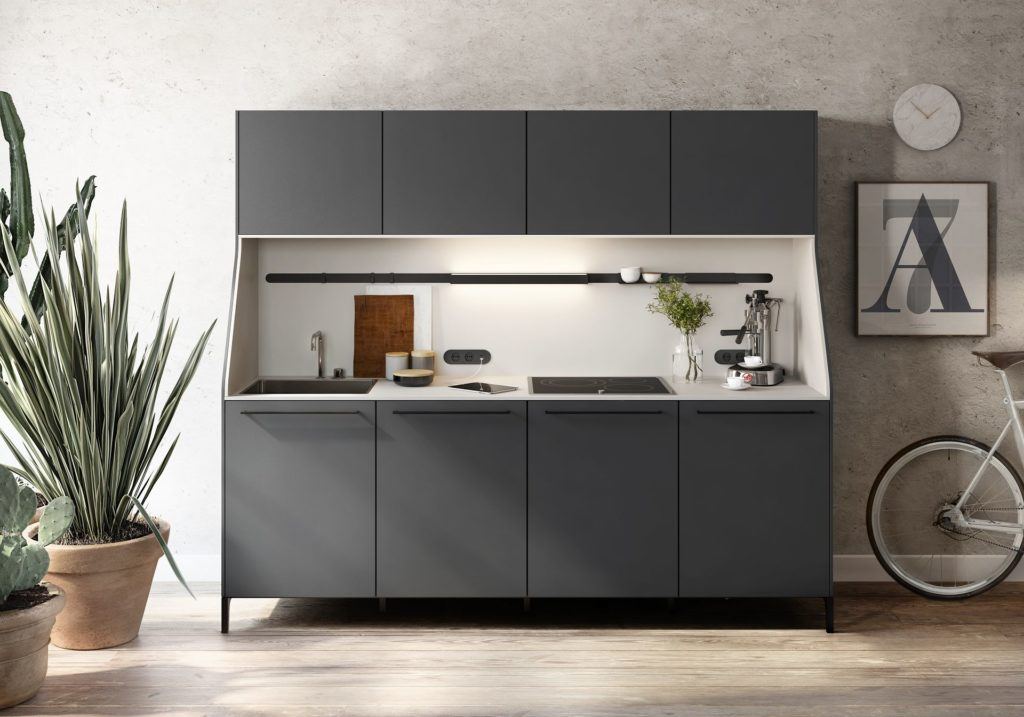 SieMatic 29
With SieMatic 29, we have reinterpreted a traditional furniture piece: the kitchen sideboard. Especially in city environments, there is growing popularity for the historical and desire for individual forms of expression. With the SieMatic 29 we offer a fresh and contemporary interpretation of the traditional sideboard as well as high functionality and flexibility.
Testimonials
"Excellent service and experience from start to finish. We had a plan in mind for our kitchen but the designer completely changed and transformed into a great working and functional kitchen and looks wonderful, so pleased ! We had regular on site meetings and nothing was too much for the team. Very professional and would recommend this company."
Stop by for a coffee
We'd love to have you visit us in-store to experience the quality of our work in person. You will see a wide range of designs, appliances, styles and materials on display to offer you the best opportunity to define your preferences. Our award-winning Design Team will explain each display and listen to your plans in order to offer their best advice and recommendations when it comes to creating luxury in your home.