SieMatic PURE Collection
This range focuses on simplicity in its most elegant form. Available in a range of finishes and colours, SieMatic PURE highlights the quality of the materials and the precision of workmanship down to the finest of details.
Features
Minimal design
Maximises space
Beautifully modern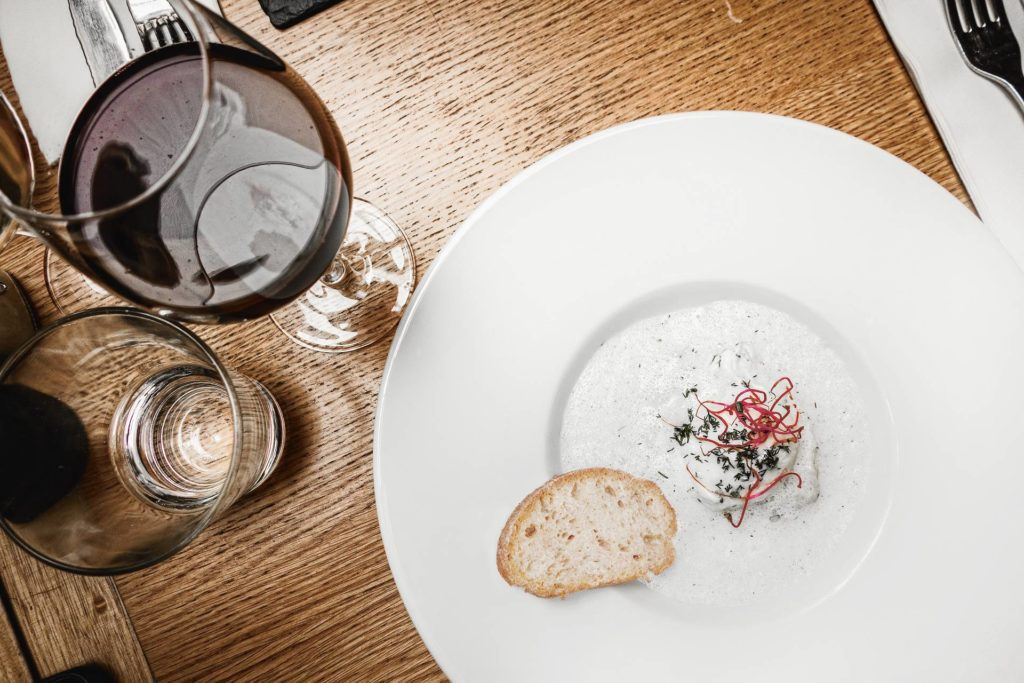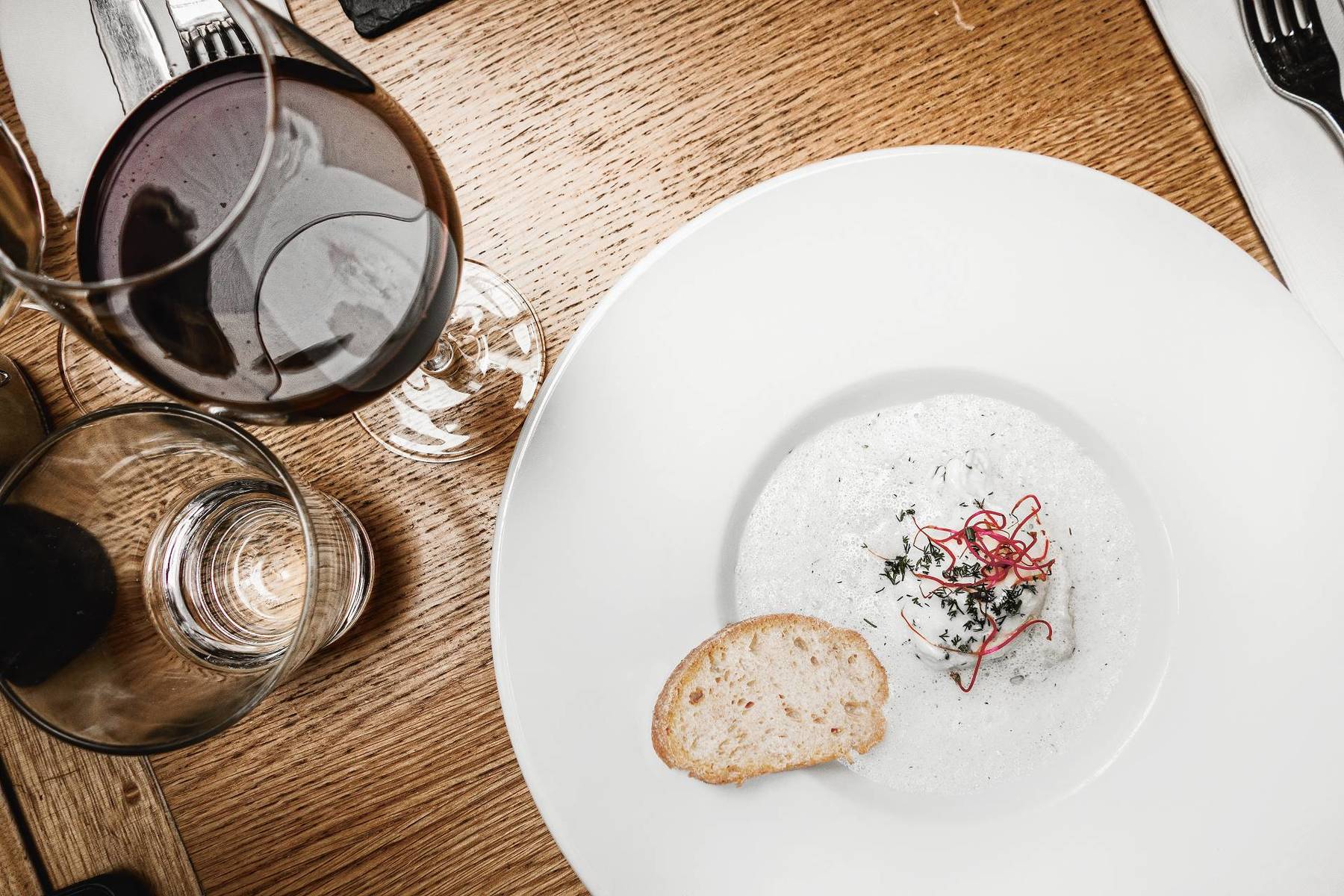 Inspirations
"Perfection is achieved not when there is nothing more to add, but when there is nothing left to take away."
Antoine de Saint Exupéry
Not only can kitchen and living areas be combined, but elements from different SieMatic kitchen product ranges can be color-coordinated throughout. The sophisticated spectrum of the SieMatic ColorSystem and the 1,950 possible hues of the SieMatic Individual ColorSystem make this possible.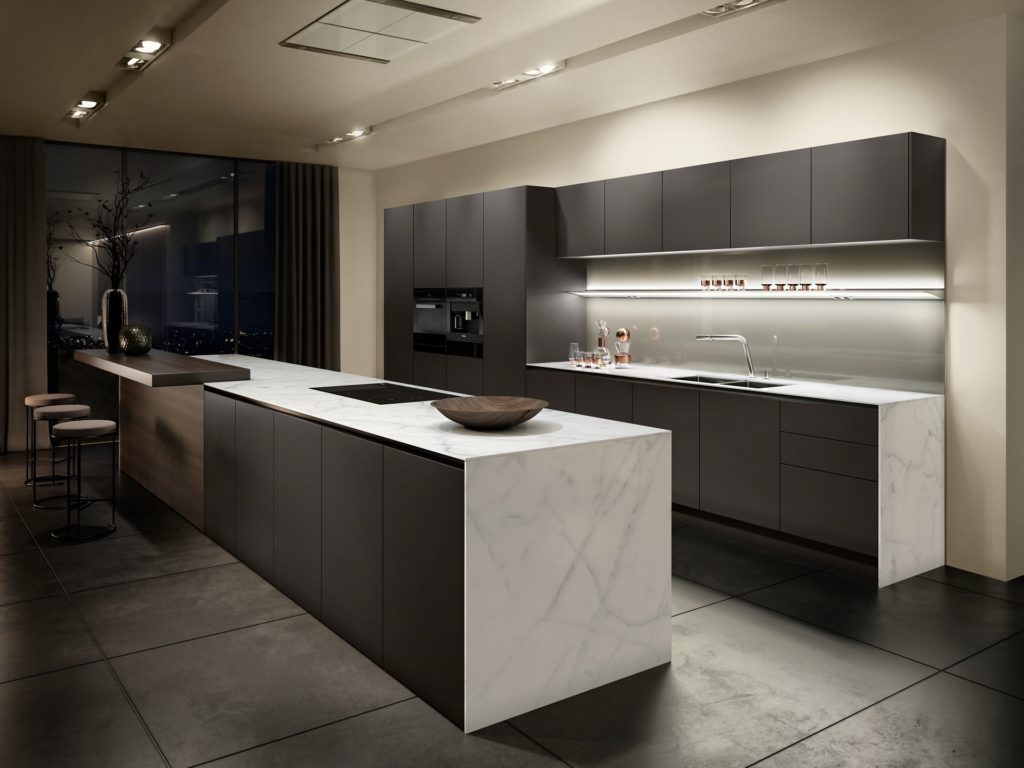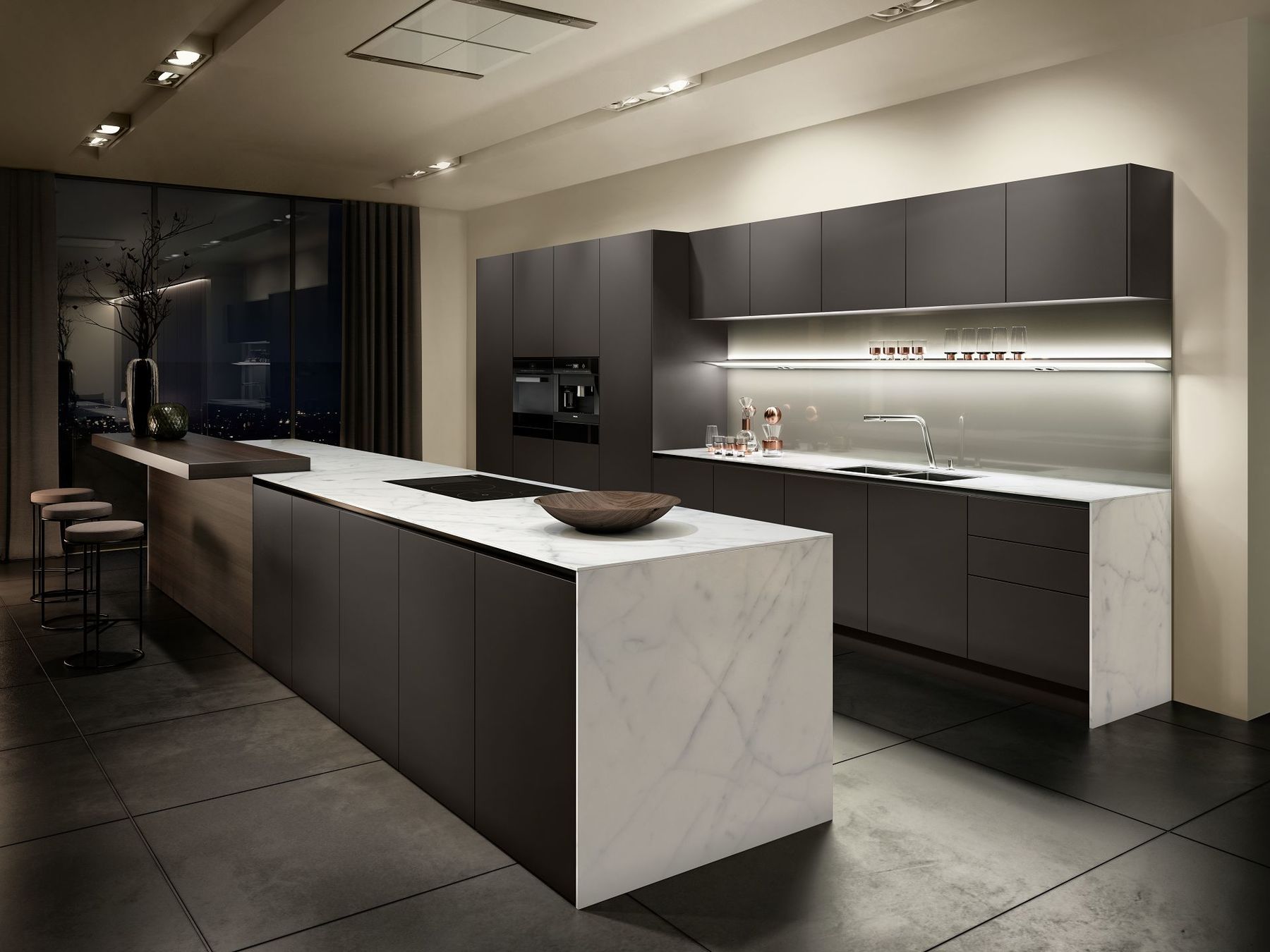 Every last detail…
The grand island not only accommodates various functions but also offers plenty of storage space behind strong, durable handleless drawers and pullouts that can be arranged individually with SieMatic interior accessories. SieMatic "AntiPrint" coating reduces fingerprints on the velvety matte lacquer surfaces.
Testimonials
"Super service, creative flair and fitting a target. Very happy with the service we got from Adelise from Nicholas Anthony. Strongly recommend using them."
Stop by for a coffee
We'd love to have you visit us in-store to experience the quality of our work in person. You will see a wide range of designs, appliances, styles and materials on display to offer you the best opportunity to define your preferences. Our award-winning Design Team will explain each display and listen to your plans in order to offer their best advice and recommendations when it comes to creating luxury in your home.