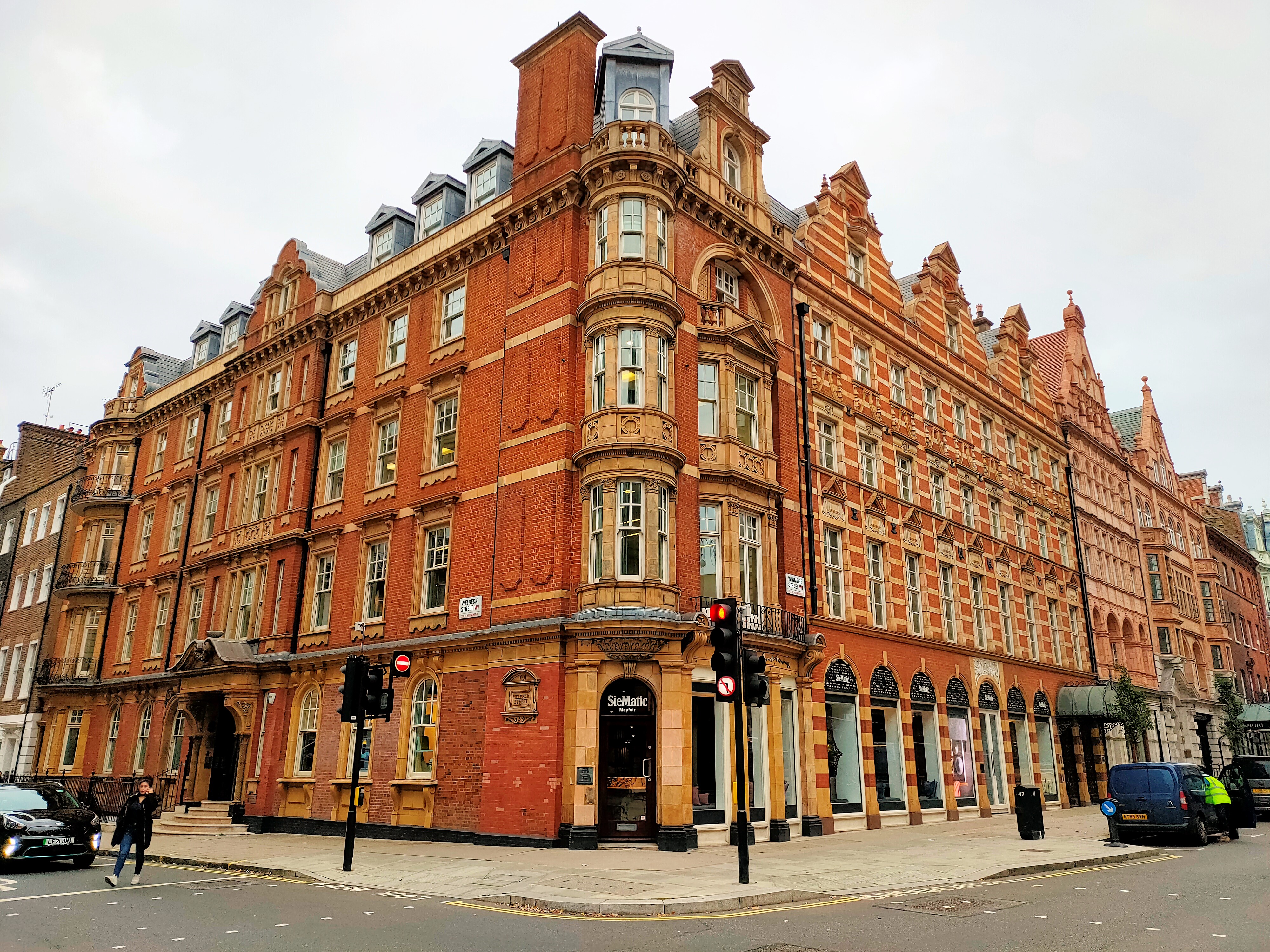 Dare to dream: reimagining the world of interiors
Decorating, renovating, and refurbishing is a journey; an exciting one, a daunting one, and one filled with possibilities. It's a balancing act between technical expertise and truly creative inspiration.
When it comes to style at home, it can be hard to look beyond the bounded expectations of the world around us – what's already in existence, what other people have done, and what you find on Pinterest. Those forums can be great for getting a sense of direction, for understanding trends, and for getting ideas. However, it takes something extra special to unleash a vision that is uniquely your own. Envisaging an environment that no one else could create – that takes courage and a little bit of daring.
We've been on a journey
Over the past few months, we have been doing our own renovation project, and it's been every bit as personal to us as your home is to you. Our Mayfair studio is a physical representation of our heritage as a company, but also of the history of design in the heart of London. It sits in the West End, on Wigmore Street, which was mostly built up between 1730 and 1760.
Close to Wigmore Hall – the international home of chamber music – over the years the area has attracted the good and the great. For example, it has been a hotspot for musicians such as the organist and composer Thomas Roseingrave in the 1730s and the composer and organist Thomas Gladwin from around 1761. The architecture has become an iconic part of London, recognised around the world and with a timelessness that we treasure.
However, London is also a hub of forward-thinking creativity and innovation. It has some of the best art schools and hosts a number of the most illustrious design events in the world. Therefore, in our studio, we wanted to represent all the sensory experiences that we believe belong in a home, pushing the boundaries of what's possible, and creating spaces that ignite the imagination.
Imagination running wild
We wanted our studio to encapsulate not just the finishes and appliances you can use, but to invite you to dream well beyond the status quo. This is a space that represents the diversity of our own character, and we want it to bring your values and aspirations to the surface as well.
Our specialists have had the chance to play with the space, have fun and let their creativity run wild. With that in mind, you will find liquid metal, sliding screens, leaves made from copper in the form of an olive tree, and high tech Occhio lights offering light quality that's as close to natural sunlight as you can get. Our team has spent hundreds of hours with local stone masons, lighting specialists, wallpaper designers and more; they have sourced stone from Spain, engineering from Germany and considered every detail's impact not only on how things look but how they make us feel.
We wanted to bring something different and truly authentic to the interior and architecture world, fusing our interest in all the creative industries, from fashion to art to interior design. It is an environment not driven by commerce and passing trends, but by a reverence for beauty, talent, craftsmanship and the role of engineering and defining the worlds in which we live.
For us, the point where all these things meet, is where the magic happens, but it's an alchemy that only works when brought together with your own personality. It's not about creating cookie cutter homes that could be from the pages of any well curated magazine. It's about individuality and excellence. It's not just what you can have but how you can feel at home.
Through colour, texture, technology, craftsmanship, engineering, and a lot of hard work, we believe we have created an environment that will bring you joy and inspire you to create spaces at home that will elevate everyday life.
Go on – dare to dream!
We would be delighted if you would visit our Mayfair studio – simply come by or book an appointment with our specialist team.