SieMatic CLASSIC Collection
Key Features
Premium range
Glass fronted cabinetry
Modern metallic accents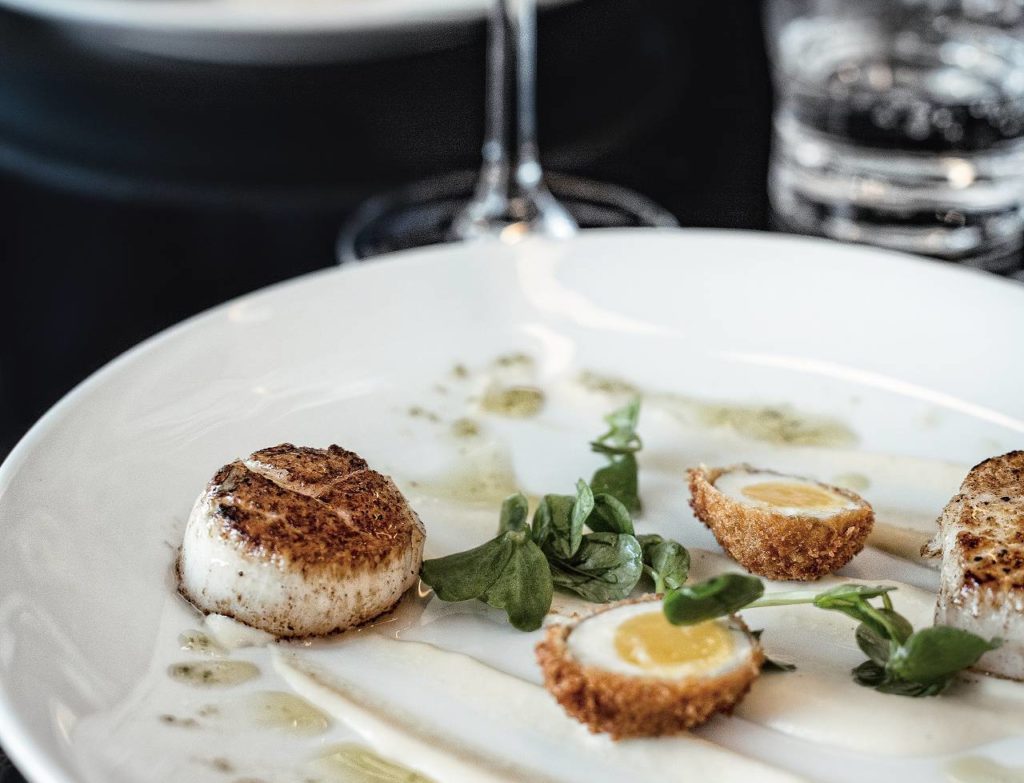 Designer Comment
"Style is the result of an intensive examination of your own preferences. Style is what you make of it!"
Mick de Giulio, Designer
A signature piece in the SieMatic CLASSIC collection is the highly unique, modern interpretation of the classic "Chinese wedding cabinet." With the exquisite "matte black oak" veneer are gleaming accents of handles, knobs and hardware in "polished nickel." This expressive freestanding piece lends an air of elegance and ease to any kitchen. Its appeal is not only aesthetic, but functional because it offers an enormous amount of storage space and can be equipped as a cupboard, refrigerator or freezer, or even a combination.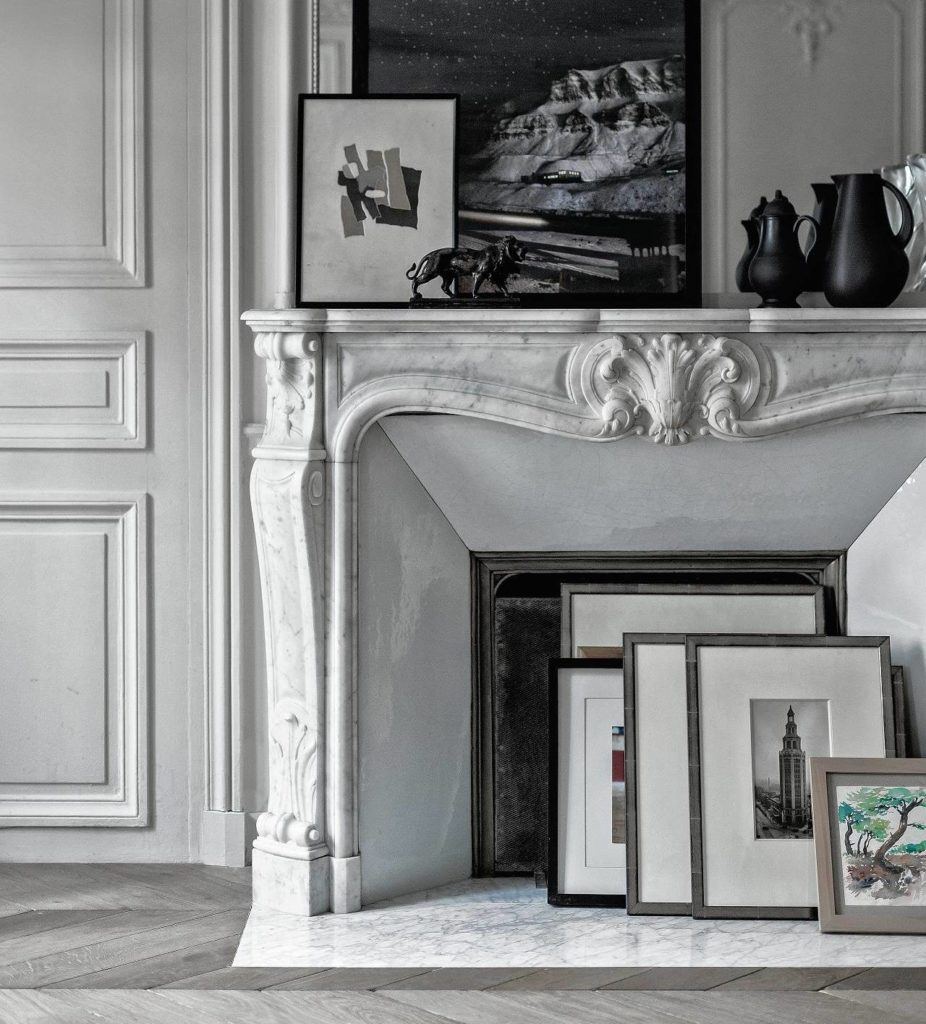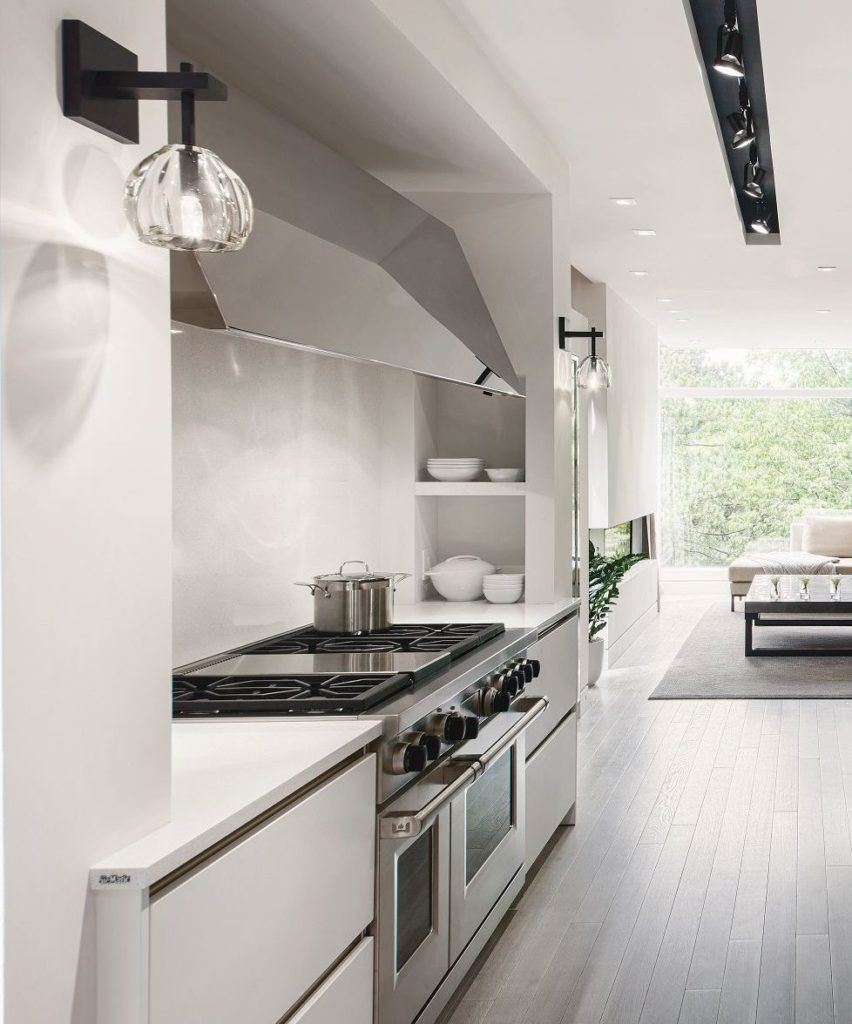 Testimonials
"Whether you are looking to buy a new kitchen or for clever ideas on how to refresh your existing one, Nicholas Anthony always offer huge design possibilities. They are a very professional team which always is nice to work with."
"We opted for a SieMatic kitchen and Gaggenau appliances. The delivery and installation was on time and seamless. Once the kitchen was installed the after-care, too, was best in class. Now, we have settled in and used the kitchen for some time - it just works and we are delighted. We know where we'll be going if another project comes up."
"I have worked with Nicholas Anthony for the last ten years and they never fail to impress. I recommend all my clients and never has there been any reason for complaint only compliments of the highest level."
Stop by for a coffee
We'd love to have you visit us in-store to experience the quality of our work in person. You will see a wide range of designs, appliances, styles and materials on display to offer you the best opportunity to define your preferences. Our award-winning Design Team will explain each display and listen to your plans in order to offer their best advice and recommendations when it comes to creating luxury in your home.