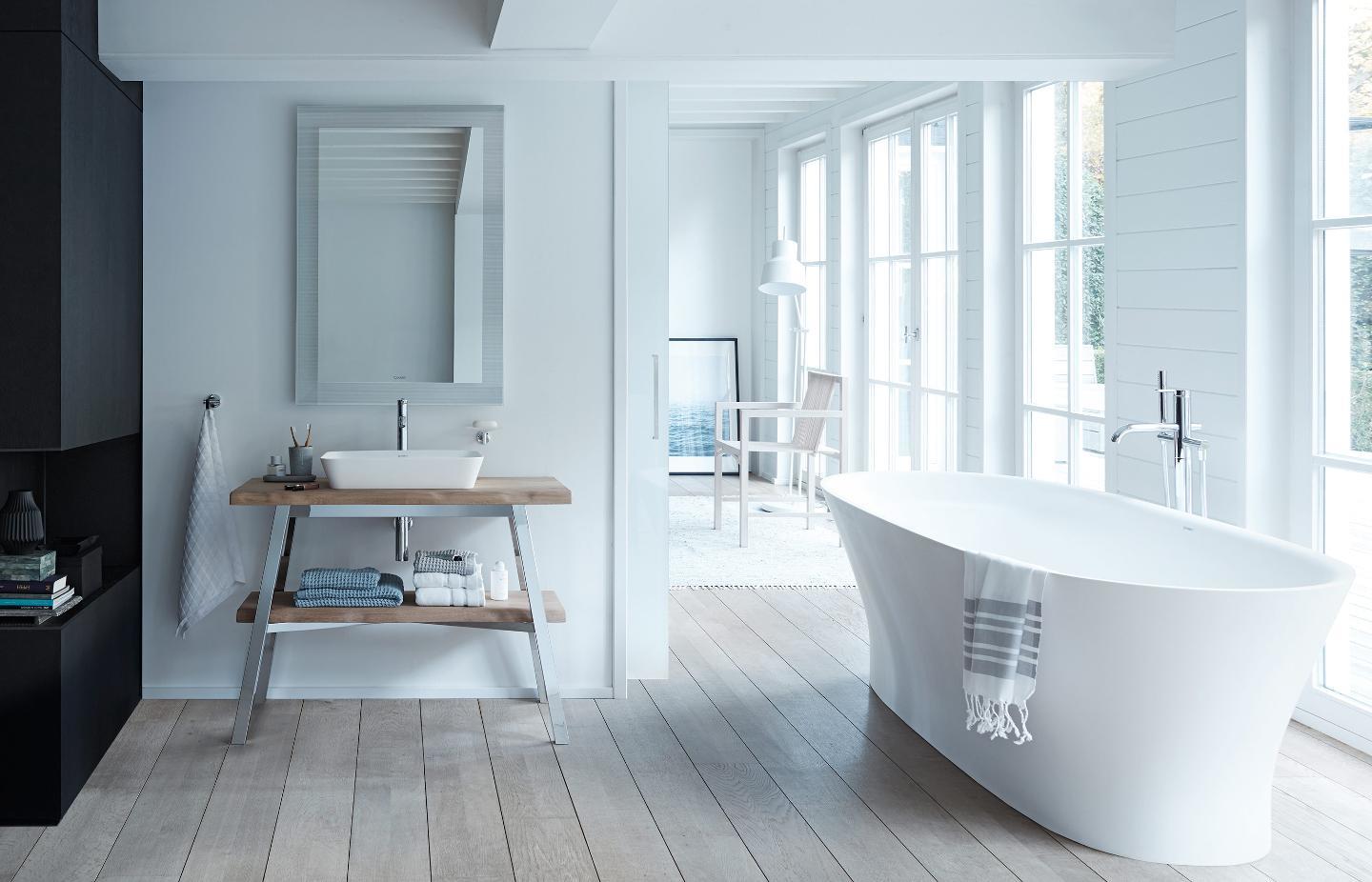 Dear Valued Customer,
In line with the latest guidance surrounding the second lockdown, the Nicholas Anthony showrooms will remain open by appointment only, from Thursday 5th November 2020.
Safety of Customers and Staff
Your safety will always be a priority to our team. At each showroom, we are operating with social distancing measures in place including hand sanitser stations, masks and dividers for consultations.
Book a Consultation
You can book appointments by using the regional email address or telephone number. Alternatively, you can contact us by visiting the website www.nicholas-anthony.co.uk/book-a-consultation or via info@nicholas-anthony.co.uk.
For on the day appointments, please call ahead to the relevant showroom and our staff will be happy to find you an available appointment.
With Kind Regards
Tony Nicholas
Managing Director