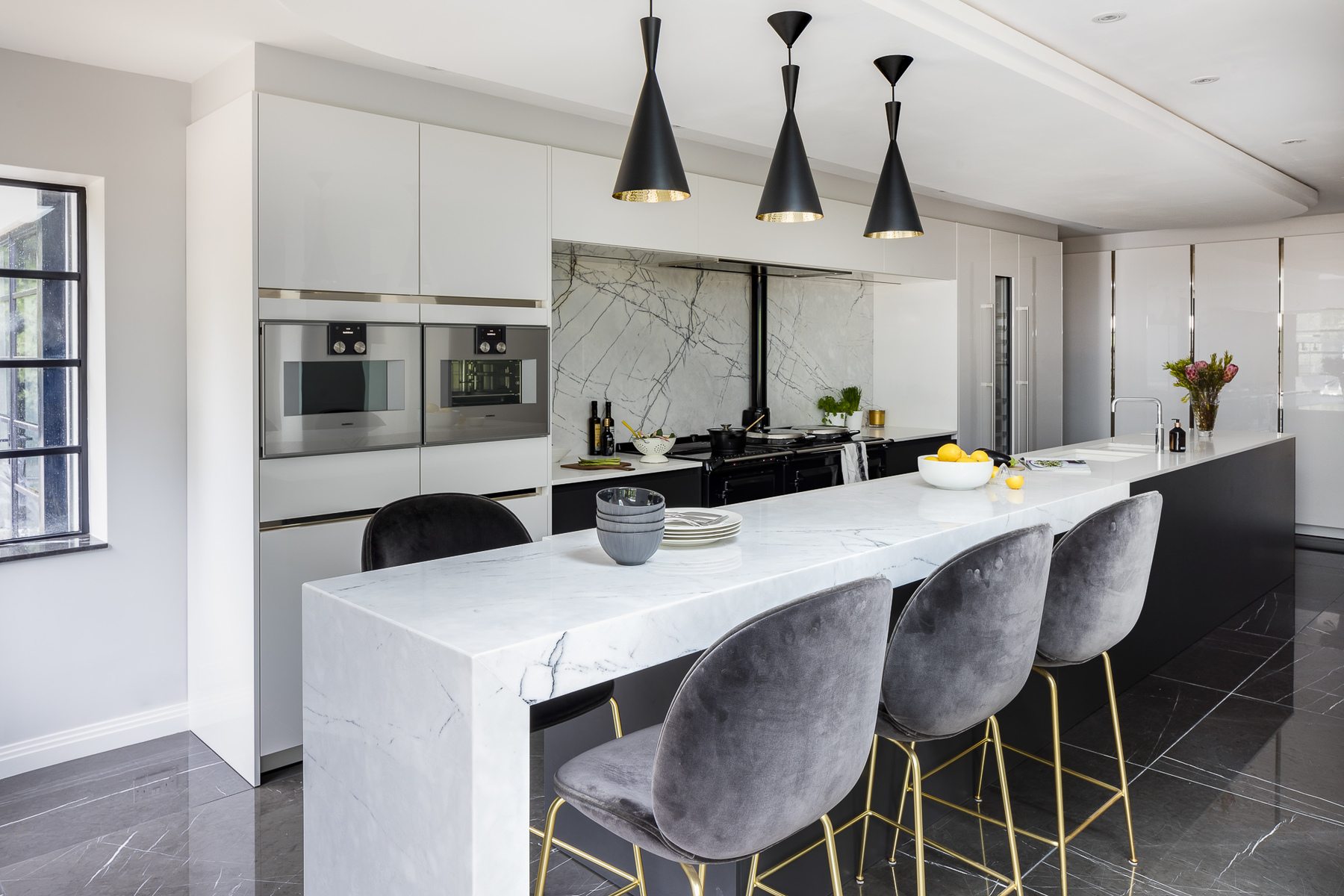 Dear Valued Customer,
In recent weeks Nicholas Anthony showrooms and offices have remained closed in line with Government guidelines to protect clients & staff.
Nonetheless, and regardless of showrooms and offices being closed, we have proactively operated with minimal staff to service clients with work in progress and other service issues.
As of Monday 4th May 2020, we were able to extend our service by re-commencing our installation programme as well as starting new projects. With our supply chain working as efficiently as before, we are fully operational whilst observing Government guidelines and social distancing.
Furthermore, the Nicholas Anthony team are pleased to announce that showrooms will be open by appointment only from Wednesday 13th May 2020.
You can book appointments by using the regional email address or telephone number. Alternatively, you can contact us by visiting the website www.nicholas-anthony.co.uk/book-a-consultation or via info@nicholas-anthony.co.uk.
With Kind Regards
Tony Nicholas
Managing Director