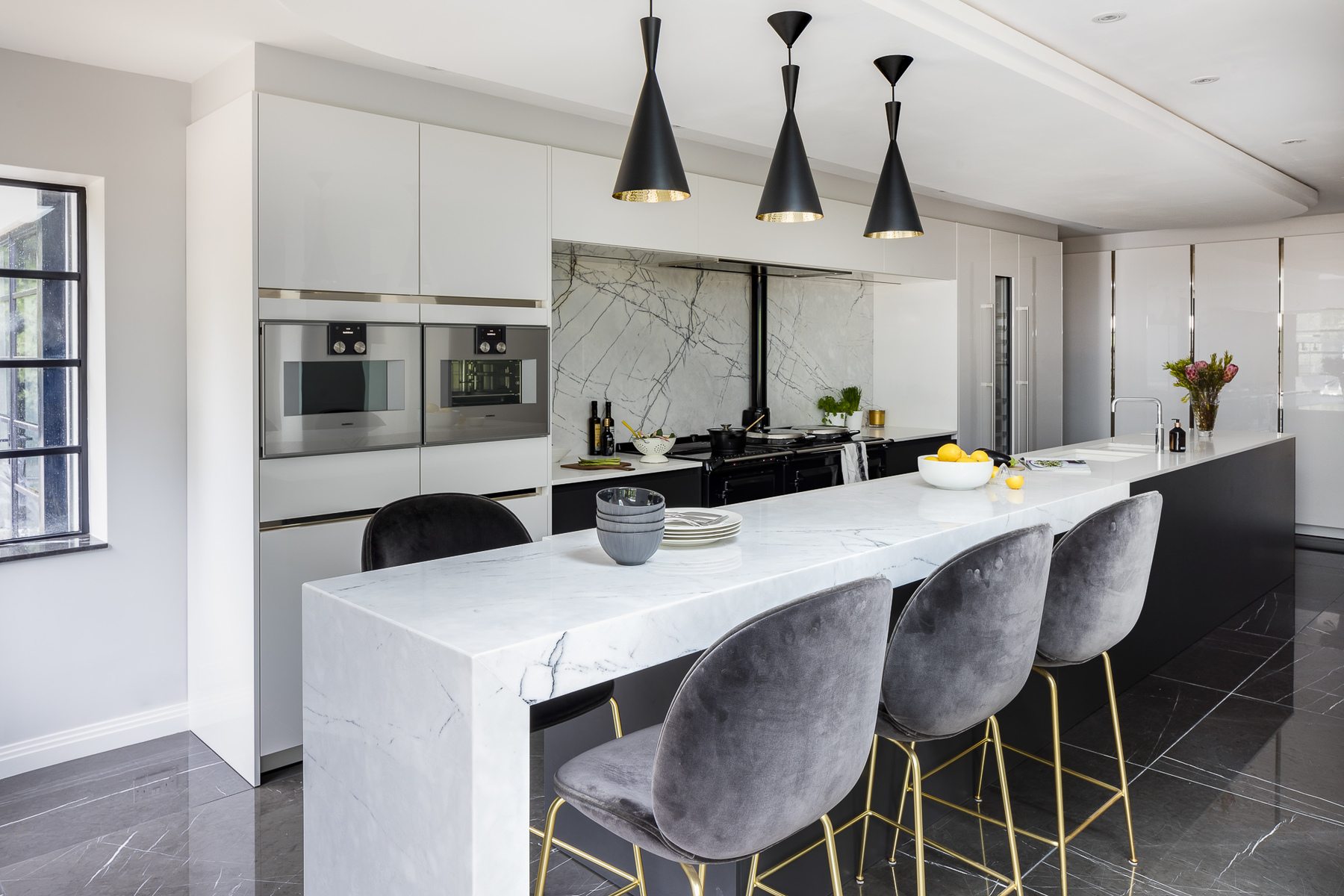 Dear Valued Customer,
The Nicholas Anthony team are pleased to announce that showrooms will be open by appointment only from Wednesday 13th May 2020.
You can book appointments by using the regional email address or telephone number. Alternatively, you can contact us by visiting the website www.nicholas-anthony.co.uk/book-a-consultation or via info@nicholas-anthony.co.uk.
If you do not have an appointment, please feel free to call ahead to the relevant showroom and see if there is availability.
With Kind Regards
Tony Nicholas
Managing Director