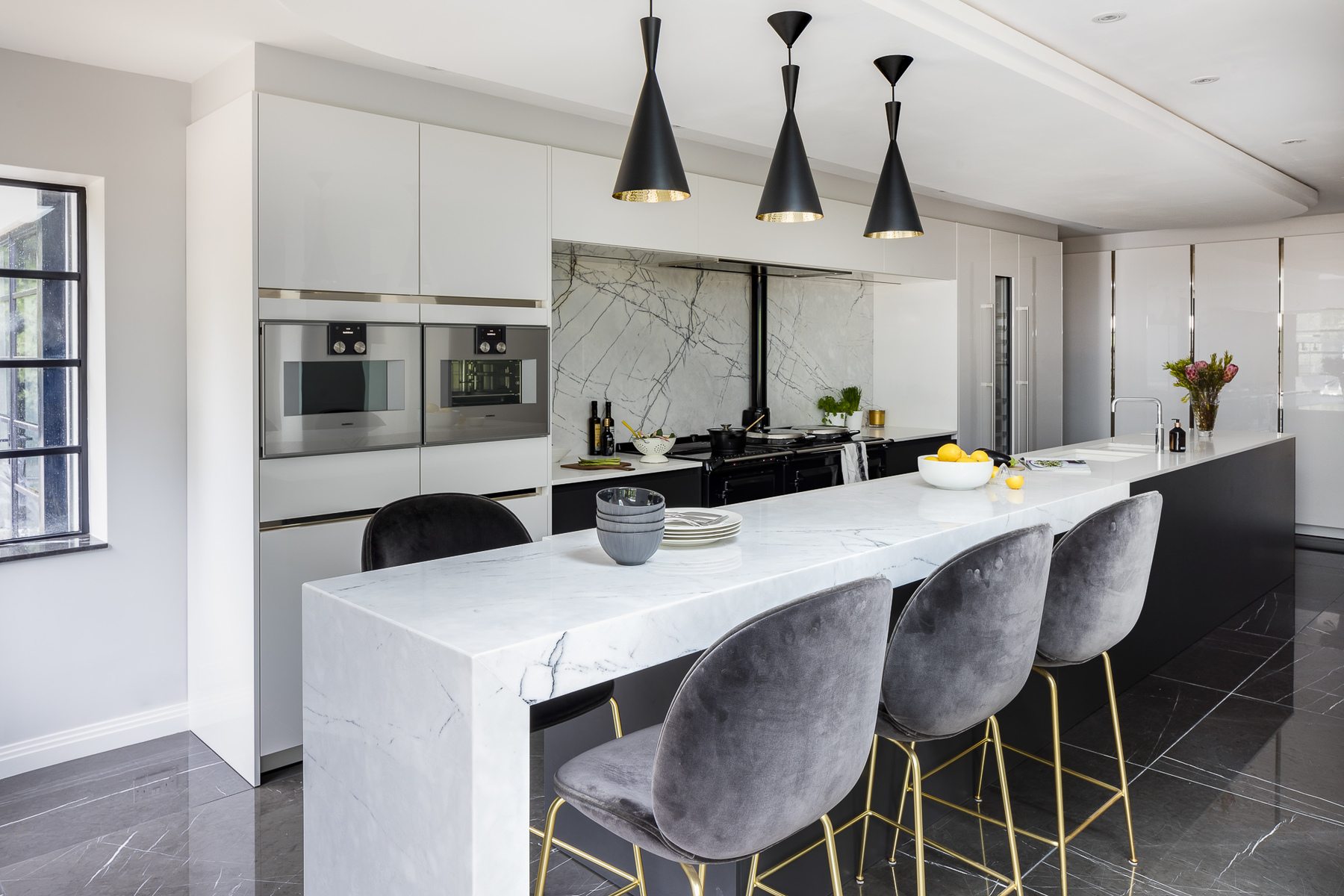 Dear Valued Client,
Over the last couple of weeks, our dedicated team at Nicholas Anthony have been working hard to continue to design and supply our products in line with our 'Best in Class Service' policy.
As we communicated before, our primary objective during this time has been to keep our clients and staff healthy and safe, whilst ensuring the continuity of our business. We have therefore continued to monitor and adapt the way that we work in line with the official advice from both the UK Government and World Health Organisation in order to minimise the risks to our clients, our team and their immediate families.
Following the latest announcement from the Prime Minister that we should no longer leave our homes unless absolutely necessary, we have now moved to the final stage of our COVID-19 social distancing plan; which requires us to temporarily close our Showrooms until further notice. It has also been necessary to consider the health of our administrative and back-office staff and therefore Head Office will also be closed with immediate effect and until further notice. We are nonetheless totally committed to fulfilling all of our obligations but do expect some disruption going forward to our supply chain which will inevitably cause some delays.
Whilst many of our staff have been put into a state of Furlough to protect jobs and the business we will in the coming days endeavour to continue to service our customers and will regularly monitor requests made by telephone or E-Mail and respond as soon as is practicable.
The circumstances are completely out of our control but we do apologise for the inconvenience that this will cause and hope that you can bear with us during this incredibly challenging time.
In the meantime, should you be interested in a new design or require status of your order please use the contact details below.
Sincerely
Tony Nicholas
Managing Director
+44 (0)7748 776011